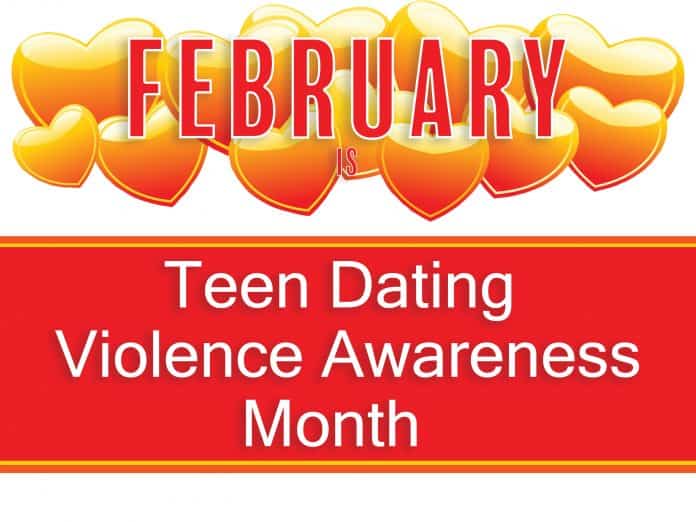 February is Teen Dating Violence Awareness Month, and Health and Human Services Prevention and Intervention Services of the Salt River Pima-Maricopa Indian Community is holding a number of workshops to help educate teens and their parents on teen dating violence issues. Community Health Educator Vurlene Notsinneh-Bowekaty will be providing three Zoom workshops, Healthy Teen Dating: What Every Parent Should Know; Dating Matters: Healthy Relations for Teens; and Teens and Digital Abuse, Boundaries and Safety.
Healthy Teen Dating: What Every Parent Should Know
This workshop helps parents work with their children as they decide to start dating. The main goal is for teens to understand what a healthy relationship is before they start dating. Topics include signs that teenagers are dating (even though they may not have told their parents about it), the red and green flags to look for, and how to develop healthy boundaries for a relationship.
Dating Matters: Healthy Relations for Teens
This workshop will help the youth analyze what a healthy relationship is, because a lot of them don't think about dating in that way, explained Notsinneh-Bowekaty. "What is a healthy relationship? It could be making healthy choices for themselves. Sometimes people will get into a relationship just to be in one and not realize what the other person may bring into it.
"I think it is common for girls to be with someone just to be with someone, regardless of their partner being abusive in any way toward them," said Notsinneh-Bowekaty. "They are there just because they think they need a boyfriend."
Teens learn to respect each other's boundaries in the relationship; for example, ensuring the relationship is fun for both of them and that there is not one person making all the decisions about what they're going to do; trusting the boyfriend or girlfriend to hang out with their friends without constant texting or calling to check on them; and being able to have a time out from one another.
Teens and Digital Abuse, Boundaries and Safety
This workshop will discuss what could happen if teens are sharing inappropriate photos with their partners and how this could be used for revenge in digital form. This is applicable when the teens have a breakup, explained Notsinneh-Bowekaty.
"You don't go and write it on a bathroom wall, like it was back in my day," said Notsinneh-Bowekaty. "Now they post things to social media to get at each other and tear each other down. And usually when people post something negative, there are always negative comments."
This also includes being aware of sending their boyfriend or girlfriend inappropriate photos.
"Are you going to be okay sending a photo of yourself to people, knowing it can go viral and everyone could see it?" said Notsinneh-Bowekaty. "Also, how could it affect you later on in life when applying for college or a job? We talk about how you can protect yourself from that."
Wear Orange Day
People can wear orange to support youth who may be victims of teen dating violence. The HHS Prevention and Intervention Services gave out incentives to those who participated in the Wear Orange Day, which was held on February 11.
There will be more about these workshops in the March 3 issue of O'odham Action News. If you would like to learn more about teen dating violence, contact Vurlene Notsinneh-Bowekaty at vurlene.notsinneh-bowekaty@srpmic-nsn.gov.