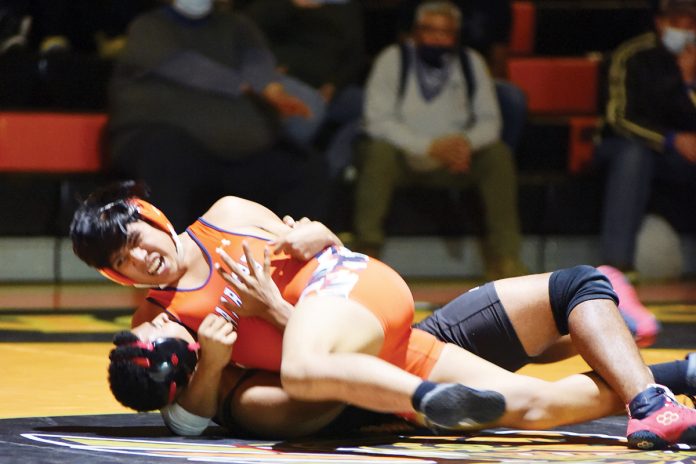 Salt River Pima-Maricopa Indian Community member Miles King finished up his wrestling season in early February. On January 20, King and other Westwood High School seniors on the wrestling team were honored during the girls' wrestling match. The seniors were recognized with gift bags and other items.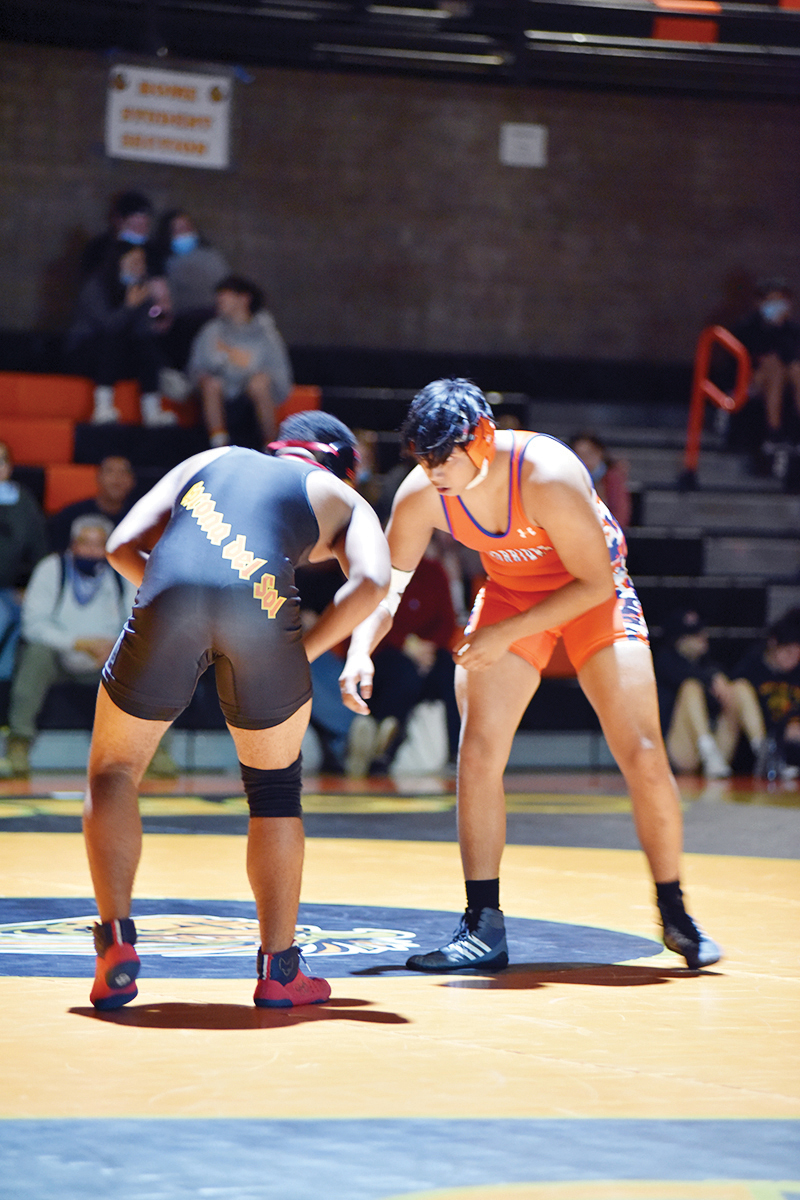 King, who has played basketball, baseball and football, also wrestled previously at Salt River High School. As he approached his senior year, he was inspired by his girlfriend, who is a wrestler at Poston Butte High School in San Tan Valley, to try out for the Westwood wrestling team.
"It was a good experience. It was hard physically and mentally," said King. "I just had to get myself through it; but once I got through it, it was the best decision I ever made."
King recommends that any student who wants to get stronger or is feeling down about themselves should join a sports team. He explains that while any sport would do, wrestling is one of the toughest sports that can build you mentally and physically.
King would like to thank his girlfriend, coaches and his parents, Jessica Hornbeck and Garfield King, for all their support, especially his father.