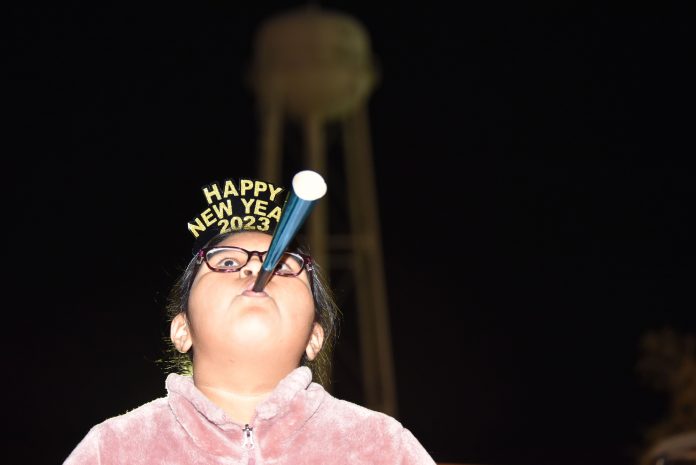 As the sun set on the evening of December 31, the Community gathered at the Salt River Pima-Maricopa Indian Community Building to celebrate the end of 2022 and the beginning of a new year at the SRPMIC New Year's Eve Family Celebration.
It was in the year 2022 that public social events came back strong after a couple of years of enduring the COVID-19 pandemic, which put a hold on many gatherings.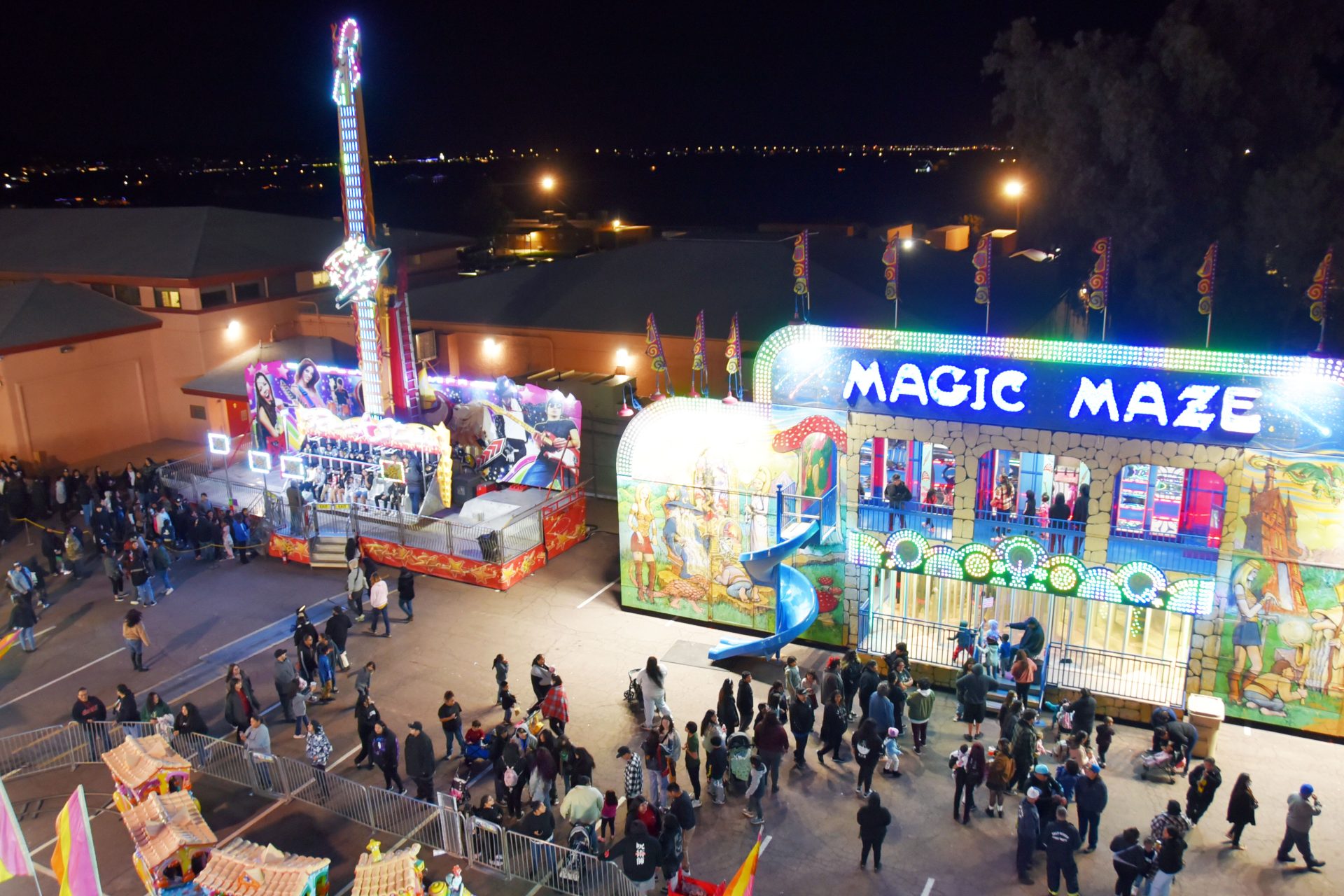 "It was a great turn out! We had all new rides this year, ones that everyone seemed to enjoy," said Yvonne Schaaf, SRPMIC Events Manager. "All of our dance areas were well attended and the fireworks show was one of the best we have ever had. Happy New Year!"
A total of 3,000 wristbands were sold for the rides, which means there were well over 3,000 attendees of the event.
Attendees enjoyed a variety of rides and games along the midway, and there was an abundance of fry bread and beverages for attendees.
DJ Reflekshin provided beats for everyone to dance to as people began to enter the gym and pick their seats.
At 8 p.m., the celebration kicked into another gear as the party favors were handed out and Ramoncito & Company began playing chicken-scratch music at the gym. The gym was packed all the way back to the bleachers, and the dance floor was busy all night.
SRPMIC Vice-President Ricardo Leonard's O'odham & Piipaash Social also began at 8 p.m. at the Salt River Community Building, with a traditional dance area and refreshments.
As the clock struck midnight, 2023 began with a bang with a balloon drop and fireworks show.