Twelve years ago, in September 2008, Salt River Pima-Maricopa Indian Community member Yesika Saldivar-Zotigh started Heavenly Touch Cleaning. After partnering with a former classmate from automotive school on a window-cleaning business, Saldivar-Zotigh decided to pursue her own path and started her cleaning business. With her friend's support and knowledge, she was able to establish a name, obtain permits and insurance, and get started.
Heavenly Touch Cleaning provides cleaning services to homes and businesses in the Community and surrounding areas. Her cleaning services encompass the basics along with light fixtures, windows, baseboards, cabinets, stripping and waxing floors, and more.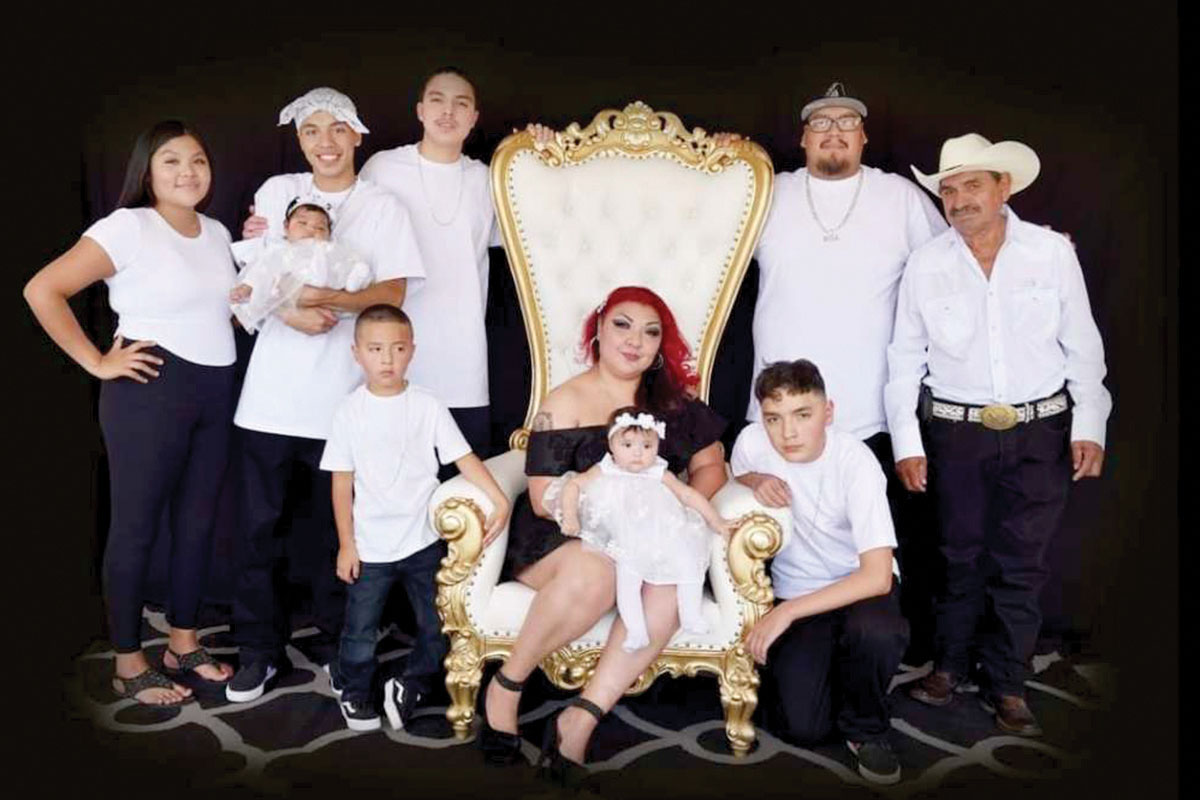 When she first began, she was able to land contracts to work with the Community's Housing Division and the Round House Café. She also did construction cleanup at Salt River Fields and renovation cleanup for SRPMIC Engineering and Construction Services (ECS).
About six years after establishing the business, Saldivar-Zotigh's mother passed away and she decided to take a break. During that time she worked with the Community, but after having her daughter in 2020, Saldivar-Zotigh decided to resume Heavenly Touch Cleaning.
Cleaning is a kind of therapy for Saldivar-Zotigh, so it was a logical step for her to start up a cleaning service. "It's like meditation for me," said Saldivar-Zotigh. "I like to see the before and after of a job. It's a good feeling to know that we accomplished something like that."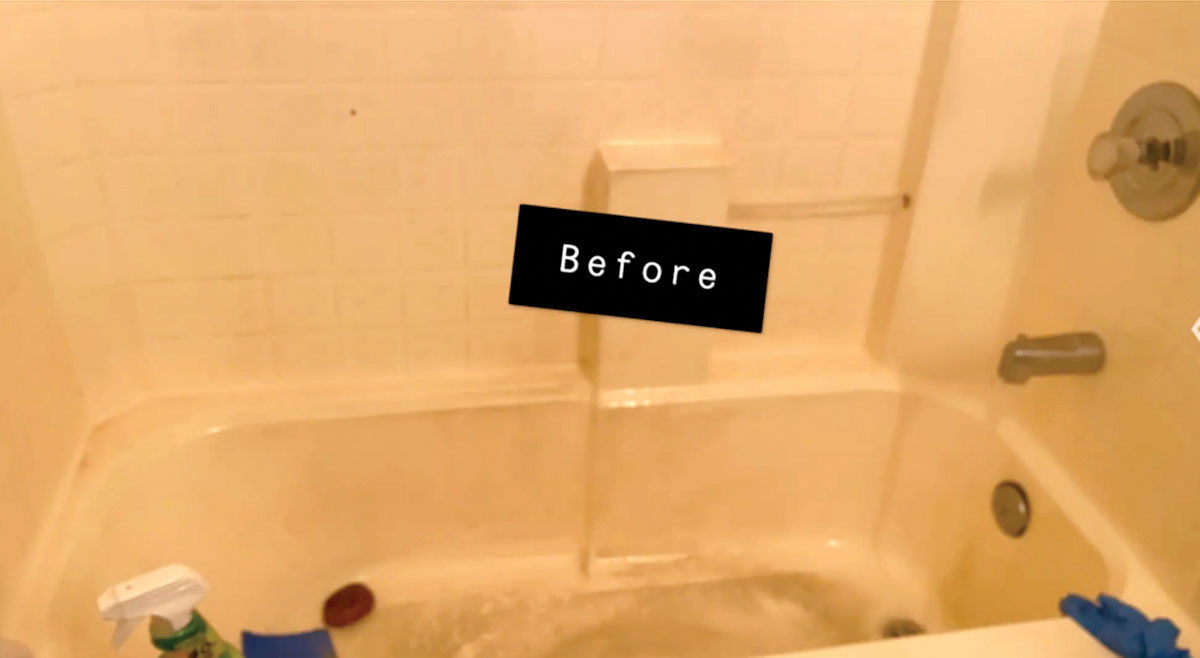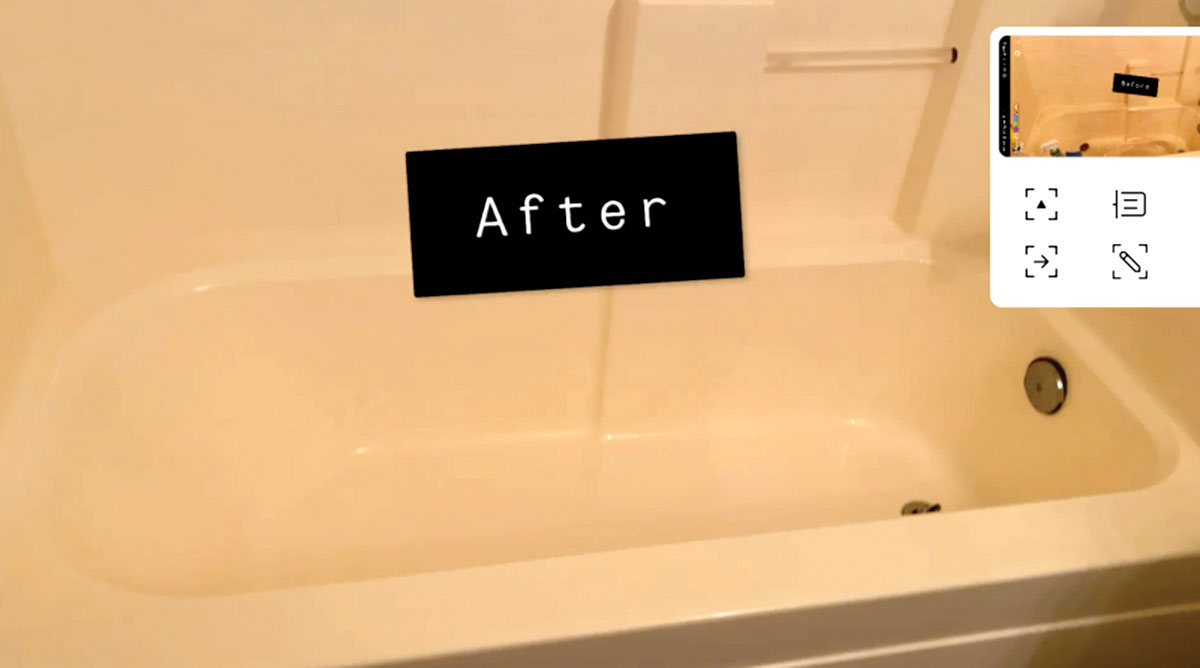 Today, Heavenly Touch Cleaning continues to work with Housing and ECS and has added Social Services to its client list. The business also provides residential cleaning services to six homes in the Community and a few others in Fountain Hills, Mesa and Scottsdale. In the near future, Saldivar-Zotigh will be adding 14 construction-site trailers to that list.
Saldivar-Zotigh credits her success to MayDall Construction President David Dallas. After meeting him at a Salt River Financial Services Institution (SRFSI) business owners' meeting, he encouraged her to pursue the cleaning business.
"He was the one that referred me to these construction companies and helped me get in with ECS and Talking Stick Fields to get work," said Saldivar-Zotigh. "He's been a big help as far as helping me build my business."
As Heavenly Touch continues to grow, Saldivar-Zotigh hopes it becomes a family affair. She currently has her older children working with her and employs another Community member. She hopes to develop a full payroll and have a crew of 10 to 15 employees. One of her other goals is to help provide Community seniors with free cleaning services by obtaining support funding.
For more information or a quote, contact Saldivar-Zotigh at (602) 301-9832 or heavenlytouch08@yahoo.com.