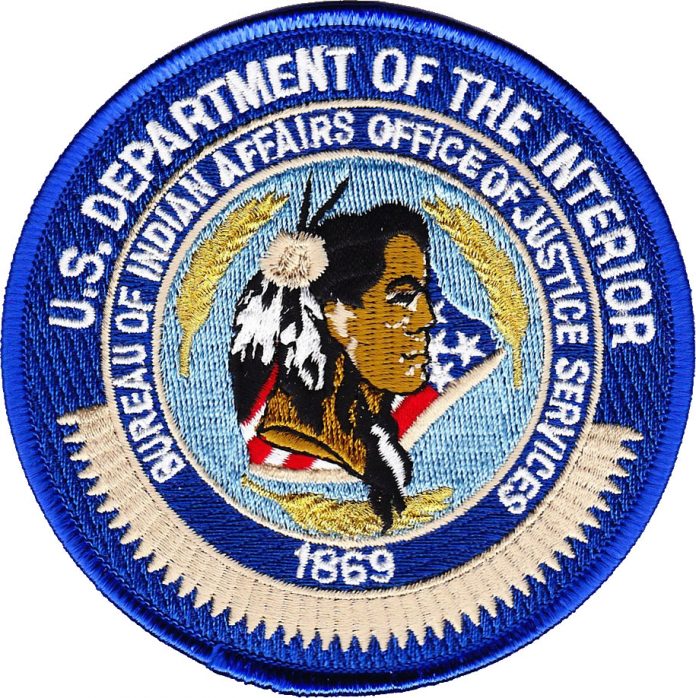 In March, President Joe Biden signed into law the Violence Against Women Act (VAWA) Reauthorization Act of 2022.
The 2022 reauthorization of VAWA increases services and support for survivors of domestic violence, dating violence, sexual assault and stalking from underserved and marginalized communities, including those who are LGBTQI+.
The act establishes a federal civil cause of action for individuals whose intimate visual images are disclosed without their consent, allowing a victim to recover damages and legal fees, and supporting state, tribal and local government efforts to prevent and prosecute cybercrimes.
The act also expands criminal jurisdiction of tribal courts to cover non-Native perpetrators of sexual assault, child abuse, stalking, sex trafficking, and assaults on tribal law enforcement officers on tribal lands.
Carol Colmenero, director of the Family Advocacy Center (FAC) on the Salt River Pima-Maricopa Indian Community, said that the VAWA will impact the FAC because the department sees many domestic violence and sexual assault crimes against both women and men in the Community.
"When a non-Native person [commits a crime against] a Native Community member out here, many times we can't arrest them," said Colmenero. "We have to utilize federal services to get them detained, and many times they flee the scene by the time our police department gets there. We end up, at times, not being able to find the perpetrator because they cross the state line very quickly and disappear; [then they] come back into the Community, re-victimize our victim and flee again. With VAWA, … it gives us a little bit more power in the sense that if we are able to locate them, we can arrest them and detain them at [the Department of Corrections] here, and then move forward with tribal charges."
The FAC provides therapeutic and victim advocacy services, creates a culturally inclusive safe space for crime victims, and ensures that they receive a proper investigation and justice.
Biden Administration Prioritizes Missing and Murdered Indigenous People
Over the past year, the Biden administration prioritized missing or murdered Indigenous people, including victims of gender-based violence, by issuing an executive order directing the departments of Justice, Interior, Homeland Security, and Health and Human Services to create a strategy to improve public safety and justice for Native Americans and to address the epidemic of missing or murdered Indigenous peoples, which the administration said disproportionately affects Native women, girls and LGBTQI+ individuals.
In the past year, the administration relaunched the United States' leadership and participation in the Trilateral Working Group on Violence Against Indigenous Women and Girls with the governments of Mexico and Canada.
In a statement, the White House said that it will host the Fourth Convening of the Trilateral Working Group this summer to "improve and reaffirm our respective national and regional commitments to prevent and respond to violence against Indigenous women and girls through increased access to justice and prevention services."
Secretary Haaland Announces New Missing and Murdered Unit
On April 1, Secretary of the Interior Deb Haaland announced the formation of a new Missing and Murdered Unit (MMU) within the Bureau of Indian Affairs Office of Justice Services (BIA-OJS) to provide leadership and direction for cross-departmental and interagency work involving missing and murdered American Indians and Alaska Natives.
"Violence against Indigenous peoples is a crisis that has been underfunded for decades. Far too often, murders and missing persons cases in Indian country go unsolved and unaddressed, leaving families and communities devastated," said Secretary Haaland. "The new MMU unit will provide the resources and leadership to prioritize these cases and coordinate resources to hold people accountable, keep our communities safe, and provide closure for families."