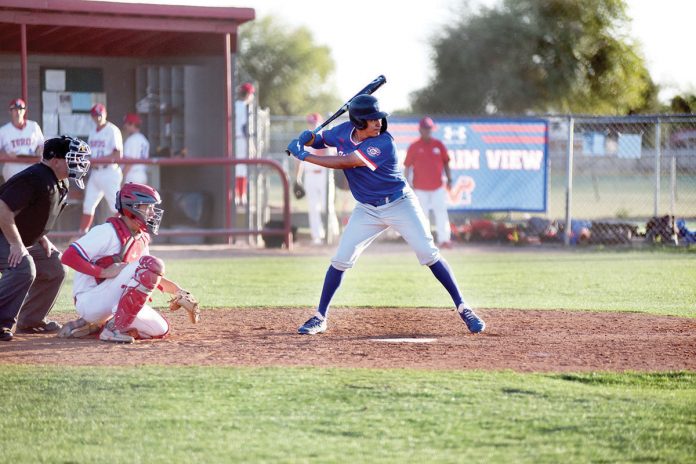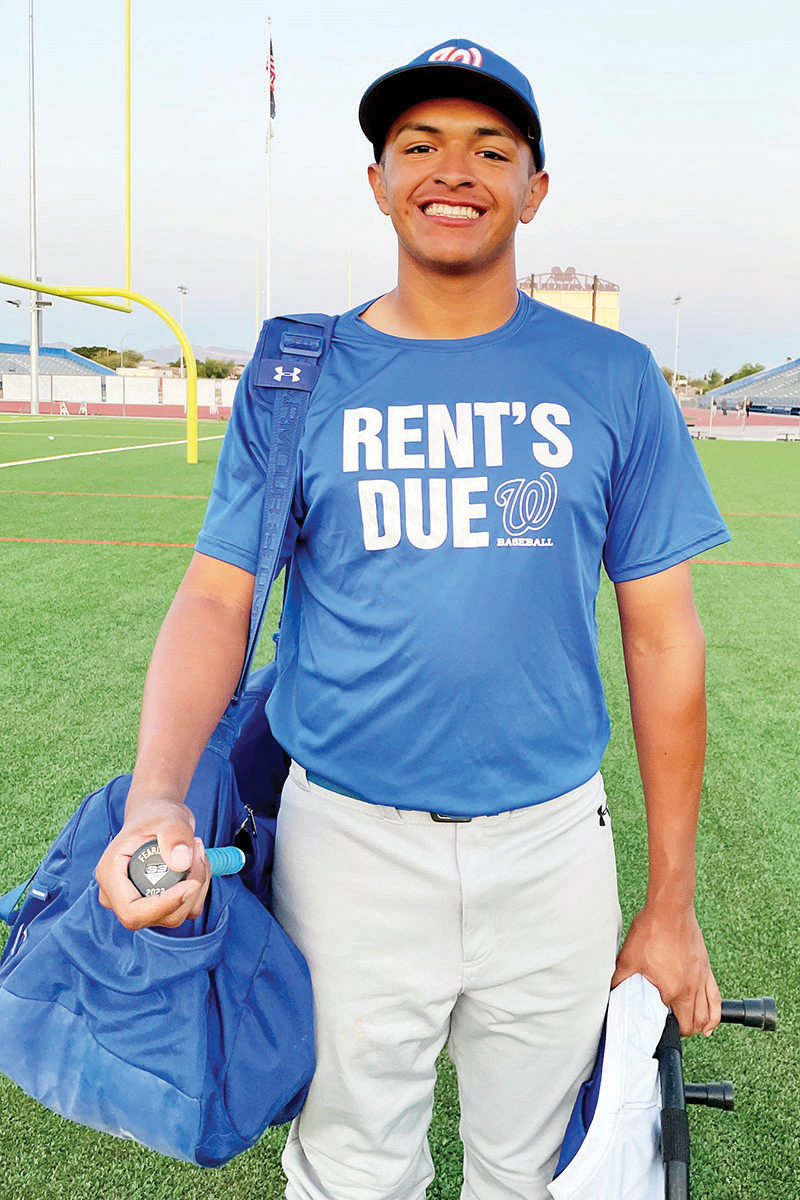 The Westwood High School baseball season began at the end of February. This year, after playing on the team for four years, Salt River Pima-Maricopa Community member Nic Cortez will be playing his last year.
Cortez has been playing baseball for 12 years, starting out with club teams. One of his first teams was called Wild Fire, on which he played with other children from Gilbert, Mesa and Scottsdale. He played on the baseball team at Carson Junior High for two years before moving on to Westwood High.
The varsity Warriors had a record of eight wins, four losses and one tie as of mid-March.
"We've been doing good," said Cortez. "We're going pretty strong; we have a lot of good guys."
The team has six games left, with their last game at home against Skyline on Monday, April 25 at 3:45 p.m. (see sidebar for schedule).
Cortez has his sights on playing college ball. He said that he has enjoyed team bonding for the last four years. He also would like to thank his biggest supporter—his mother, Maxine Stifanos—for her support over all the years he's been playing baseball.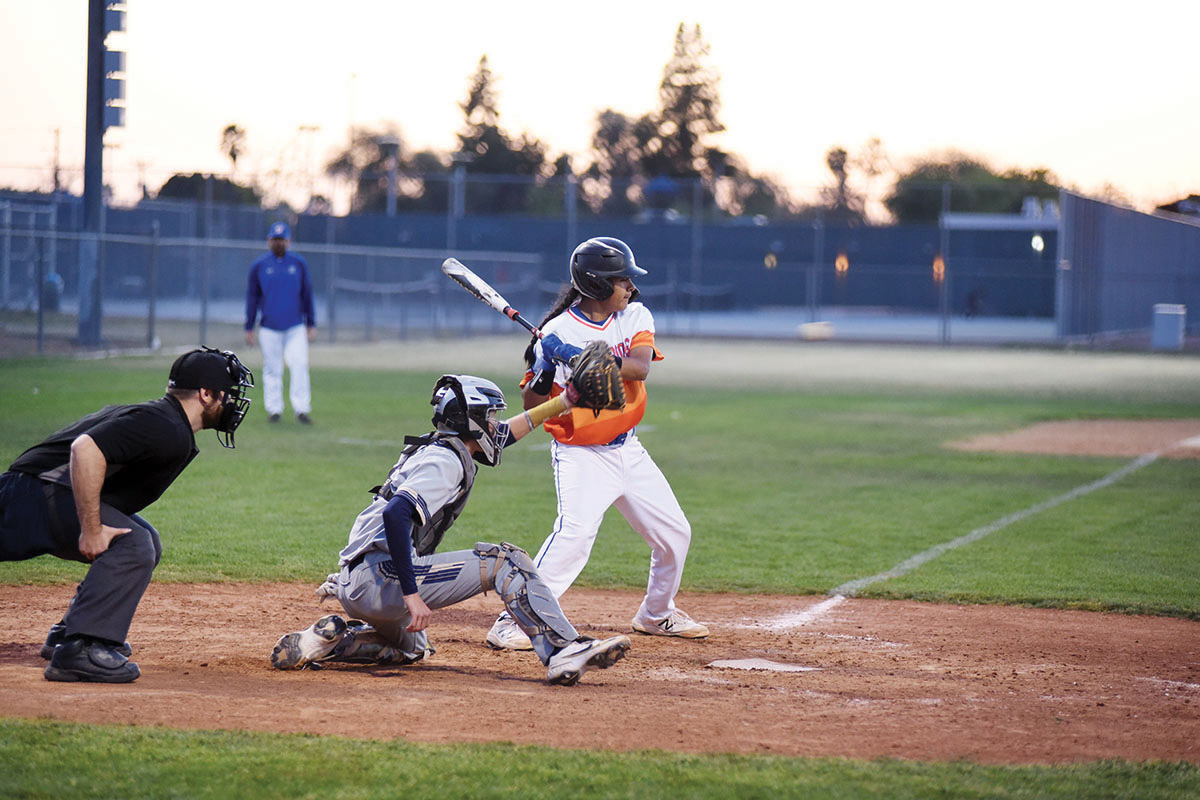 SRPMIC member Marcus Lasiloo is playing on Westwood's junior varsity team; this is his second year. As of mid-March, the junior varsity team had racked up four wins, 10 losses and one tie. 
Westwood High Varsity Baseball Schedule
(Note: All games start at 3:45 p.m.)
Friday, April 8 Home Red Mountain
Wednesday, April 13 Away O'Connor
Thursday, April 14 Home Mesa
Tuesday, April 19 Away Mesa
Friday, April 22 Away Skyline
Monday, April 25 Home Skyline