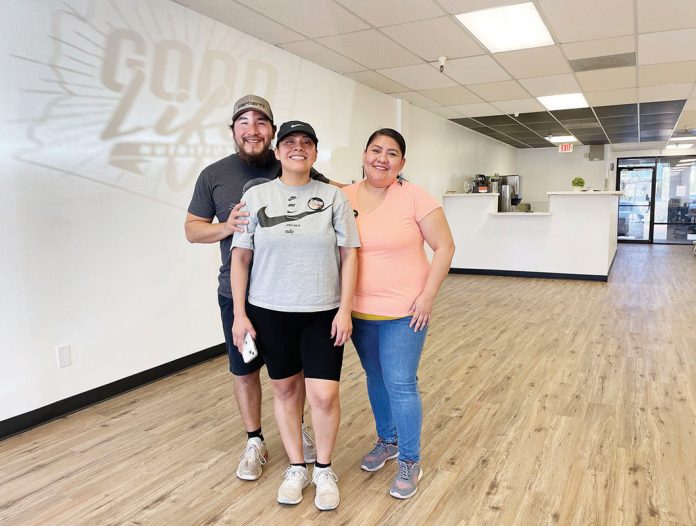 Salt River Pima-Maricopa Indian Community members Kevin Dalton, Veronica Ramirez and Ashley Fritz have opened a Scottsdale location for their business, Good Life Nutrition. Good Life Nutrition offers a number of healthy and nutritious Herbalife drinks including teas, coffee, shakes and energy drinks. The new storefront is located in Scottsdale on Miller and McDowell roads next to Peter Piper Pizza.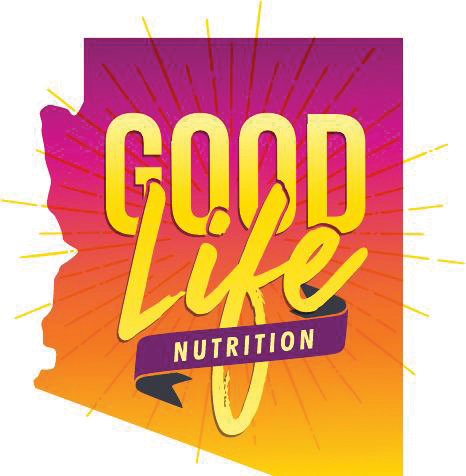 Since its opening in 2020, the Community member–owned small business has gradually grown, hiring more employees and now opening the new store, where they can expand their customer base and build more business.
In 2021, the Good Life Nutrition team decided to open the storefront to offer a larger space for their customers.
"I think we went through three or four different locations," said Dalton. "But this location actually kind of found us, which was really good. [It] kind of put our minds a little bit more at ease, because it's closer to the Community than the other places we were looking at. Our goal was to stay close to home and be in a good location where everybody is comfortable."
They gutted and remodeled an old H&R Block store, ripping out the carpet and repainting the walls to create an inviting space for their customers.
What really sold the team was the back of the store. It has access to the Scottsdale Greenbelt, where they can host group workouts and a walking club to encourage their customers to not only consume their healthy drinks, but also to participate in some physical activity.
"Veronica is really passionate about helping the other businesses in the Community. So hopefully in the future we can start hosting events for Community members and Community-owned businesses, just to kind of network and help each other out, just kind of help each other grow in a sense," said Dalton. "That's kind of more our goal, to help other people grow."
Good Life Nutrition opened the doors in January for a soft opening but has not yet had an official grand opening. When that happens, they will let everyone know through their social media pages.
A number of new customers have been popping into the shop for a drink, joining the loyal customers who continue to show the Good Life team love and support.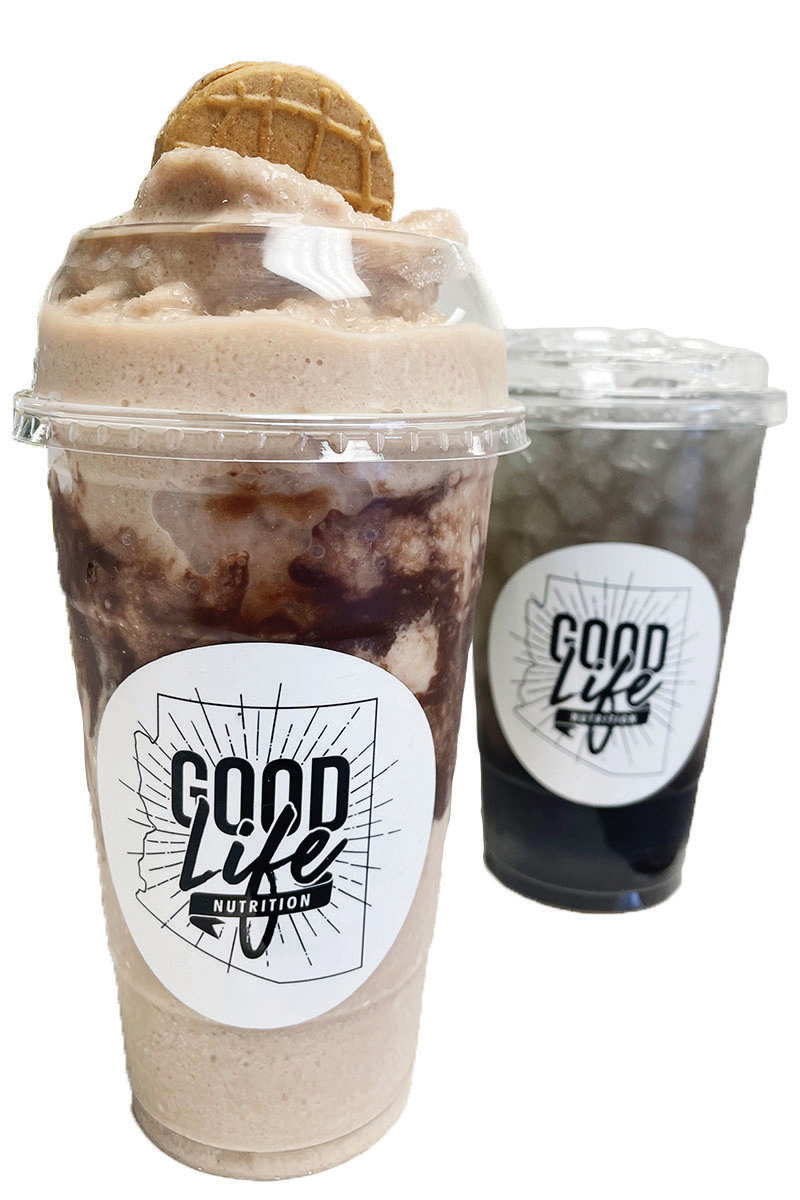 "We have the Community and their support; now it's just [a matter of] expanding on that. Google Maps has been a big contributor to bring in new customers," said Dalton. "It just reaches a bigger audience, which is really good."
Good Life Nutrition would like to reach a point where they can hand over the store to their partners and open more locations in Native communities.
"I would like to thank our Community; they have been the biggest support," said Ramirez. "We really wouldn't have been able to open the doors, keep the lights on and have all the products here if it wasn't for them enjoying the drinks and sharing our products."
Dalton expressed his gratitude to the Community for being part of their business journey.
Since opening the shop, they have been able to extend their business hours. Currently they are open from 8 a.m. to 6 p.m. Monday through Friday and 9 a.m. to 3 p.m. on Saturday. They will deliver until 4 p.m. For more information on Good Life Nutrition, visit their Instagram page at www.instagram.com/goodlifenutrition_az/.