On March 15, chair of the Natural Resources Committee Raúl M. Grijalva (D-Ariz.) introduced the Save Oak Flat Act, H.R. 1884, with plans to permanently protect the Oak Flat (or Chi'chil Bildagoteel) area of Arizona's Tonto National Forest from recent mining proposals.
In the 2015 National Defense Authorization Act, a provision mandated that the federal government transfer 2,422 acres of Tonto National Forest land to Resolution Copper, a joint venture owned by Rio Tinto Mining Company and BHP Billiton, to mine the region. The Oak Flat area is considered sacred by the Apache and other Arizona tribes.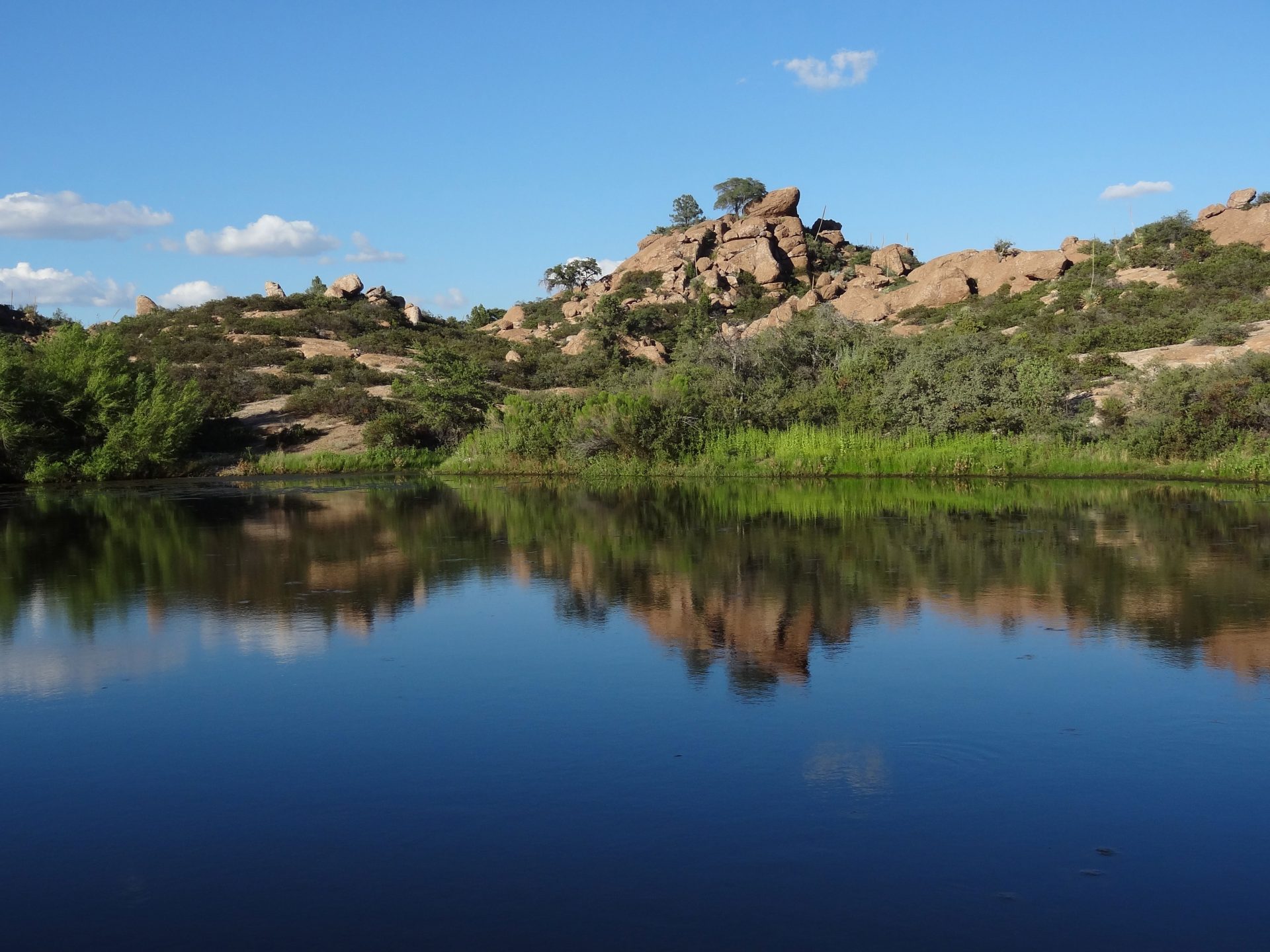 On March 1, it was announced that the U.S. Forest Service withdrew its final environmental impact statement and draft record of decision issued on January 15, and, according to the Natural Resources Committee, "will conduct a thorough review before proceeding any further with the preparation of new analyses at the site."
On April 13, the House Natural Resources Committee, the Subcommittee for Indigenous Peoples of the United States (SCIP) hosted a virtual, fully remote legislative hearing on H.R. 1884, and on April 28 the House Natural Resources Committee Democrats, led by Grijalva, held a full committee markup to push the act.
"From the outset of the plan to do a land transfer with Rio Tinto Mining Company regarding Oak Flat, we were opposed to it," said Grijalva. "There were various efforts that were conducted on the part of my Republican colleagues from Arizona to try to get it as a stand-alone piece of legislation, and it failed on the House floor. It never appeared on the Senate side. So, on a bipartisan level, the feeling was that it was not something that Congress should support. As a piece of legislation to approve the land transfer, it failed. But what was able to be done was to put in a clause in the middle of the night, into this must-pass piece of legislation, insert it in there [to authorize the land transfer]."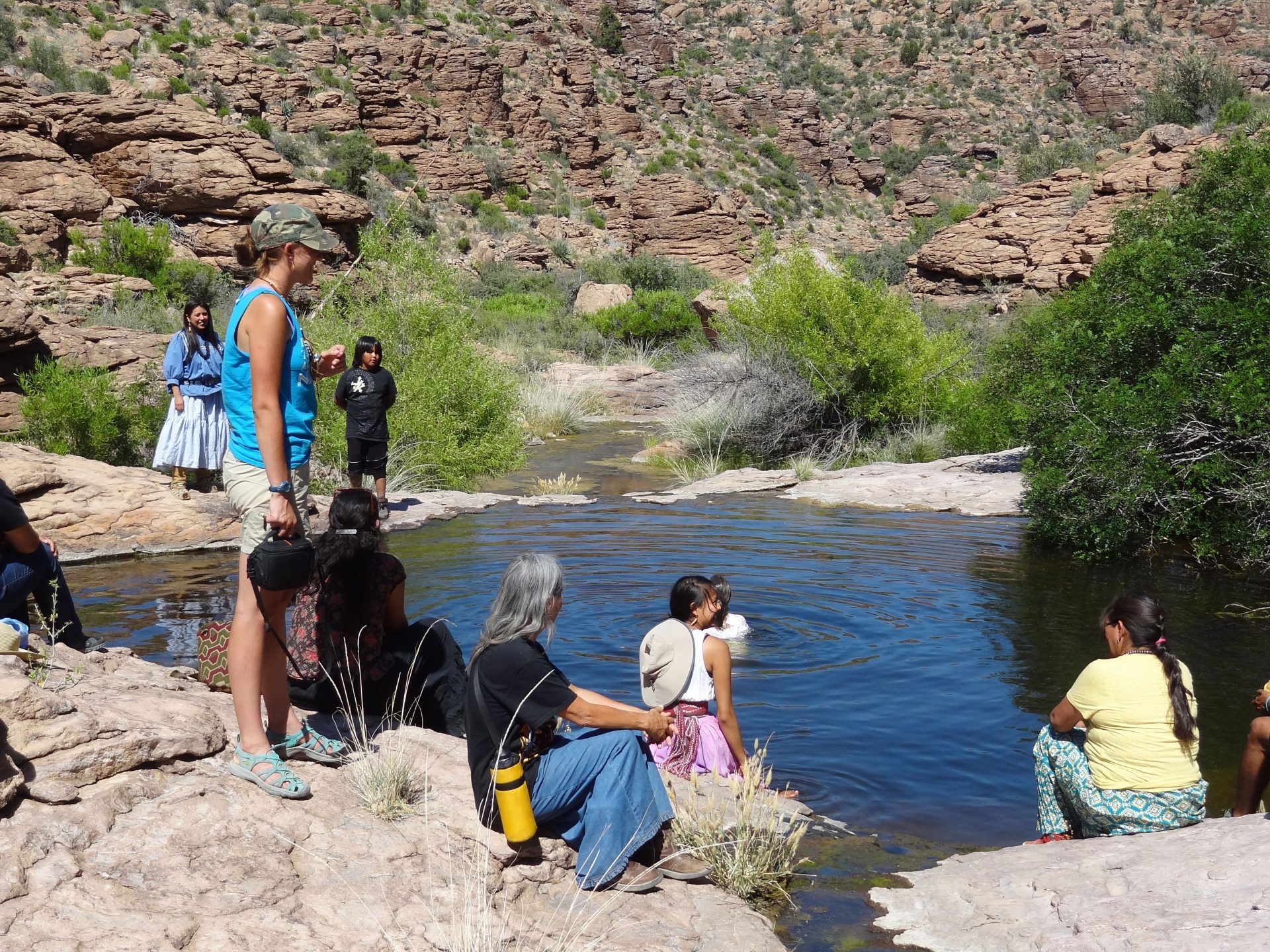 Grijalva said that one of the reasons why he introduced the act was because he felt that on a historical level, in regard to cultural and religious protection, Indigenous people affected by the decision to mine copper at Oak Flat need to be respected.
"More and more churches and [communities of faith] are rallying behind the legislation to repeal this deal because of what they believe is an assault on religious freedom," said Grijalva.
This is the third time Grijalva has filed this piece of legislation, and there is no current date set to send the Save Oak Flat Act to the House floor.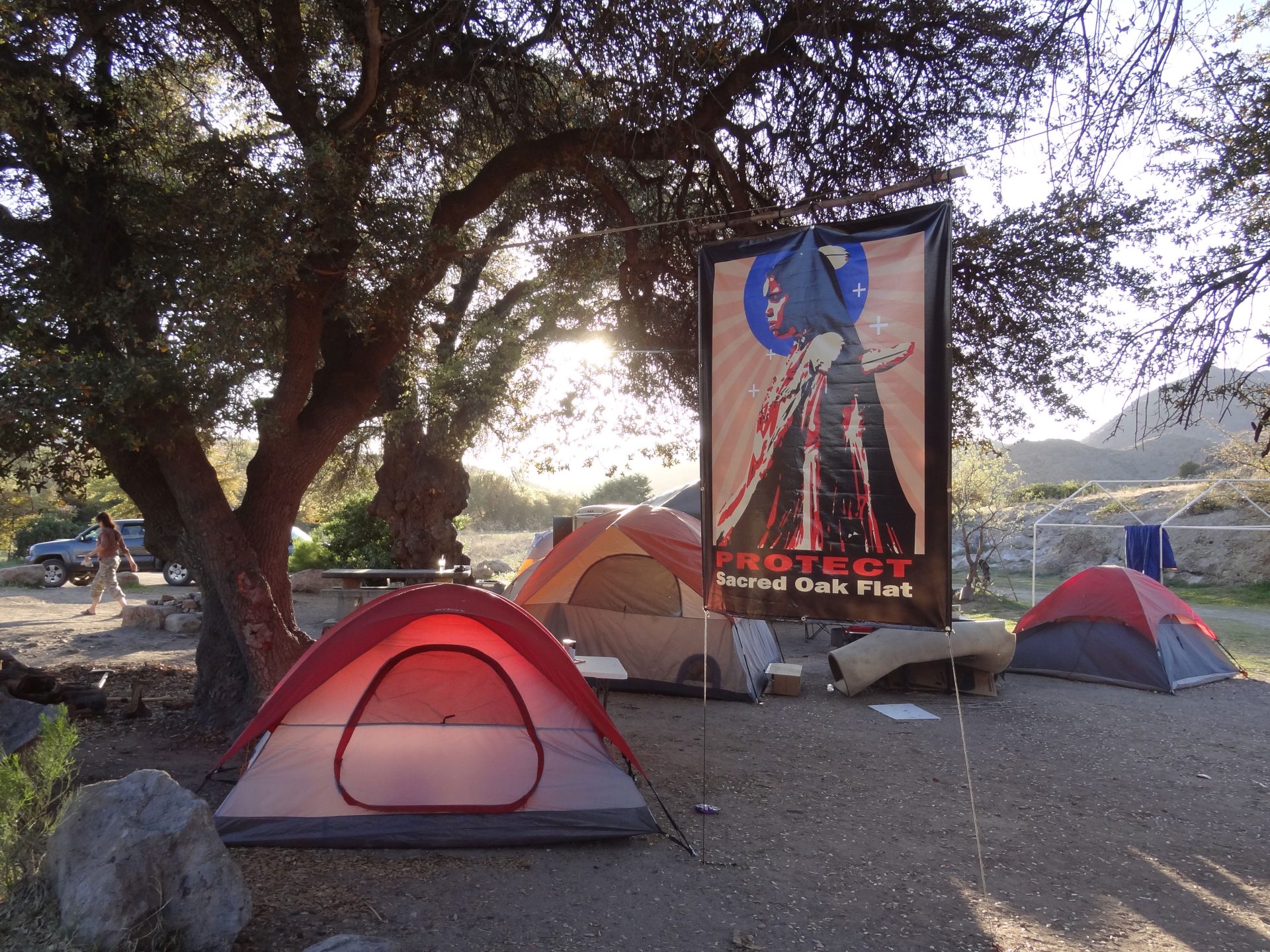 "We're going to continue to push to get it on the floor and take a vote and send it to the Senate," said Grijalva. "This is [for] Oak Flat, but what it symbolizes is the relationship between Indian Country and the U.S. federal government."
Shane Anton, SRPMIC tribal historic preservation officer, said that O'odham people traveled and traded widely near Oak Flat and beyond. There is archaeological evidence of O'odham sites on or near the Oak Flat area.