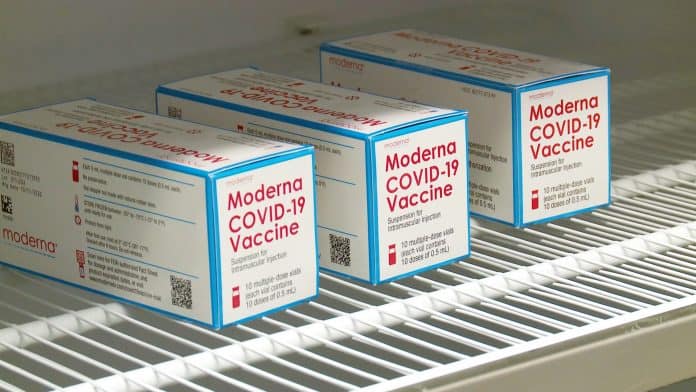 Submitted by the SRPMIC
COVID-19 Command Team
The Salt River Pima-Maricopa Indian Community Department of Health and Human Services and the COVID-19 Command Team announced that SRPMIC has received the Moderna COVID-19 vaccine for the Community. The Moderna vaccine arrived on December 21 and is planned to be administered as a drive-up Point of Distribution (POD) in a phased approach.
Availability of the vaccine will be limited at first due to short supply. SRPMIC's HHS, Command Team and Executive Administration are developing guidelines based on CDC guidelines for which groups will get the vaccine first. The guidelines considered; who is the highest risk, who is essential to maintain important government services, and specific tribal needs. SRPMIC employees and members identified in this next category will be informed to preregister and set a date for taking the vaccine.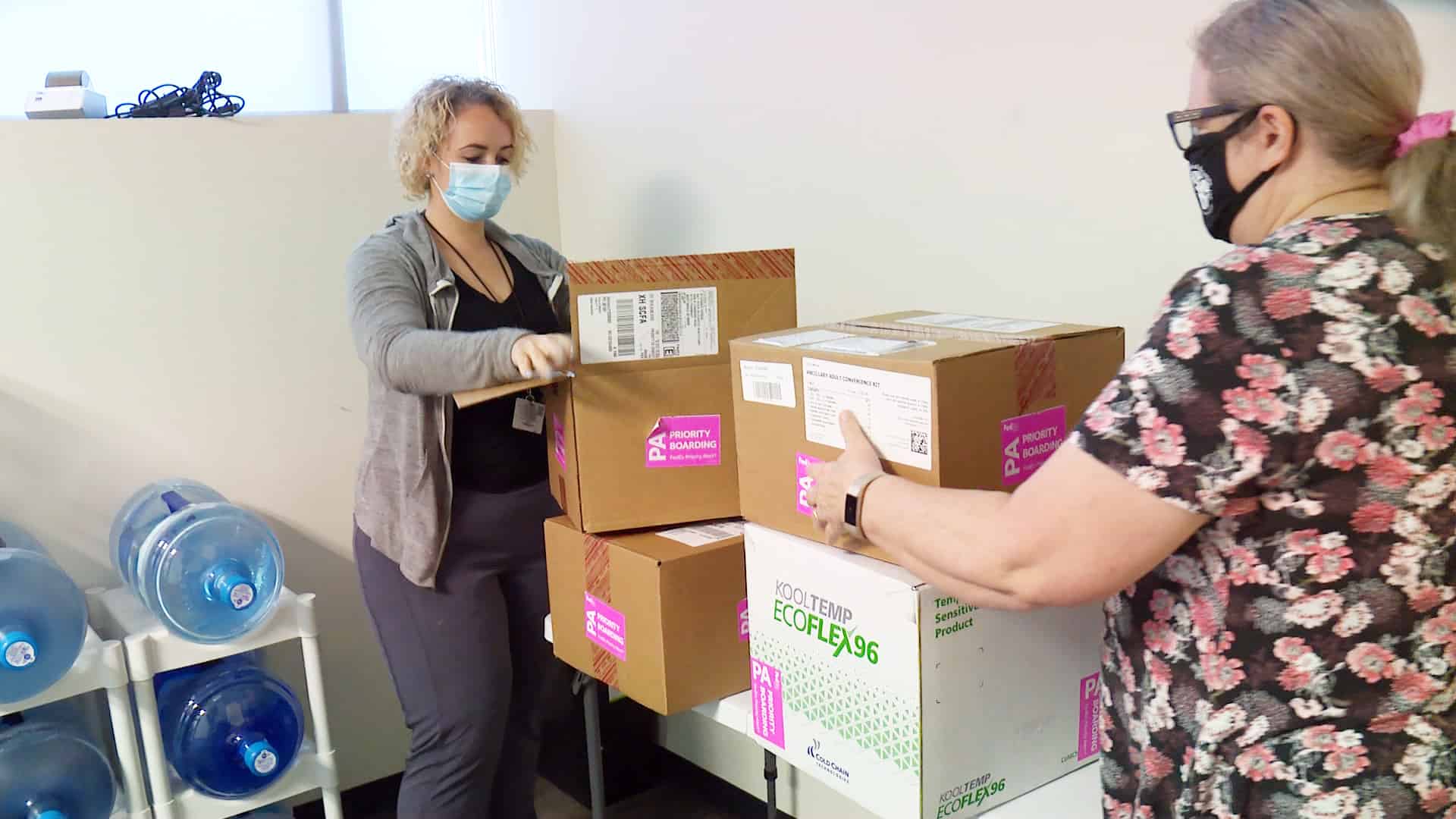 Two COVID-19 vaccines, manufactured by Pfizer and Moderna, finished clinical trials in early December and received FDA Emergency Use Authorization (EUA) by mid-December 2020. Rollout of the Pfizer vaccine began just before Christmas for healthcare workers and first responders, which included SRPMIC front-line workers.
The Moderna COVID-19 vaccine went through all the same regulatory processes that other vaccines do, except in this case all phases of human studies (or clinical trials) were overlapping instead of occurring one after the other. This allowed the vaccine to be developed in a much shorter time. To be fully effective, the vaccine will require two shots several weeks apart. The first dose is to prime the immune system and the second is a booster.
Both vaccines are using new technology to immunize the body against COVID-19. This technology involves using a molecule called messenger RNA (mRNA) that is naturally found in our bodies to deliver information to our cells on how to fight the virus. Messenger RNA delivers the "blueprints" to our cells for how to make the proteins necessary for our bodies to perform their important functions. In this case, mRNA has been modified to tell our cells how to make the protein to recognize COVID-19 and prevent it from entering our cells and making us sick. Messenger RNA is quickly broken down by the body, so once the blueprints are delivered the modified mRNA from the vaccine disappears from the system.
As we move into additional phases of administering the vaccine, it will be administered on SRPMIC lands by SRPMIC staff.