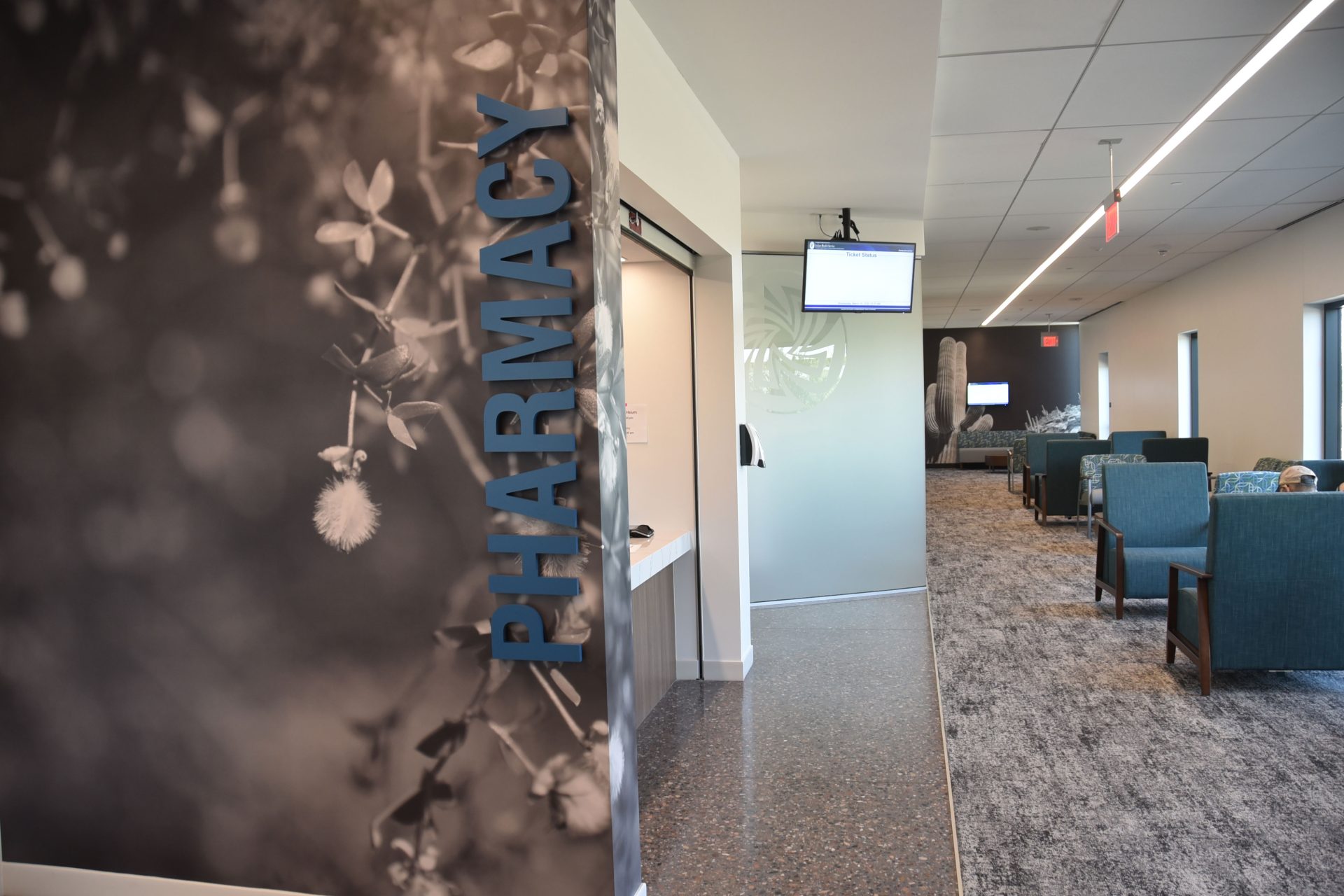 The River People Health Center (RPHC) is now fully open to Salt River Pima-Maricopa Indian Community members, all other tribal enrollees and their family members under the age of 18.
All services are now open, including primary care (family practice, pediatrics and internal medicine) as well as dental, optometry, podiatry and physical therapy.
"The only department that is not open currently is imaging, where we do mammography, radiology, X-rays and ultrasound," said SRPMIC Health and Human Services Director Joe Remitera. "Community members can go to the Phoenix Indian Medical Center or a local provider such as SimonMed for those services."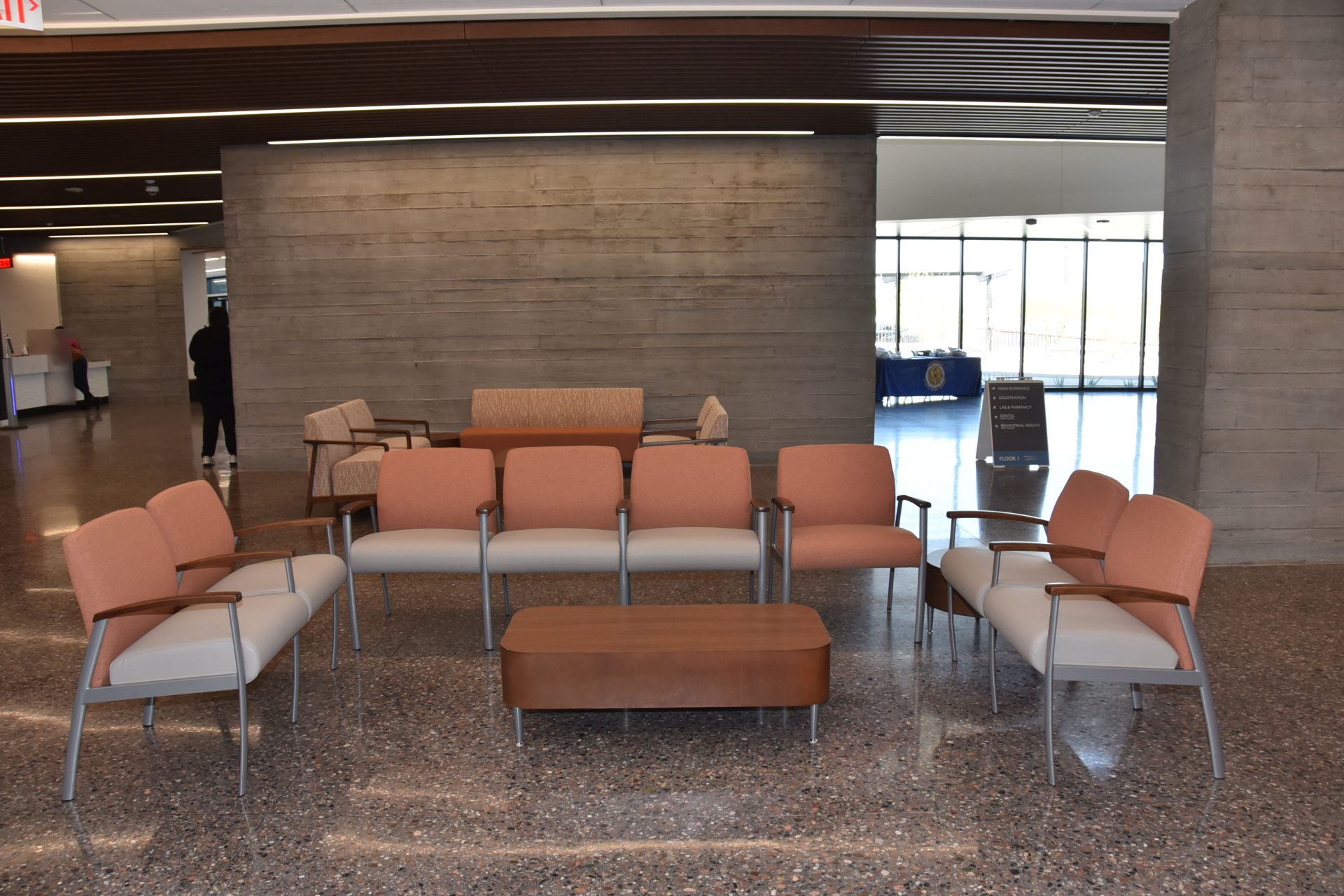 The RPHC had a soft opening on March 14 and plans a grand opening in the future.
"With our grand opening, we want to make sure we can do it safely for a large group of people," said Remitera. "There have been a lot of people who have been a part of opening this huge center—the Community, former Council members and business partners out in the Community—so we'd like to have a large event, but we'd like to do it safely. We don't have a date as of yet."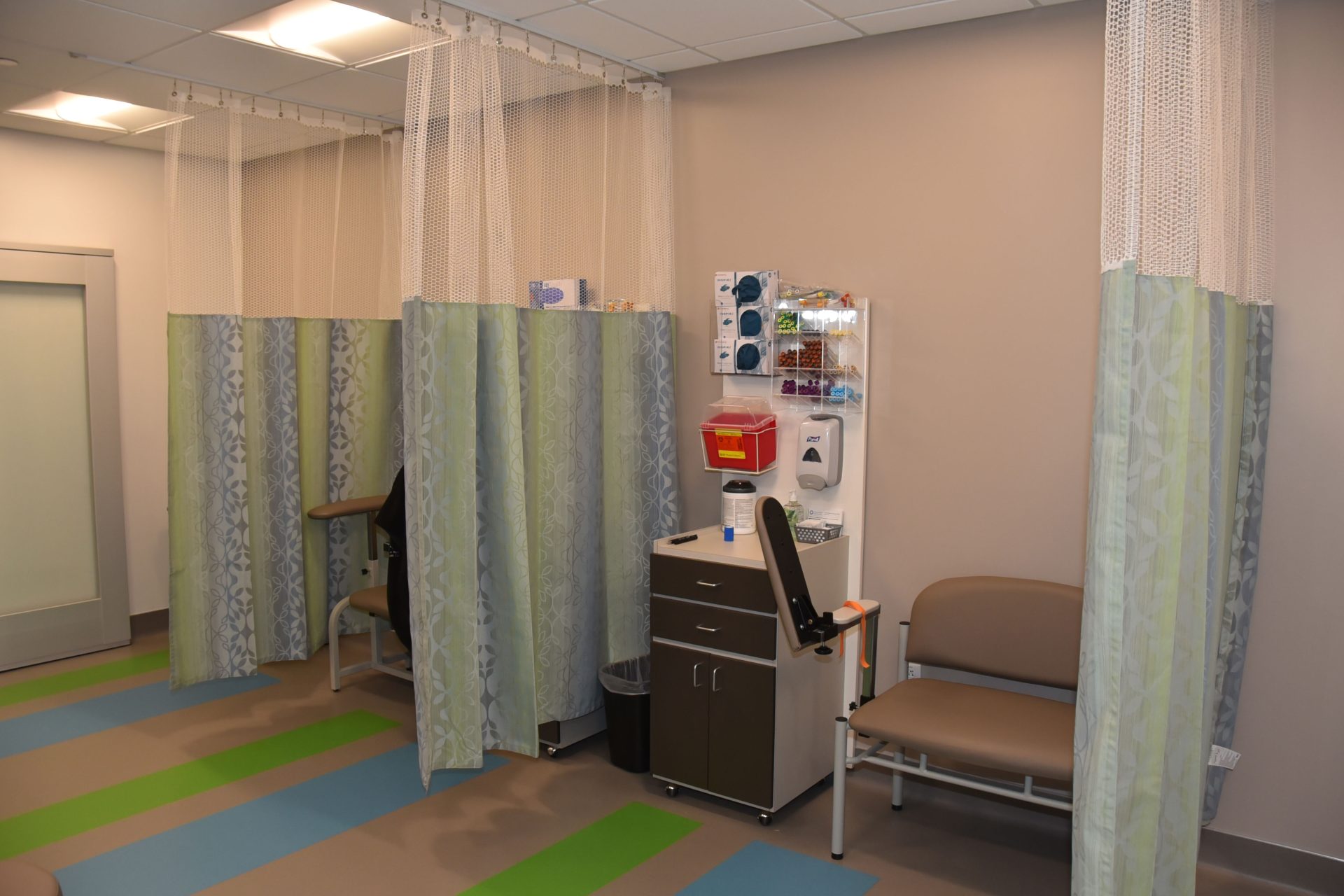 When patients and guests walk into the RPHC, a Community member from the Ambassador program will greet them and help them get wherever they need to go at the facility.
Remitera said that the RPHC wants to be known as the provider of choice in the Valley for Community members.
"We want to offer one-stop care in a fast, friendly and dependable manner. We also want to be respectful and compassionate in the delivery of our services," said Remitera.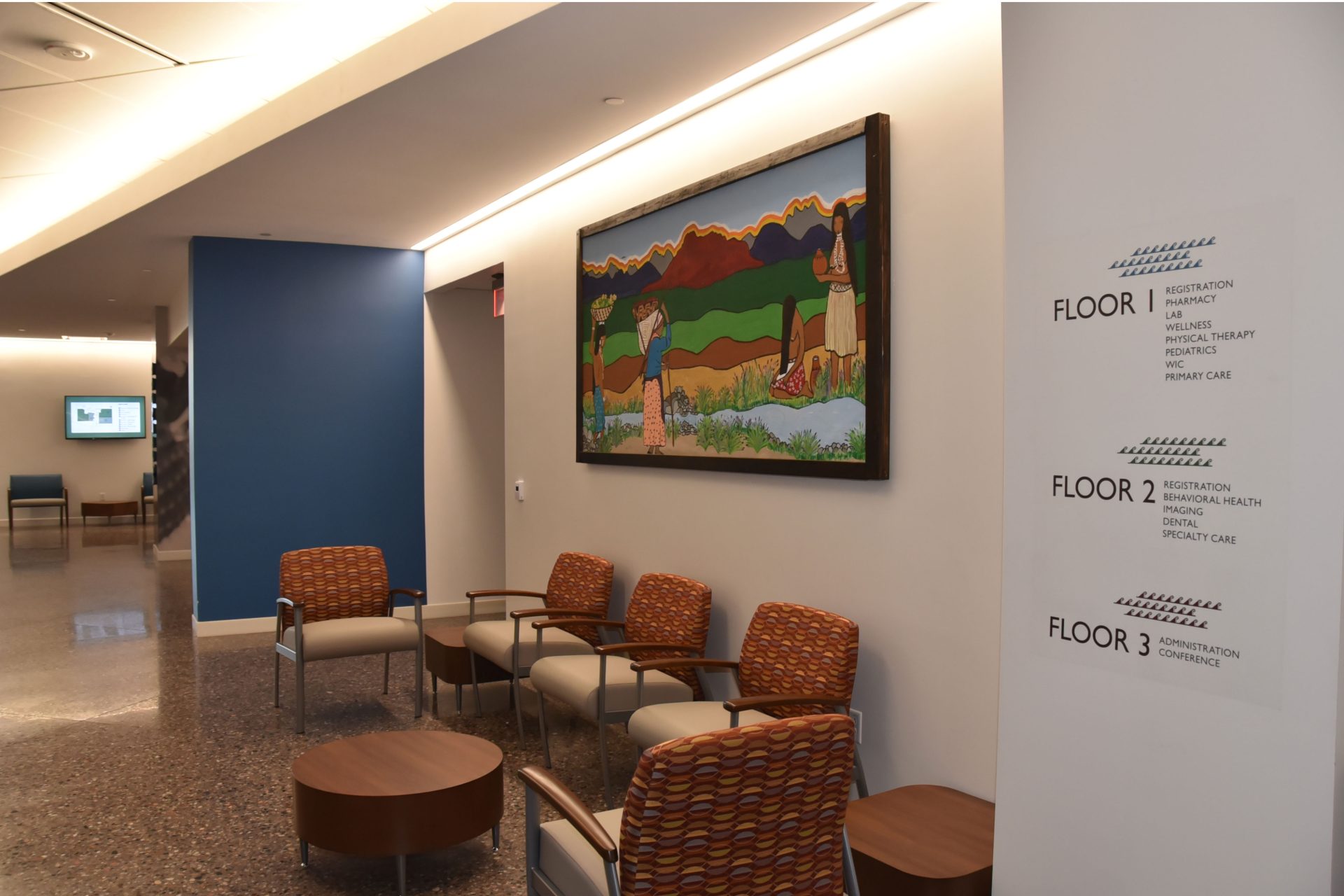 "Not only are we going to be taking care of people for their medical, dental and specialty care, but there are also social services, such as WIC. We also have benefit coordinators in case patients need to [access] outside care. Our goal is to create an experience of caring and compassion so that they want to come back and get on the road to health and wellness."
The 200,000-square-foot facility is currently serving 6,000 unique patients, with an expectation of serving about 20,000 unique patients in the future. Of the more than 300 employees at the RPHC, 108 are Community members. Between three and five years from now, they hope to have more than 700 people working within Health and Human Services (HHS).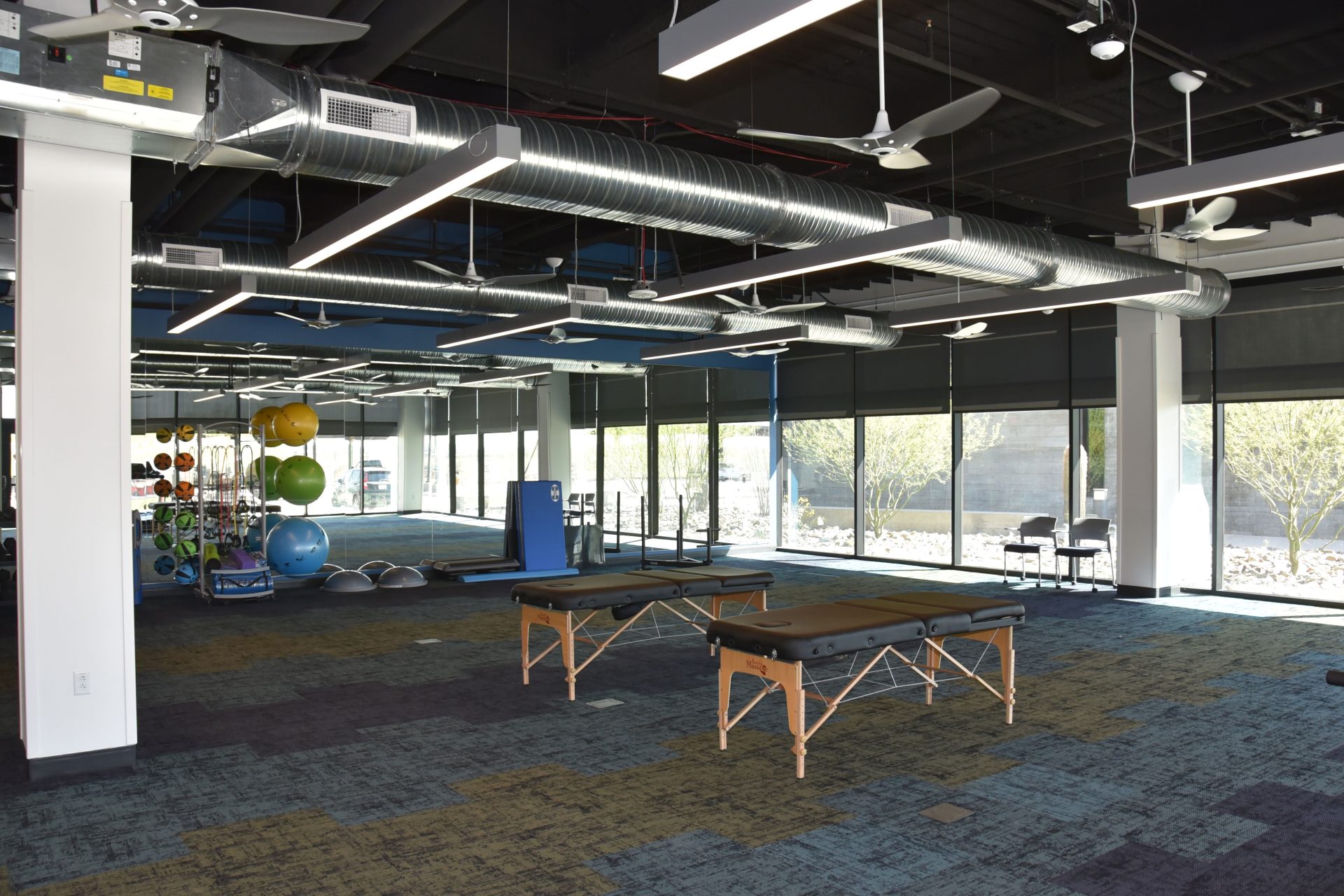 HHS is looking to hire 300 to 400 people within the next two to three years, and they hope to be able to draw many of those employees from the Community.
"Because the bedrock of our culture is the Community, who better to serve the Community than Community members themselves?" said Remitera.
RPHC is currently open Monday through Friday, 8 a.m. to 5 p.m. After a month or two, the facility plans to expand hours into the evenings and on weekends. For more information, head to the RPHC website at www.rphc.org.