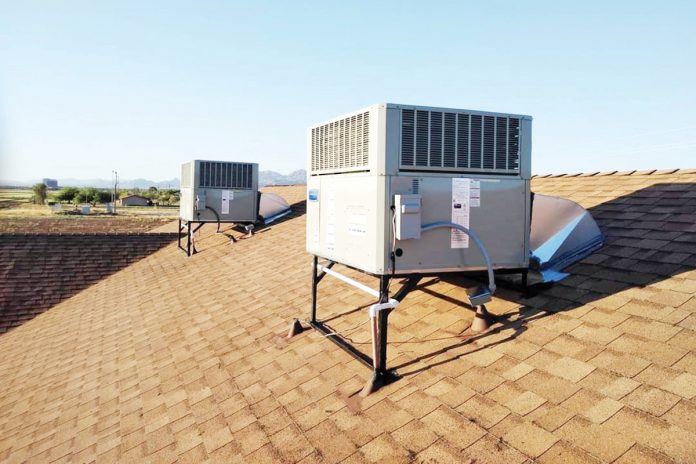 Q: What made you want to start your own business, and why did you choose this type of business?
A:My husband had 12 years' experience as an HVAC tech, working for several big companies. He was at a point where he felt he could work for himself. He passed the Arizona Registrar of Contractors exam and got licensed and bonded. A year later, a friend told me that we could become a Community-owned business with Salt River.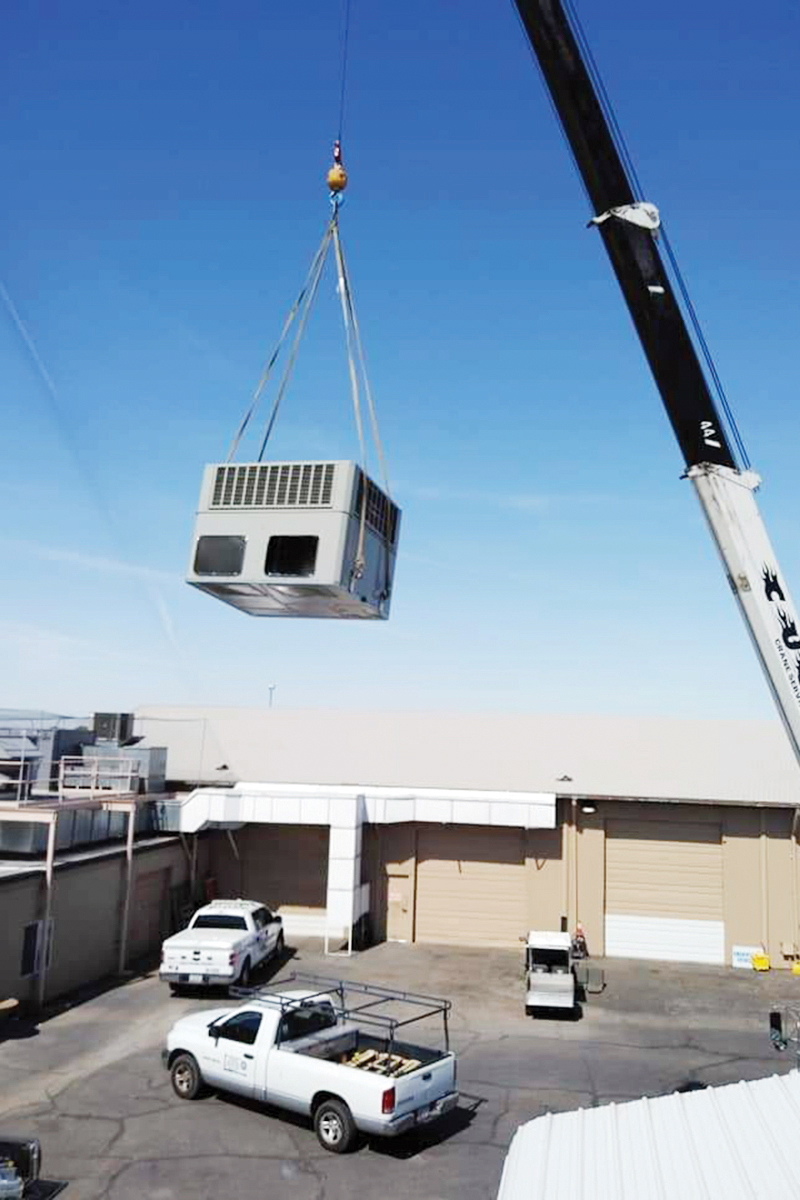 Q: How has the COVID-19 pandemic affected your business?
A:A lot of commercial projects were put on hold. Projects with Public Works came to a halt. Basically, just commercial work was affected.
Q: To what do you attribute your success?
A:We treat each job with the same importance as any other. Small job or big job, we always strive to do our best. Also, we have experience on the outside and have been learning from top-notch HVAC companies hands-on for over a decade. That and education.
Q: What are your company's goals?
A:To provide quality service. We want to have a positive experience with each and every customer.
Q: What is unique about your business?
A:We are a small family-owned business, but we are capable of competing with larger companies. We have proven that time and time again.
Q: If you could give one piece of advice to someone just starting out in business, what would that be?
A:Make sure that you not only know what you are doing, but also like what you are doing. Do everything wholeheartedly to the best of your ability, and be willing to work hard.
Owners: Rebecca & Robert Gonzales
Air Conditioning and Heating – RMG Mechanical
(480) 334-1257
Rmgmechanical@gmail.com
Services: Residential and commercial heating, ventilation and air-conditioning (HVAC)