Each department within the Salt River Pima-Maricopa Indian Community government plays an important role in the bigger picture of keeping the Community safe, informed and thriving. The SRPMIC Social Services Department (SSD) focuses on the most vulnerable of the Community's population: seniors and disabled adults.
Under this department, Social Services and Senior Services workers assess all referrals to determine the proper intervention, collaboration, and coordination of services and care to meet or improve the needs of this population. Adult Protective Services (APS) is a wing of SSD and develops intervention plans so vulnerable Community members can reach their potential through family support and a wealth of resources.
Alfhonso Havatone, manager of the Social Services Department, is a member of the Hualapai Nation (the People of the Tall Pines). During his childhood years, Havatone made a personal commitment to help Native people by seeking out a profession that would enable him to assist children and elders in Native communities. Havatone was hired by the SRPMIC Youth Services Department in 1997, transferred to Behavioral Health Services in 2004, assisted with strengthening the Journey to Recovery program in 2015, and has been manager for Social Services since 2018.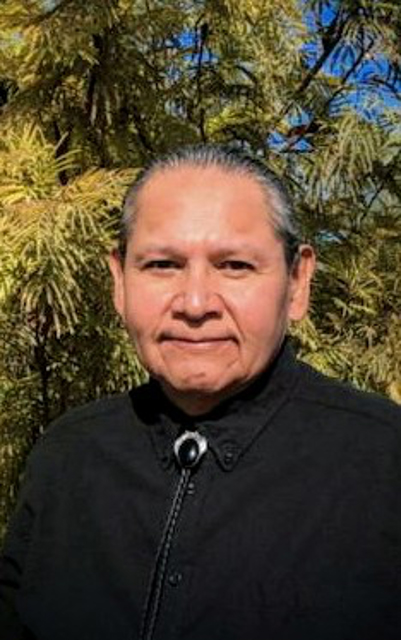 Havatone said that the SSD provides its services to all Community members with integrity, kindness and respect.
"I'm driven by passion," said Havatone. "I'm a believer in healthy change through strength-based approaches. Working for the Senior Services Department is a part of my professional journey. I'm grateful and humble to experience this opportunity. Ultimately, I just love what I do. I'm blessed with the team of social workers I have in our Support Services program. The social workers are committed in what they do. It's a team effort."
Delaine Rodriguez, MSW, has been an Adult Protective Services Social Worker II since 2014 and is an enrolled member of the White Mountain Apache Tribe and a half-member of the Hualapai Tribe.
Rodriguez loves the rewards and benefits of providing assistance to the elders of the Community.
"I love the one-on-one conversations; it is nice to sit and talk to the elders. I get historical stories while building a rapport to get my job done. It also feels nice to be reminded of my own grandparents when I spend time with the elders of the Community," said Rodriguez.
Without Senior Services, Rodriguez said it would be difficult to provide meals, home care assistance, recreation and case management to sustain Community elders' physical and mental wellbeing.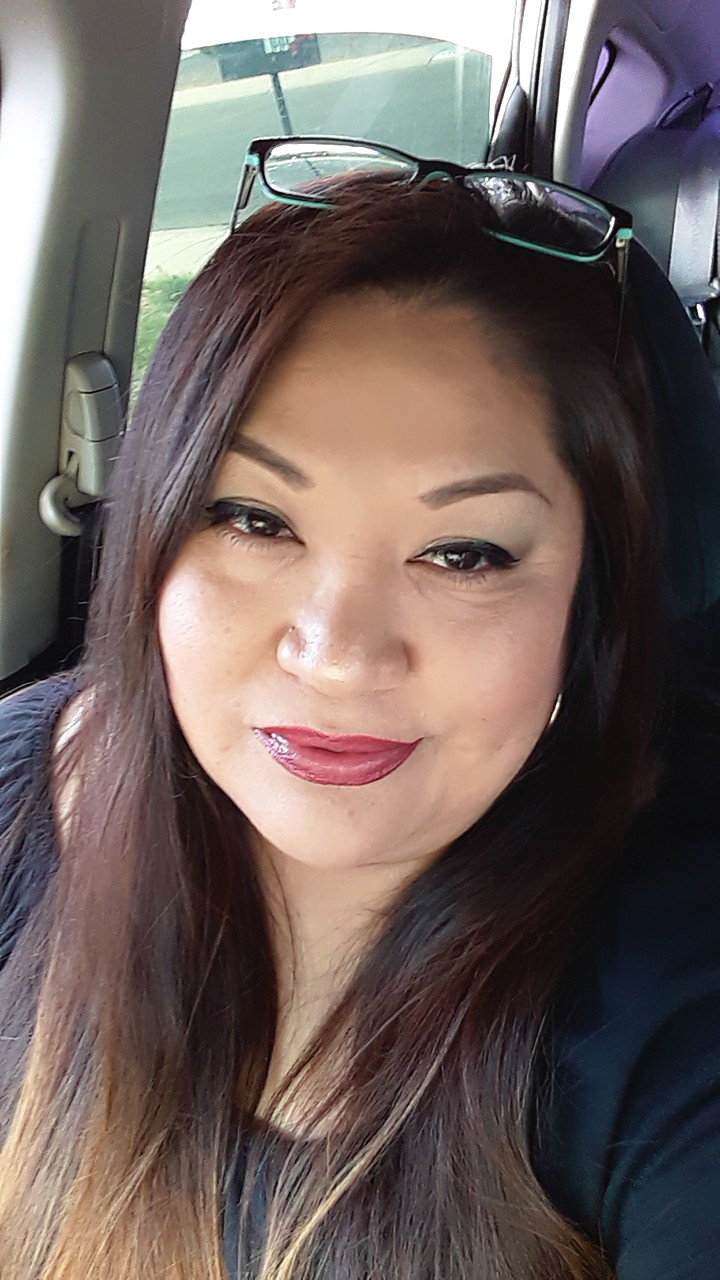 Adrian Doctor, Adult Protective Services Social Worker II for four years, has been employed by the Community for 14 years and is an enrolled member of the Navajo Nation. Doctor loves everything about the work. "It is an honor to be in a position of service to protect the elderly and vulnerable adult population," said Doctor. "Every day I am given an opportunity to work among an awesome team of social workers who empower our Community elders and vulnerable adults by bringing resources together to strengthen their support system."
With the SRPMIC in Phase 2 of the Return-to-Work Plan, Adult Protective Services will continue to conduct investigations with COVID-19 safety guidelines in place and will increase the number of multidisciplinary team meetings to support APS referrals. Skype will continue to be the most effective form of communication for maintaining services, collaboration, and coordination of services and care.
"We ask our Community seniors and adults with disabilities to be safe, stay strong and keep in touch with us," said Havatone.