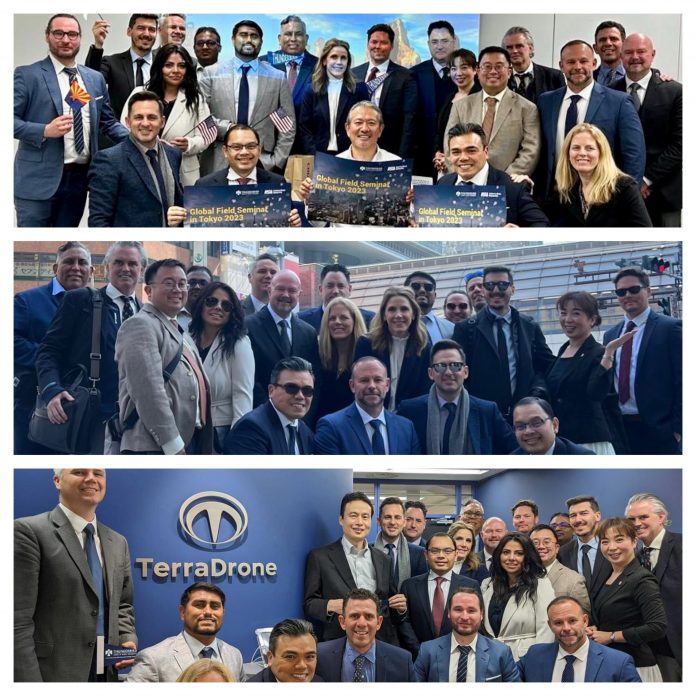 Salt River Pima-Maricopa Indian Community Senior Services Director Melvin Deer recently got the chance of a lifetime to study in Japan. He attended a field seminar in the international business graduate curriculum of the Executive Master of Global Management (EMGM) degree program at the Thunderbird School of Global Management at Arizona State University.
In early March, Deer traveled to the country as part of a cohort of students and full-time working professionals in the degree program. They stayed in Japan for a week and gained hands-on experience learning from alumni of the program who are now CEOs of their own companies in Tokyo.
The alumni provided insight into international business practices in the whole pan-Pacific region. Deer said he learned to assess, analyze and develop business strategies in an international context through the seminar.
The students were divided into groups, and at the end of the week, each group had to develop and pitch a business opportunity based on everything they had experienced at the companies they visited, as well as the economy and culture of Japan.
"The group I was in won! We were a team of three," said Deer. "I won't go into the whole presentation, but I'll say that it involved me [becoming] an anime character of myself to support our proposition."
In all, the Thunderbird group visited with seven Japanese companies.
Deer said that he could have taken another elective at ASU's Downtown Phoenix campus, but he could not pass up the opportunity to study in Japan.
"I'm more self-aware about cross-cultural communication and management," said Deer. "I have a greater understanding of the international market, marketing, finance and accounting, supply-chain and operational management on a global scale. But most important to me is the networking and global connections I've made with this program, along with the development of an entrepreneurial mindset and an innovative approach to business."
While in Japan, Deer experienced the food, the culture, the people and the city of Tokyo.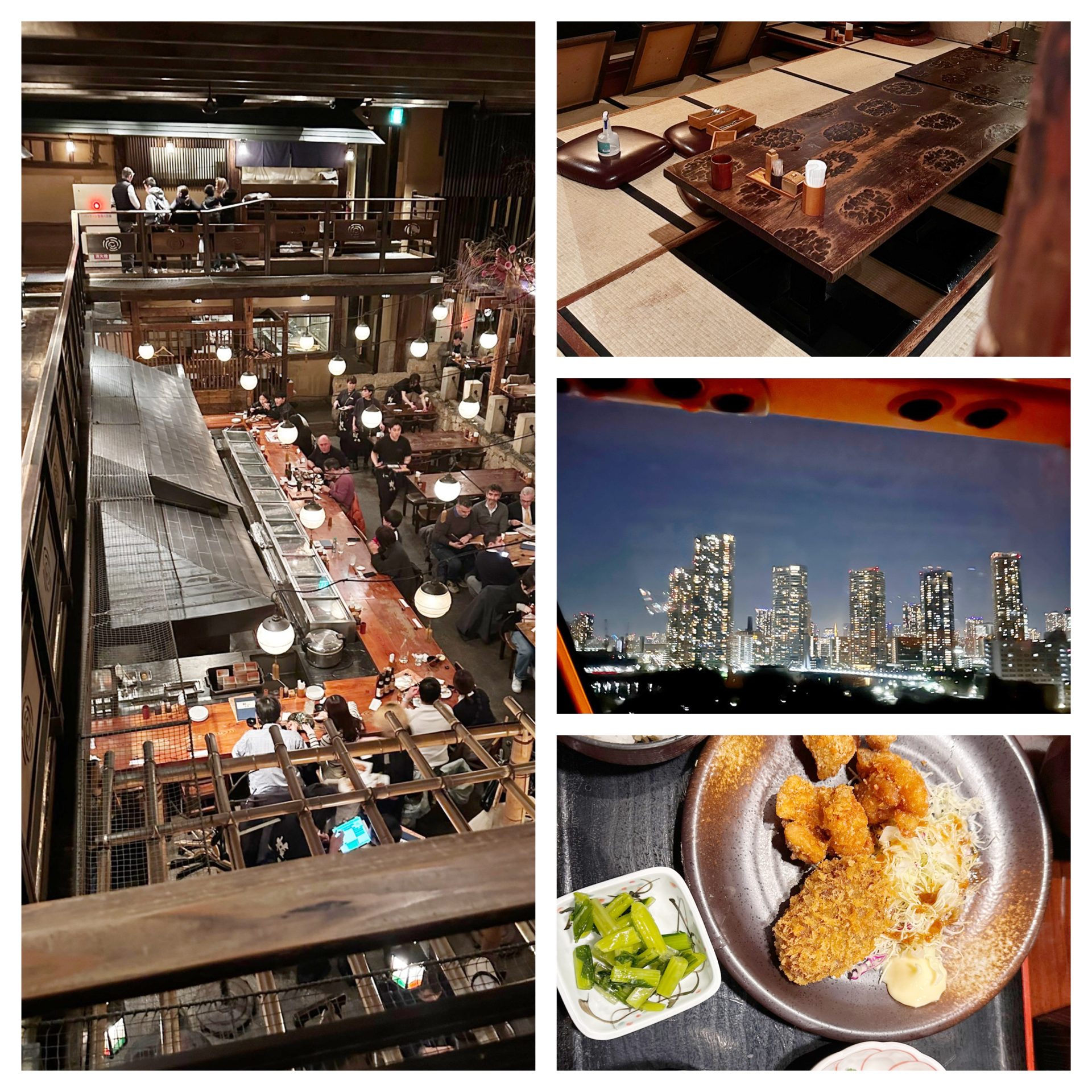 "The food was some of the best I've had," said Deer. "You can't find a bad meal if you try. And the coffee was superb. The Japanese take great care to ensure quality in everything they do. Respect and cordiality are [part of] everything they do."
Deer also made a memorable visit to Japanese entertainment conglomerate Yoshimoto Kogyo. "It was interesting to learn about Japan's media and entertainment history, how it currently works and how it is structured.
"I was [in Japan] for seven days and am already planning my next trip back," he said.
Deer will graduate from the program in July.