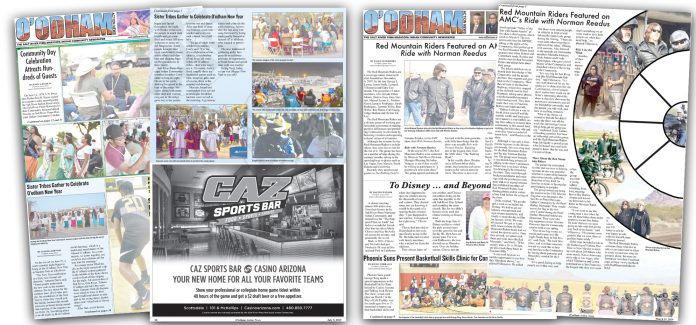 On Thursday, October 15, a ceremony was held for the 2020 Native American Journalists Association (NAJA) National Native Media Awards. The virtual ceremony featured the year's top news stories told through writing, video, radio and photography.
Due to the COVID-19 pandemic, NAJA had to postpone the 2020 National Native Media Conference, which was to be held in Phoenix. The conference has been rescheduled to 2021 and will take place in Arizona.
The awards program fielded 400 entries from Native American journalists from around the country. Staff reporters of O'odham Action News submitted their work from 2019. The OAN staff was recognized with three first-place awards in Professional Division I–Print/Online for the Best Sports Story, Best Feature Story and Best News Story categories in that division.
For more information on the 2020 NAJA National Native Media Awards, visit https://najanewsroom.com/2020-national-native-media-awards/.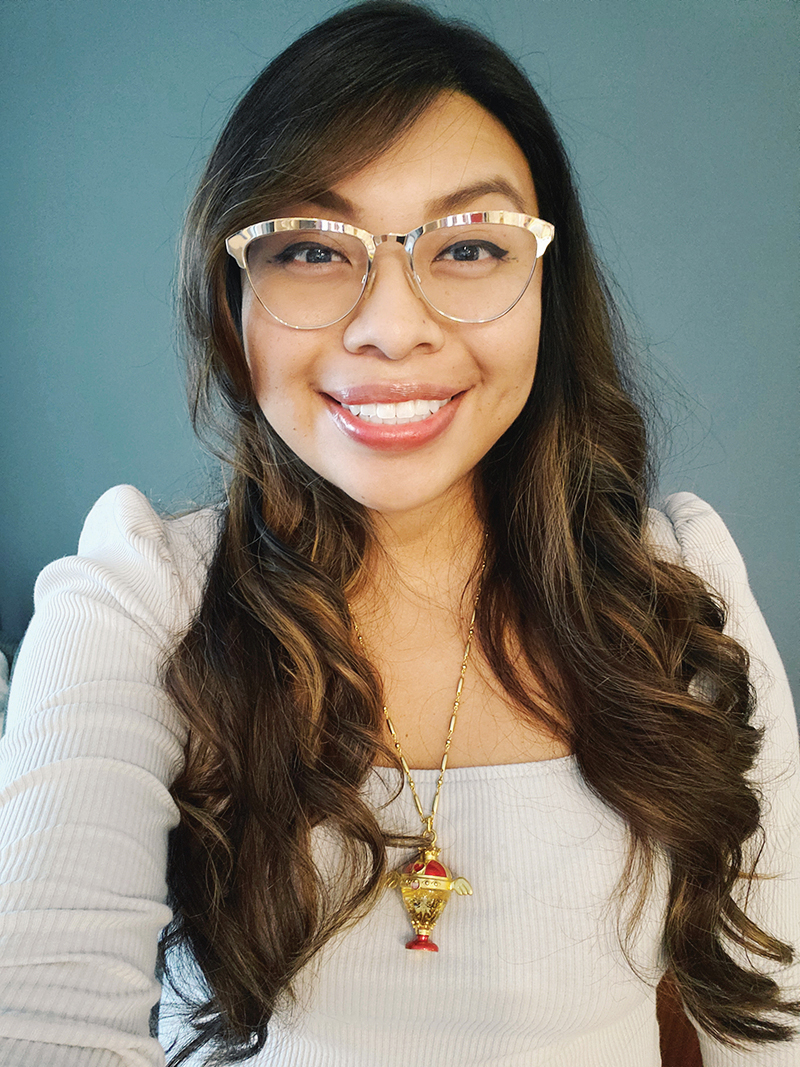 Marissa Johnson
What does it mean to you winning this award?
Since I first attended the NAJA Media Conference as a Fellow back in 2018, I was inspired to see so many Native American journalist making impacts with their writing. I am proud to have highlighted my Community through the O'odham New Year celebration. It's one of my favorite times of the year where we as O'odham get to come together to sing, dance and break bread, all the way till sunrise. For readers to feel that joy of our celebration through my writing, brings me happiness. I'm glad I am able to share this achievement with OAN as a whole. To see not only myself, but my team place as well is an exciting accomplishment. I can't wait for next year and will continue to proudly represent the Salt River Pima-Maricopa Indian Community.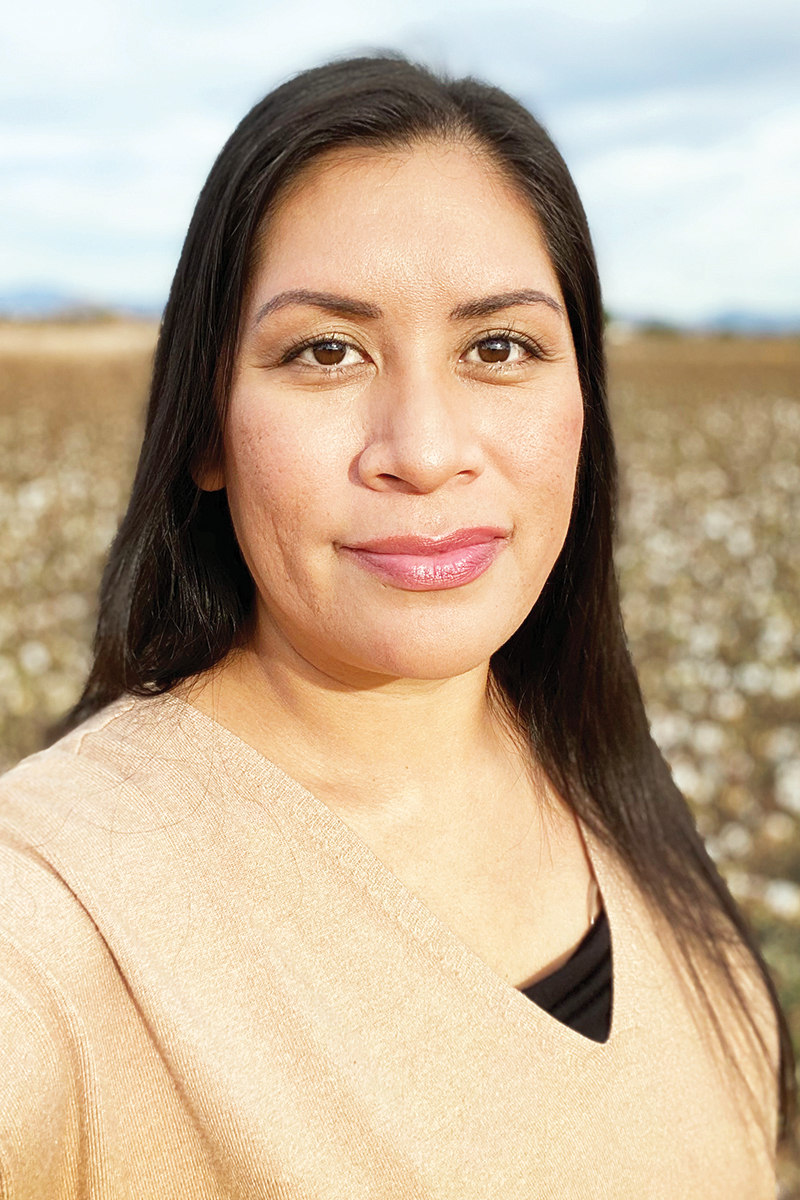 Tasha Silverhorn
What does it mean to you winning this award?
I feel happy, I was excited to receive an award for this particular article because, it featured one of my all-time favorite actors Norman Reedus from The Walking Dead. I was also excited to interview James Osife and Leonard Villenueva of the Red Mountain Riders and watch their story on AMC's Ride with Norman Reedus.
This award means a lot and to also see my current and former co-workers also receive awards is a great feeling, I look forward to next year and hopefully we continue to be recognized for the work we do.
2020 NAJA National Native Media Awards
Award Winners for O'odham Action News – Professional Division I–Print/Online
Best Feature Story
First Place
Dalton Walker, "Salt River Elementary School Teacher Named Arizona Teacher of the Year"
Second Place
Dalton Walker, "To Disney and Beyond!"
Third Place
Tasha Silverhorn, "Red Mountain Riders Featured on AMC's Ride with Norman Reedus"
Honorable Mention
Dalton Walker, "Father, Son Complete Spartan Race"
Best News Story
First Place
Marissa Johnson, "Sister Tribes Gather to Celebrate O'odham New Year"
Best Sports Story
First Place
Dalton Walker, "The Resilience of Salt River Volleyball"