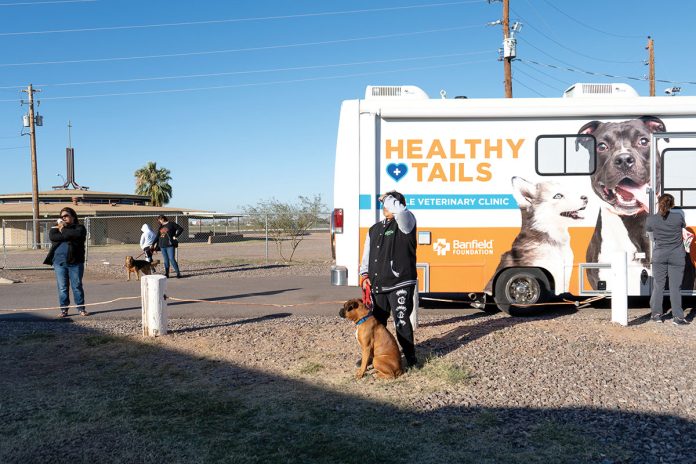 The NAGI Foundation held its monthly Animal Health Clinic for dogs and cats on November 19 and 20 at the Salt River Baseball Field. The clinic was hosted in partnership with the Arizona Humane Society and the Department of Environmental Health to provide wellness exams, vaccines, flea and tick prevention, heartworm prevention for dogs, microchipping and health screenings for pets in the Salt River Pima-Maricopa Indian Community.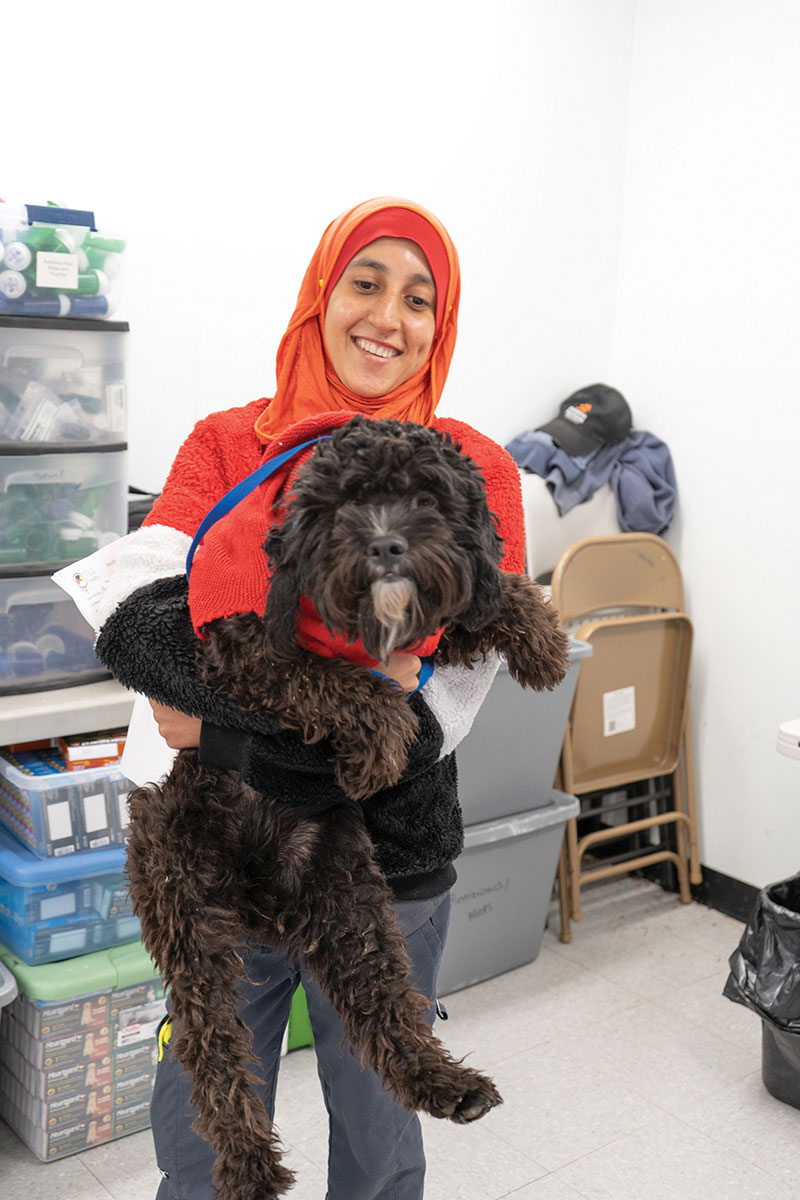 The NAGI Foundation began more than eight years ago and has been working with the Community for seven years. In addition to health services, it also provides animal training and behavioral consultations and the Salt River Canine Youth Program.
"The Canine Youth Program is a social/emotional learning program that helps kids learn life skills to navigate some of the challenges that come up, and they learn that alongside a shelter dog," said NAGI Foundation founder Sheila K. Iyengar. "We chose some shelter dogs to work with the kids for about six weeks, helping the dogs and youth to learn things such as communication, how to handle stress, and how to make good life choices and appropriate decisions."
Throughout the COVID-19 pandemic, NAGI continued to offer its services to the dogs and cats of the Community, and even provided food. As they move into the New Year, they plan on having the animal clinics twice a month. They welcome any SRPMIC members to come out and volunteer to help with the clinics.
"We're always looking for more Community volunteers," said Iyengar. "We'd love to get Community involvement. We have a pet food pantry, so we often need help transporting and distributing pet food, and we always need help on clinic days. Volunteers don't need any medical experience, just the passion of wanting to serve the Community and wanting to provide resources for the pets here."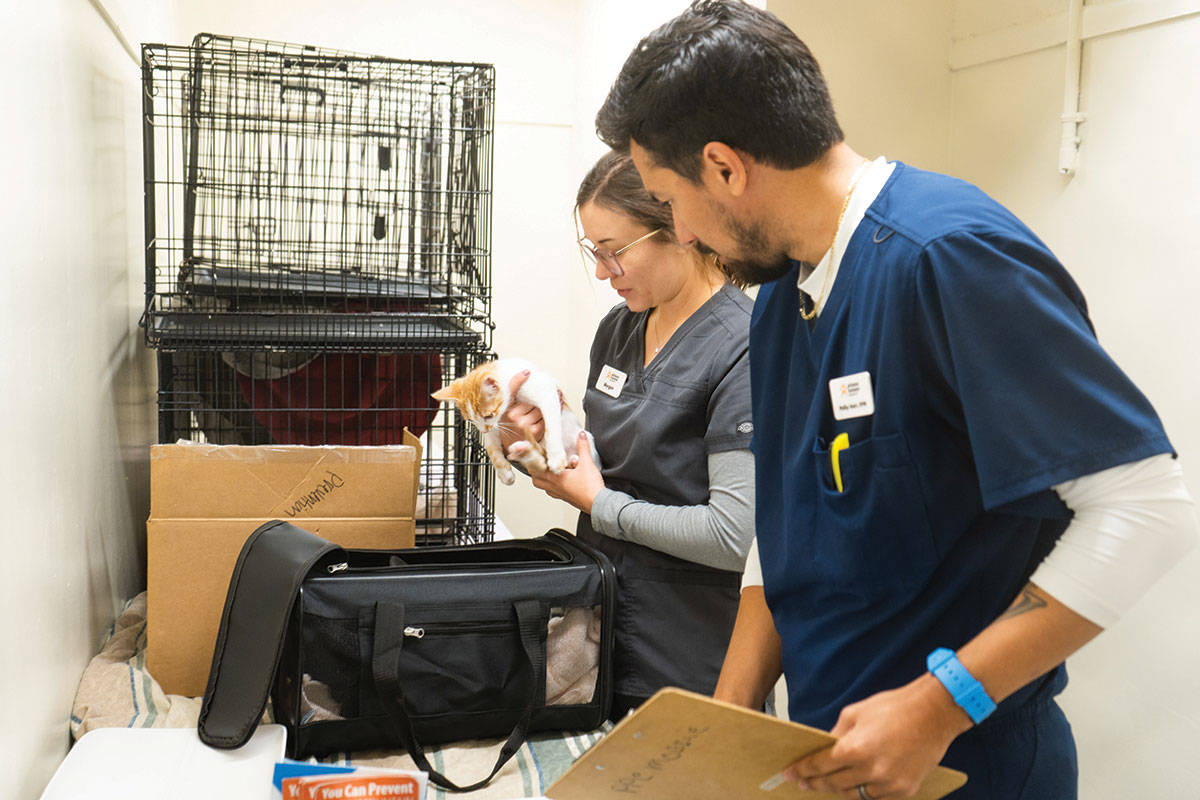 The NAGI Foundation Animal Health Clinics are important for the overall health of the Community, explained Iyengar.
"When we have pets that are vaccinated, they're less likely to get sick. A lot of our Community dogs run loose together, so when one dog gets sick, a lot of dogs get sick. I think [the animal clinics improve] the overall health of the Community." The clinics' spay and neuter services also prevent unwanted litters of animals that can cause problems with safety in the Community.
For more information and to stay updated on the upcoming NAGI Foundation Animal Health Clinic and other events, follow their social media at www.instagram.com/nagifoundation or www.facebook.com/nagifoundation. They have a website at www.nagifoundation.org.