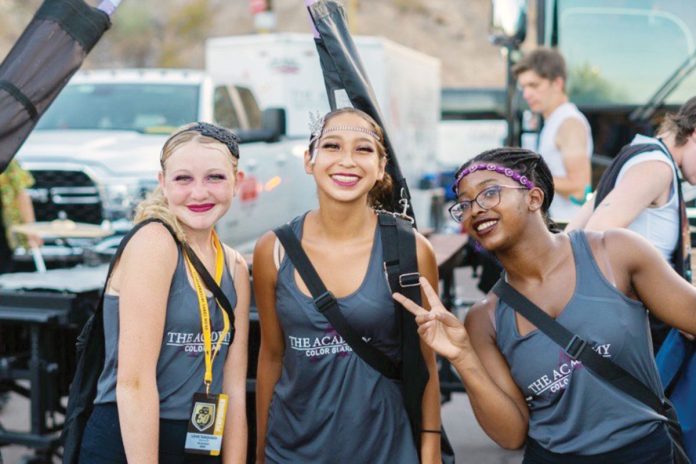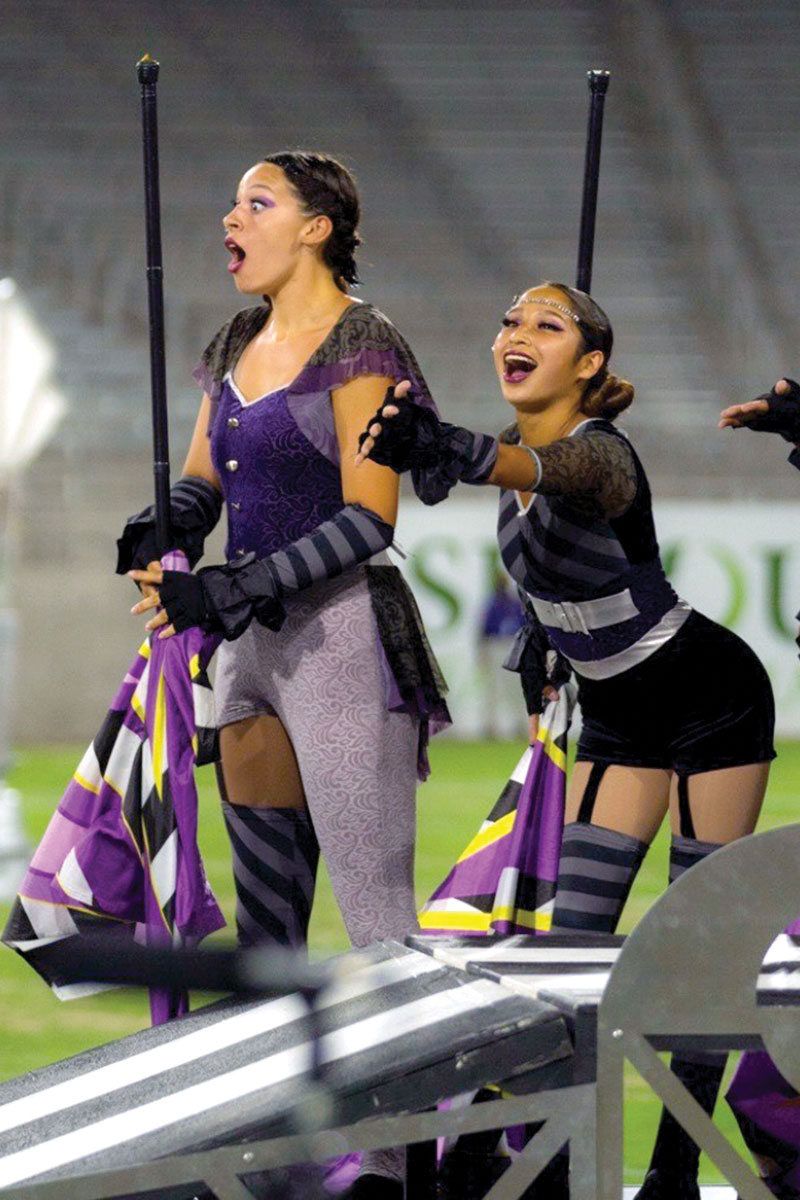 Salt River Pima-Maricopa Indian Community member Kennise McGertt recently graduated from Mountain View High School, where she was a member of the school's color guard. Before her graduation, McGertt realized two of her goals: signing with the Academy Drum and Bugle Corps as a color guard member and being accepted into the Arizona State University Marching Band starting in the fall.
McGertt is currently enjoying her time with the Academy Drum and Bugle Corps, a world-class junior competitive drum and bugle corps that is a member of Drum Corps International.
In early July, McGertt performed at her future school during Drums Across the Desert, where the world's best drum and bugle corps came together. Since mid-June the Academy Drum and Bugle Corps has been on tour, performing across the United States. The corps will complete the tour in mid-August in Indianapolis, Indiana. Watch O'odham Action News for an upcoming article about McGertt's experience on the road.
If you happen to find yourself in any of these locations this summer, make sure to check out McGertt performing with the Academy Drum and Bugle Corps. 
The Academy 2022: A World of My Creation
July 23: San Antonio, TX
July 25: Corpus Christi, TX
July 27: Hattiesburg, MS
July 30: Atlanta, GA
August 2: Annapolis, MD
August 3: Glassboro, NJ
August 5: Allentown, PA
August 8: Edinboro, PA
August 11-13: Indianapolis, IN