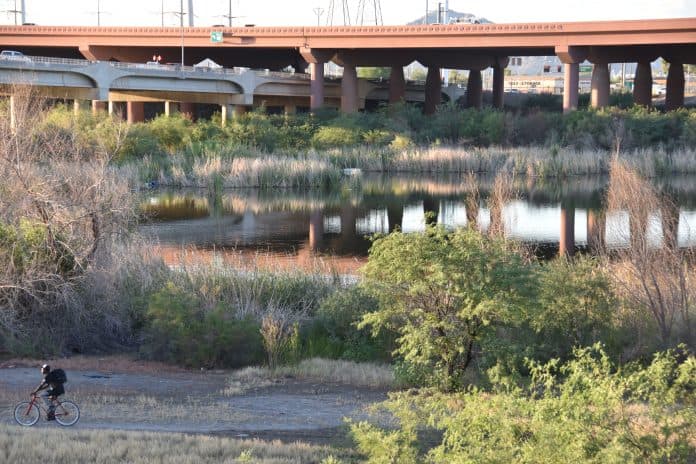 On August 31, the City of Tempe began an initiative to relocate the homeless population living along the Rio Salado river bottom, west of the Tempe Town Lake dam.
After that date, those who do not leave within seven days after receiving an official notice would be cited or arrested for third-degree trespassing.
Activist groups have argued that people have the right to live along the river bottom, while the City of Tempe says that its response was out of concern for public health and safety.
"Tempe believes that no one should live in unhealthy and unsafe conditions, and the city respects the rights and personal property of unsheltered people," the city said in a statement. "The area can flood, and it is difficult for Tempe Fire Medical Rescue to access the area for medical calls or fires, which have increased significantly, from six such calls for service in 2017 to 71 in 2021. Hazards in the area include hypodermic needles, chemicals and human waste, and there is no drinking water or restrooms in the river bed."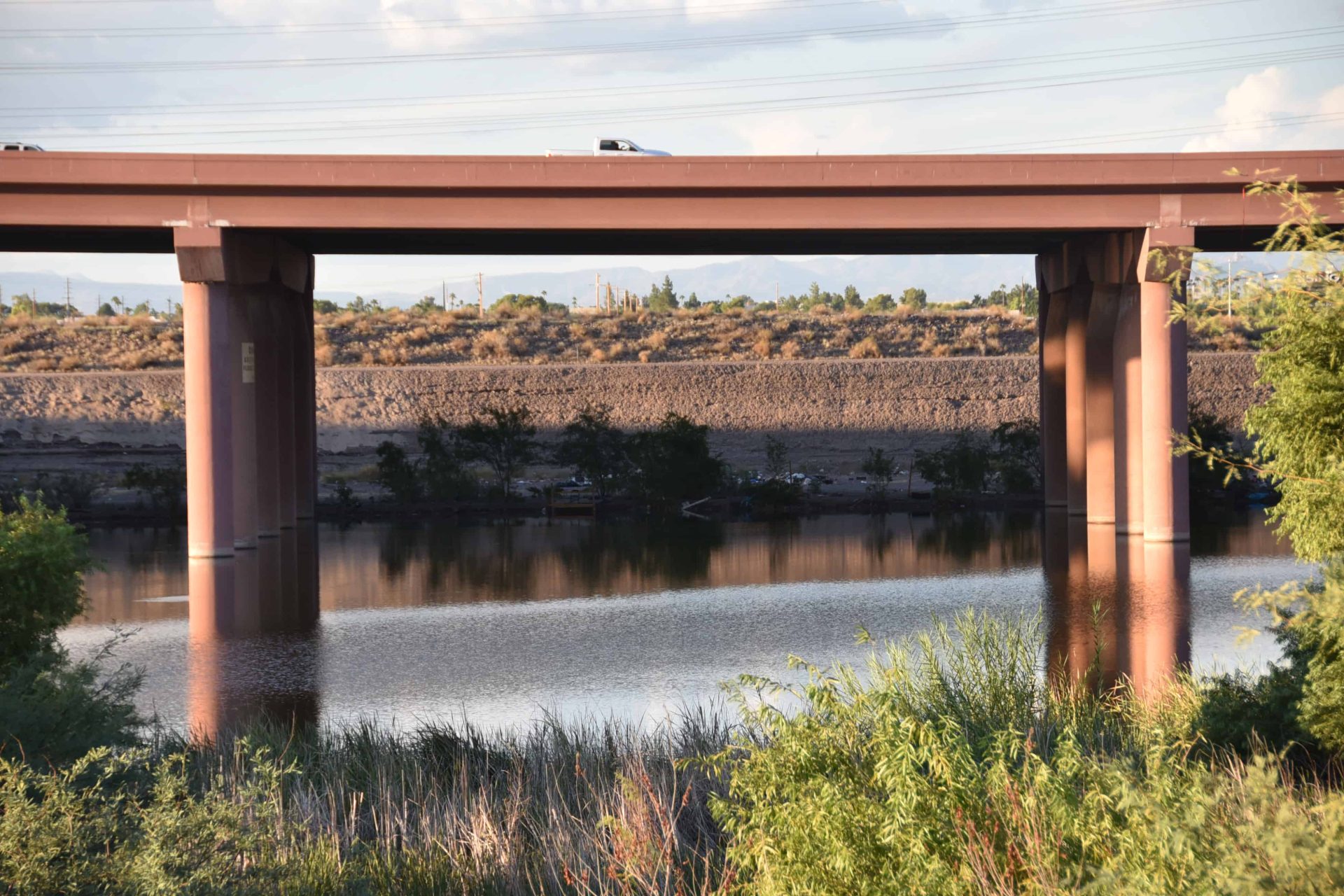 With the rising cost of rent across the Valley and Maricopa County, people are finding it more difficult to find affordable housing.
Salt River Pima-Maricopa Indian Community President Martin Harvier, who sits on the Regional Council of the Maricopa Association of Governments, acknowledged the increased cost of living in Maricopa County.
"I can see the homeless population growing because of the [increased] cost of having a place to live. Affordable housing is something that is needed," said Harvier. "I see apartment complexes being built all over the place outside of the Community, but I don't know how much of that housing is affordable."
Harvier said that he attended a meeting with the City of Tempe, which told the Community that they don't want to push this homeless population onto other cities or tribal communities. Harvier told Tempe that unfortunately the Community cannot keep non-members here, and they will be asked to leave.   The City of Tempe recently launched new tools for residents and businesses to assist in their efforts to reach out to the homeless, provide social services and track the homeless encampments, which can be found at https://homeless-solutions.tempe.gov.