The Salt River Pima-Maricopa Indian Community Family Advocacy Center (FAC) has brought the global Start by Believing campaign to SRPMIC after a rise in sexual assault cases in the Community.
Start by Believing is a campaign organized by End Violence Against Women International, a nonprofit organization dedicated to improving criminal justice responses to sexual assault. The campaign's goal is to transform the way we respond to sexual assault as a society. The message is simple: Start by believing victims.
The FAC is the Community's hub for investigations of crimes against children and adults, such as domestic violence and sexual assault. SRPMIC Family Advocacy Center Director Carol Colmenero said that over the last year and a half the Community has experienced an uptick in sexual assault cases; because of that, a committee was formed which includes several SRPMIC departments that collaborate on these cases with the FAC.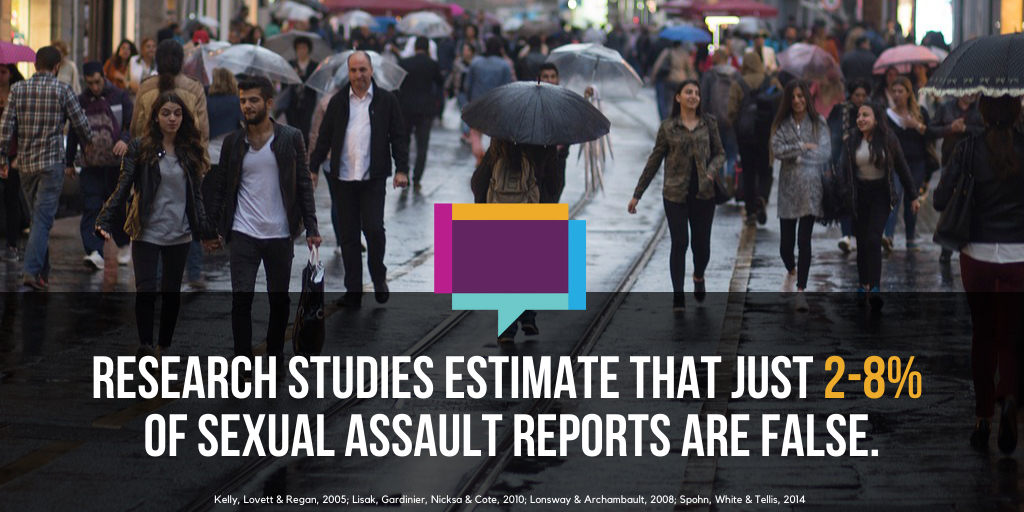 "Our first step that we are trying to do is to start the campaign [Start by Believing]," said Colmenero. "When a victim of sexual assault or sex abuse comes forward to a first responder, family member, friend, colleague or employee, we begin by believing them. That's the first step."
The campaign is an initiative to provide education to the Community about why it's important to believe victims when they disclose their victimization stories.
Colmenero is aware of only one other tribal community that has implemented the Start by Believing campaign, and that is the Navajo Nation. Arizona was the first state in the country to sign a proclamation on the Start by Believing campaign.
When SRPMIC investigated previous cases, the FAC found out that everybody was doing their job, but there was no central hub of communication for specific crimes among departments. The FAC's main goal is coming together as a multidisciplinary team so when these cases come through, they staff them and try to find out how they can provide services for the victims. The FAC is a small team, but there are now many partners who are involved to help facilitate the process, including tribal prosecutors, the Salt River Police Department, SRPMIC Behavioral Health Services, Health and Human Services, Education, Social Services and Legal Services.
"We all come together when we [receive] a case and … try to ensure that the victim is getting a proper investigation and that we are being culturally informed and meeting the needs of the families and the victims that we serve," said Colmenero. "That's our No. 1 priority."
Colmenero said that you can find more information on social media on the SRPMIC Facebook page at www.facebook.com/SRPMIC. Be on the lookout for a virtual presentation and a Start by Believing campaign kickoff event occurring in early April, which is Sexual Assault Awareness Month.
The FAC will be asking people in the Community to take the Start by Believing Pledge, certifying that when a victim of sexual harassment or rape comes forward, they will believe that person's story.
For more information about the Start by Believing campaign, go online to www.startbybelieving.org.