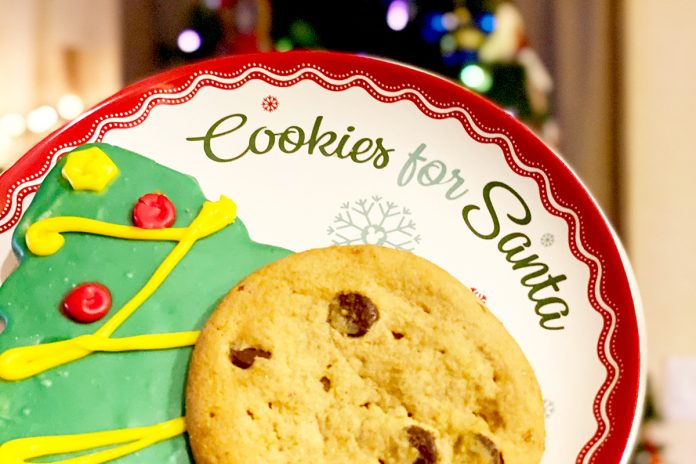 It's a classic Christmas tradition to leave out some milk and cookies for Santa Claus on Christmas Eve. The tradition started more than 80 years ago to help teach children during the Great Depression the importance of showing gratitude for the gifts that they received during a time of economic hardship.
According to www.nationaltoday.com, a website that catalogs the celebrations associated with every day of the year, 7% or nearly 1 in 10 Americans have never baked their own cookies. With Christmas around the corner, there's no better time to learn how to make cookies, both for Santa and maybe a few for yourself. Because we may be celebrating the 2020 holiday season in new ways, why not take this opportunity to learn new skills? You can learn how to bake cookies and give them out as gifts in the future. According to www.nationaltoday.com, 54% of Americans prefer homemade cookies over store-bought cookies.
December 4 is National Cookie Day, but any day could be cookie day! Here are two easy, classic cookie recipes to kick off your newfound baking skills. Baking these cookies can be a fun family activity—from baking to decorating, the entire family can get involved.
If you have trouble understanding baking terms and learn better visually, search YouTube.com for cookie-baking tutorials.