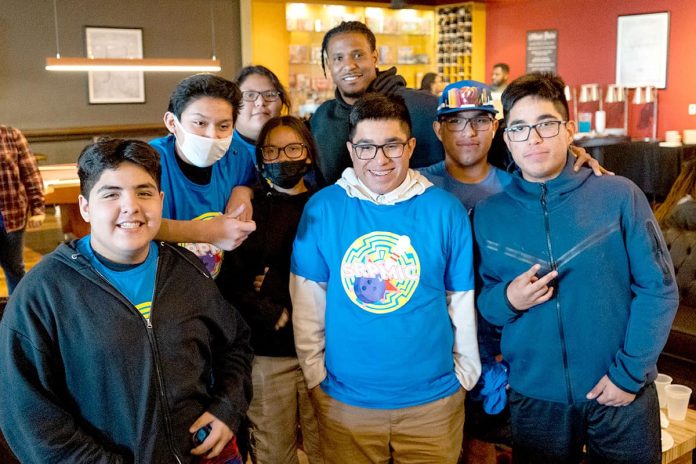 On Saturday, February 11, the Fritz Pollard Alliance Foundation invited youth from around the Valley, including more than 50 from the Salt River Pima-Maricopa Indian Community, for free bowling, billiards, games, lunch and fun at 810 Billiards & Bowling in Downtown Phoenix. This was all part of the foundation's Connecting with the Community initiative during Super Bowl Weekend.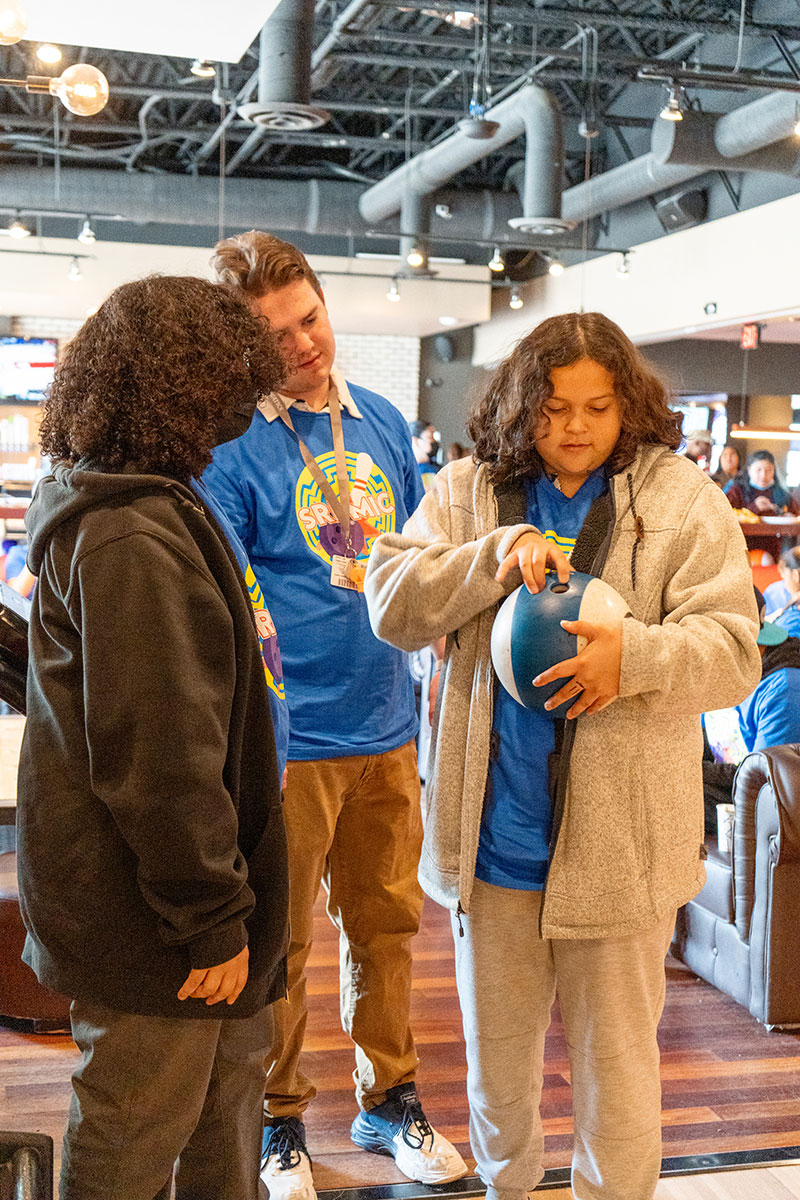 The Fritz Pollard Alliance Foundation works with the National Football League (NFL) to increase diversity in the league and teach youth to develop leadership skills. Other youth organizations that participated in the event included the Boys & Girls Club, the Roosevelt School District and the Kwamie Lassiter Foundation.
The youth were able to meet and bowl alongside pro athletes Marcel Shipp and Edwin Jackson. Shipp is a former NFL running back; he played for the Arizona Cardinals and Houston Texans. Jackson is a former professional baseball pitcher, playing on a number of Major League Baseball (MLB) teams including the Los Angeles Dodgers, Arizona Diamondbacks and Chicago Cubs. He also won a silver medal in the 2020 Summer Olympics.
"Anytime I get an invitation to come and hang out with the kids, it's always special, because life is all about when you've been blessed to be in certain positions. It's imperative that we pass that down to these kids and give them hope and inspiration. And let them know it doesn't matter what they want to do, they can pursue a dream, and [we need to] continue to give them encouragement and let them know that anything in life is possible," said Jackson.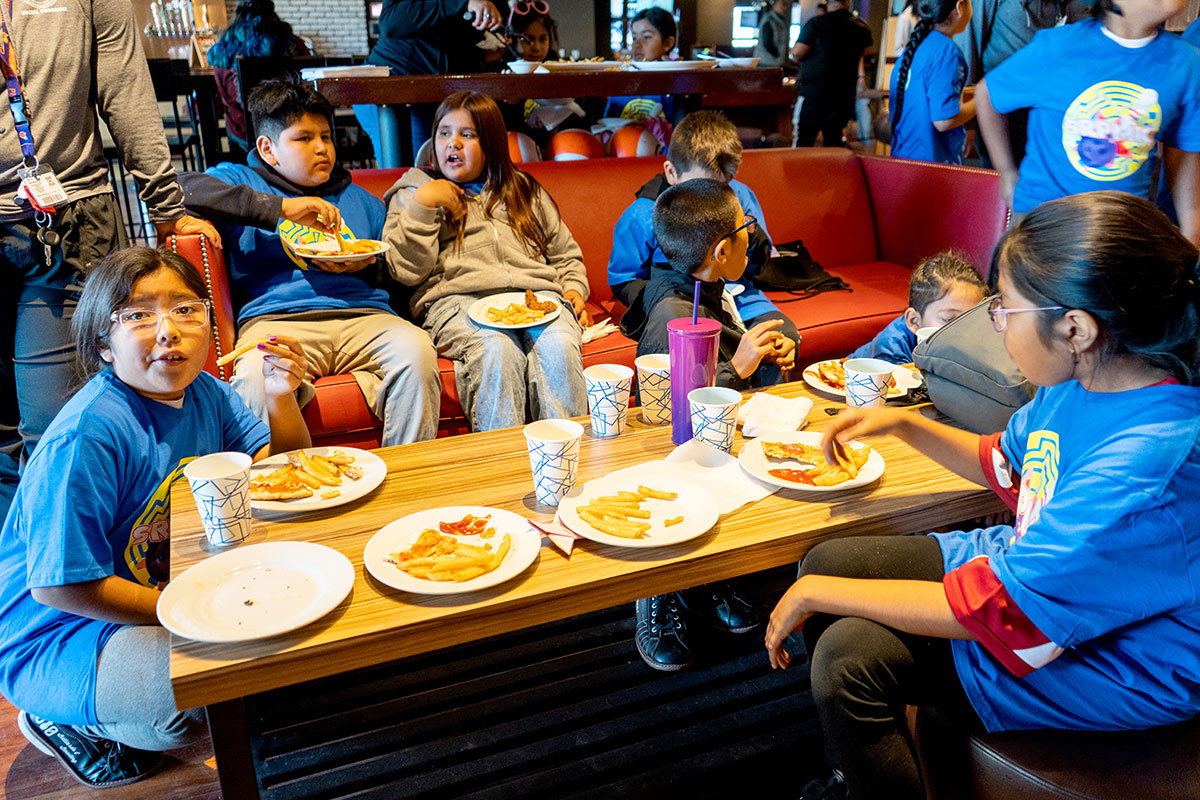 Shipp had fun with the youth, mingling with them and talking about football and life. He even gave pointers to those who were new to bowling. He cheered for them as they made their way to the lanes and gave them high-fives after they took their turns. He explained that it was good to see the kids come together and have a good time.
"As a former resident of Phoenix, I was exposed a lot to Native Americans and the kind of cultural events that they have, and how proud they are in this city and state. And in terms of what they do and the programs that they have, we just wanted to be a part of it," said Rod Graves, executive director of the Fritz Pollard Alliance Foundation, about why the foundation chose to invite SRPMIC youth to their event. "We wanted to celebrate their history and bring attention to that as well. We are so very happy to partner with them and to be able to hopefully partner down the road on some future projects."