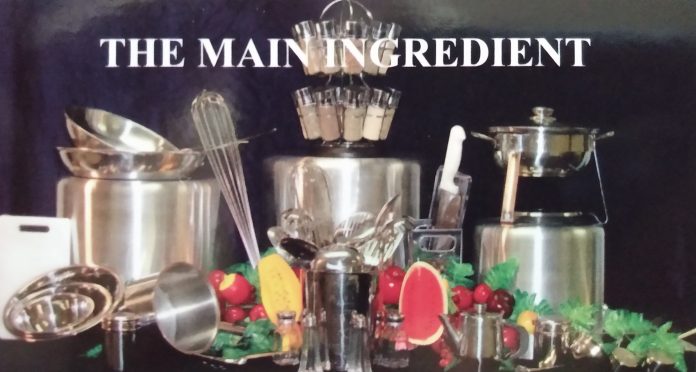 Owner: Joseph "JB" Cortez
Year established: 2001 (2011 for Nature's Defense)
Services: The Main Ingredient: commercial-quality household/domestic retail culinary items including cookware, bakeware, bar supplies, cutlery and more. Salt River Hospitality: Industrial, commercial and janitorial hospitality services. Nature's Defense: All-natural, organic food-grade products for defense against insects and pests.
Q: What made you want to start your own business, and why did you choose this type of business?
A: Back when I started this career, I was working for someone else. Five years later, I realized I was doing all the work as he was sitting behind the desk. I realized I can do this all on my own. That is what led me to break away and start my own business. I thought, I'm making this guy rich, why can't I do this on my own?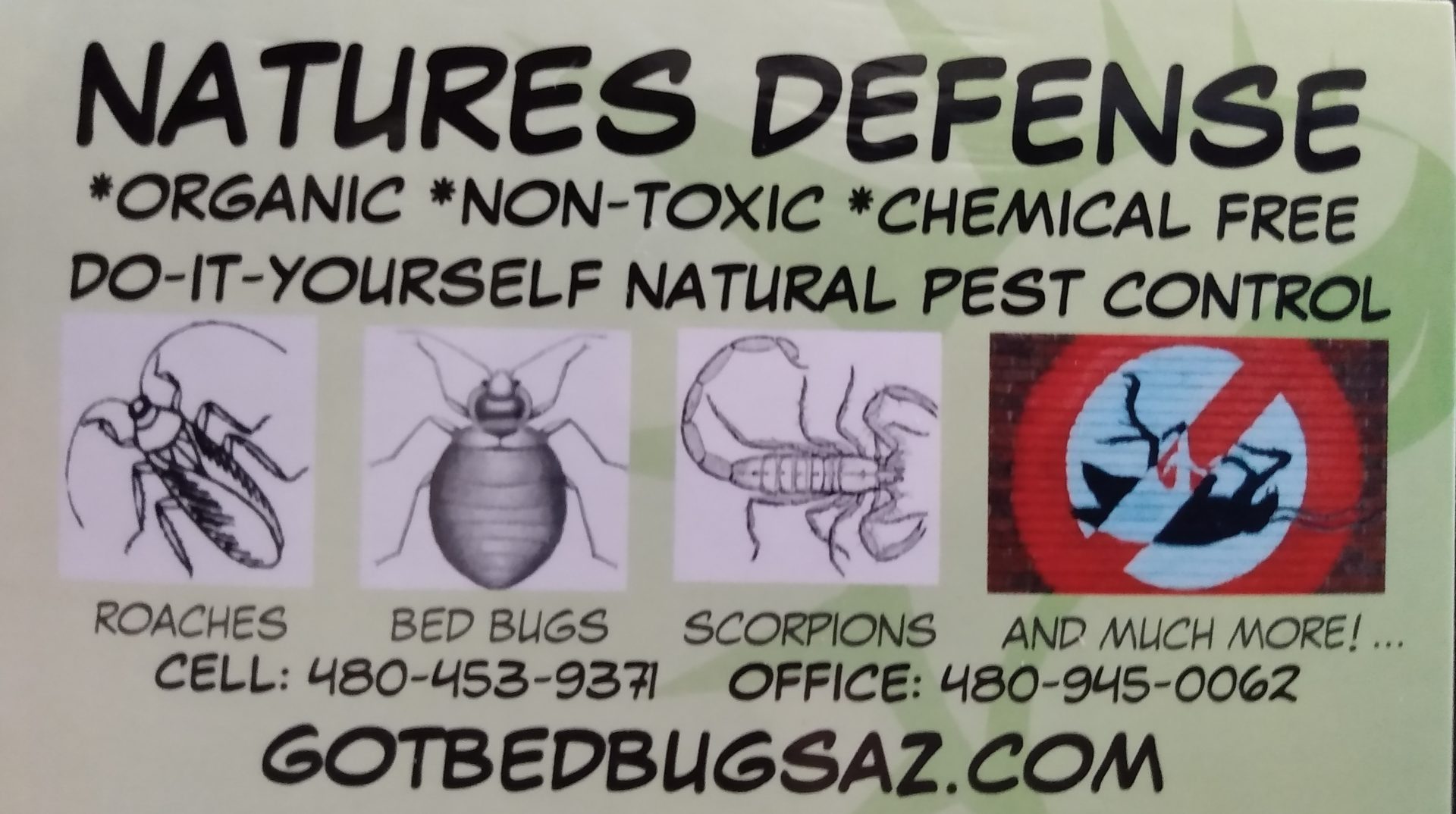 Q: How has the COVID-19 pandemic affected your business?
A: Because everything is online with Facebook Marketplace, OfferUp, Craigslist, etc., that's what we're using to survive. Plus, I have a true following from my customer base who have my email and website. In that respect, we're able to have a following.
Q: To what do you attribute your success?
A: Perseverance. It's engrained in me to be passionate and to just keep pushing forward. Being self-motivated. I love the industry, and my niche is giving back to the Community and providing these services. That's what I'm really proud of. Being a small-business owner, people want to support me as well. I even went to culinary school. So, I just love the industry. For me, because I receive "per cap," one thing I want to relay is that I don't spend per cap on liquor, drugs, tennis shoes, new televisions, etc. I reinvest that money in inventory and utilize those funds to my advantage as a business owner to benefit myself, my family and the Community.
Q: What are your company's goals?
A: Meeting the needs of the general public as far as culinary items they're asking and looking for. That nutcracker or lobster cracker that they're looking for? I can show them. To provide 4- to 16-ounce ladles. These [specialty] items are what I'm ready to provide.
Q: What is unique about your business?
A: My background in the foodservice industry [and that] I bring commercial-quality kitchenware and utensils to the public. You cannot purchase what I sell at Walmart or Target. I bring the aspect of retail, which is domestic household items as well. When commercial-quality meets the general public, it's kind of unseen today.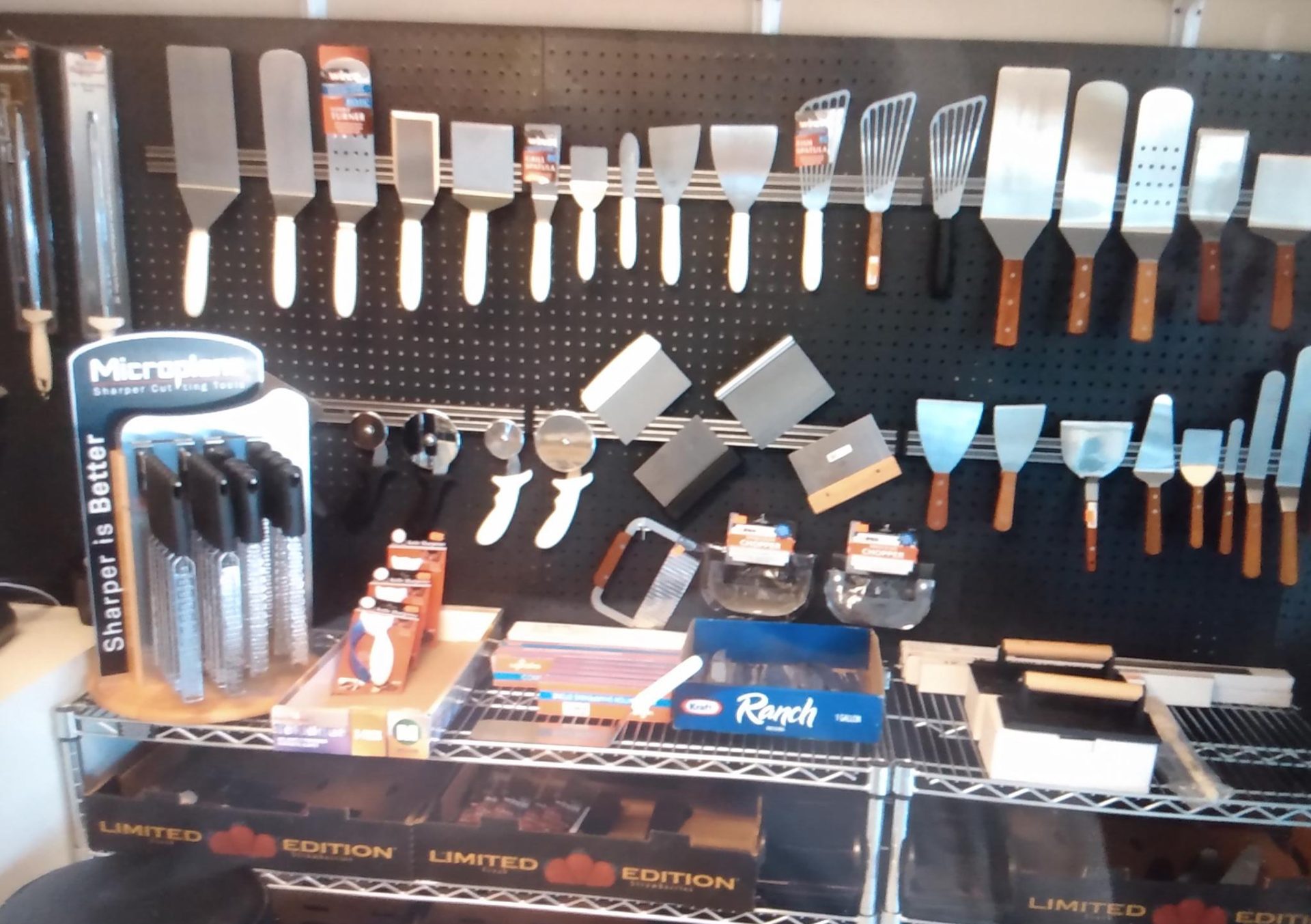 Q: If you could give one piece of advice to someone just starting out in business, what would that be?
A: Being in the industry and seeing other people come into the industry, [I've seen other businesses] come out [to events] thinking that they made a financial commitment, invested in inventory, etc. They have a great weekend [as far as sales]. The next week, they don't have a great weekend. You're not going to make it rich on the first day out. You have to have perseverance and self-motivation and you can't be discouraged. The strong survive. If you fall off the horse, you get back on it.
Nature's Defense can be contacted at: saltriverjb@gmail.com and via phone at (480)453-9371. The Main Ingredient can be contacted at: themainingredientaz@gmail.com and Salt River Hospitality at srh@srpmic.com; and both can be reached via phone at (480) 945-0062.