Owner: Lisa Miguel
Year established: 2020
Services: Tree trimming, pruning, shrubs, yard cleanup, lawn feeding, sprinkler systems, irrigation repair and various other yard services
Q: What made you want to start your own business, and why did you choose this type of business?
A: My husband (and business partner) has been a landscaper and does most of the heavy work. He has been in this business for about 12 years, and when we had the opportunity to go on our own, we started getting our clients and I decided I would establish this as a real business. We started small and built up our clientele from there. A lot of people know his work and are happy with it, so that's how we got started.
Q: How has the COVID-19 pandemic affected your business?
A: We have lost several very good customers due to the decrease in their income (due to the pandemic). We have kept [in touch] with some of them, and they say they want us to come back and take care of their yards eventually. We understand what they are going through because we felt it as well. We have pending customer payments, and we understand, so we're telling the customers when they're ready and in a better place to let us know. That's one way we can help them, by having them not worry about that last payment that they owe. It's been financially hard for us as well (as a business) to keep up with the equipment and gas and everything else. We have had to let a few employees go, and we're telling them to not worry, they will always have a job with us when things get better. We feel bad because it feels like our responsibility as employers to help them and their families, but because we're a new business we're not in a position to carry them like that, although we would love to.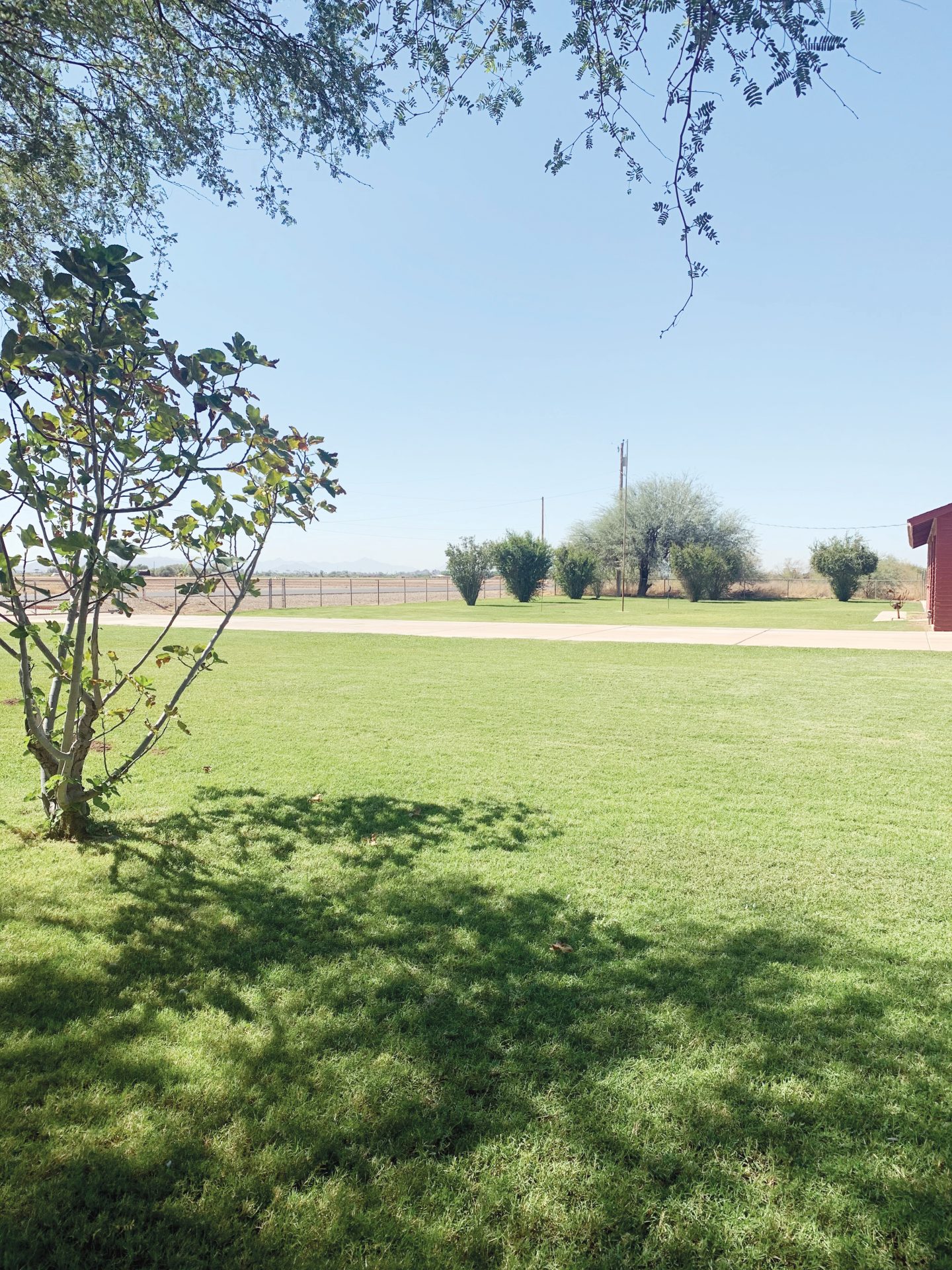 Q: To what do you attribute your success?
A: We have lived in the Salt River Pima-Maricopa Indian Community our whole lives and we see SRPMIC as a family. We know a lot of people out here. We credit hard work, dedication and understanding of the landscape business for our success. We have an appreciation for what our crew does, because it's not easy work out in the hot sun. We know how much can be done to improve the look of our Community. Sometimes when we're driving to different homes to do a job, we'll see a pile of trash or trimmings [on the way] and we'll just come by and pick it up. We're going to the landfill anyway, so we'll just take care of it.
Q: What are your company's goals?
A: We want to make the Community better by contributing to the Community members' needs. Sometimes we'll have people who can't afford to have their yards cleaned because it is quite costly, so we try to work with them to help with what they can afford. We do more than what some customers can afford because it makes our work look better and they want their yard to look good. If it brings us more business, we're going to go ahead and do it.
Q: What is unique about your business?
A: We're tribally owned and operated and only hire Community members. We want Community members working for us, and we want them to feel like they can be proud of something they do. A lot of people can't get jobs for whatever reason and I know the work we do is hard, but we can help them and show them how the work is done so they can be proud and have some income from a Community-owned business.
Q: If you could give one piece of advice to someone just starting out in business, what would that be?
A: There will be a lot of various struggles and hard times. Don't give up; keep pushing forward toward your goal and stay focused. Start off small. It's going to be hard, but in the end, it will pay off.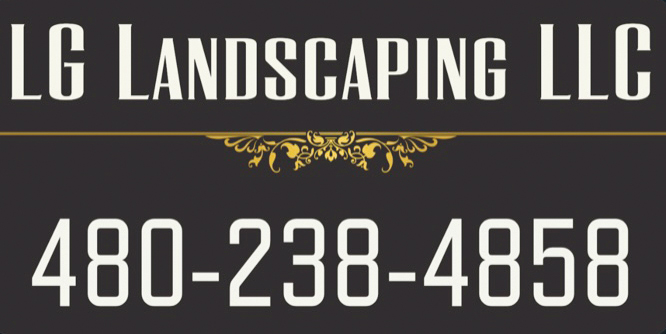 PO Box 8324 Scottsdale AZ, 85252
(480) 238-4858
lglandscapingnative@gmail.com