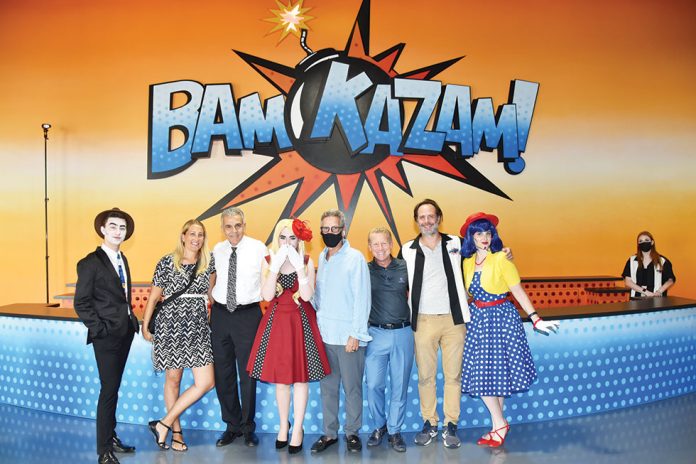 Bam! And just like that, Bam Kazam appeared in the Talking Stick Entertainment District of the Salt River Pima-Maricopa Indian Community. Bam Kazam is a cross between an escape room and a life-size human arcade game with dozens of rooms full of physical and mental puzzles and skill games.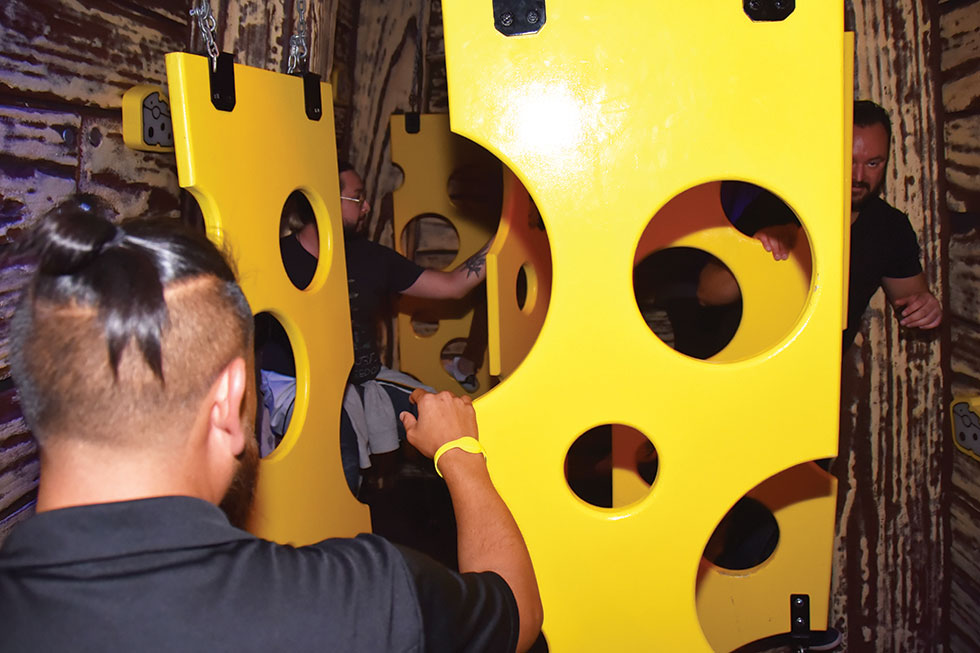 After a year of solitude, isolation and loss, Victor Blake, the founder of Bam Kazam, wanted to create new memories in the Community.
"Instead of silly little games or something, think back to when we were kids making pillow forts, the floor was lava, and we were pirates. We were dreamers, using our imagination to make memories. And that's kind of what we're doing now, I just made a much nicer pillow fort," said Blake.
Like an arcade game, all Bam Kazam games have levels and can be replayed.
An all-access pass costs $32, which allows you to explore all of the games for up to two hours. Admission is for ages 14 and up without an adult, and ages 10 and up require a participating adult.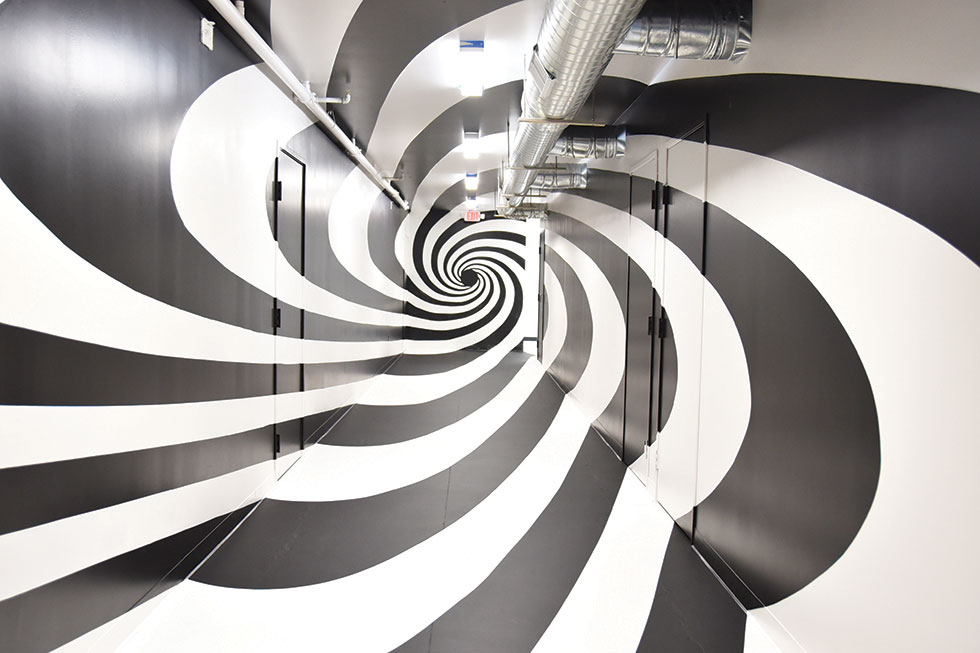 Bam Kazam is open Wednesday through Sunday, 10 a.m. to 9 p.m., and is located near Top Golf, Octane Raceway and Mavericks at 8999 Talking Stick Way, Scottsdale, 85250. You can find more information about Bam Kazam on their website at www.bamkazam.com.