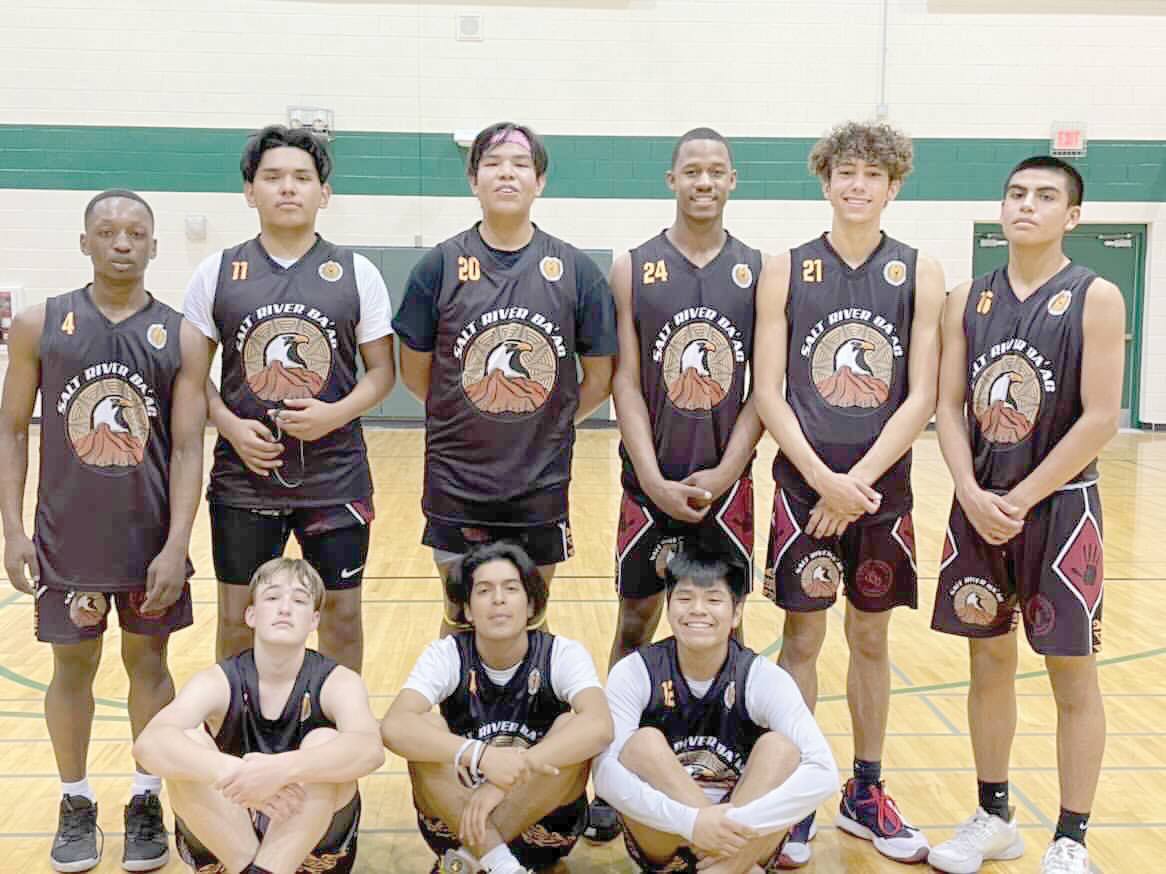 It has been challenging for the Ba'ag basketball program to find gyms or outdoor courts to practice on for much of the COVID-19 pandemic, but the team's spirit has soared like an eagle as they have played on and prepared the class of 2024 group for high school basketball.
Ba'ag consists of four teams: Varsity, Junior Varsity (10 freshmen playing up), Freshman and Eighth Grade.
Recently, Ba'ag has been playing in a variety of Native American circuit tournaments. The eighth-grade team went undefeated for an entire weekend and came ready to play every game, according to coaches. The JV/Varsity team were Showcase Champions, with eight freshmen and one eighth-grader on the team, and they played players who were juniors and seniors in their division. The Varsity team recently went 3-1 and took the loss in a championship game, ending up in second place.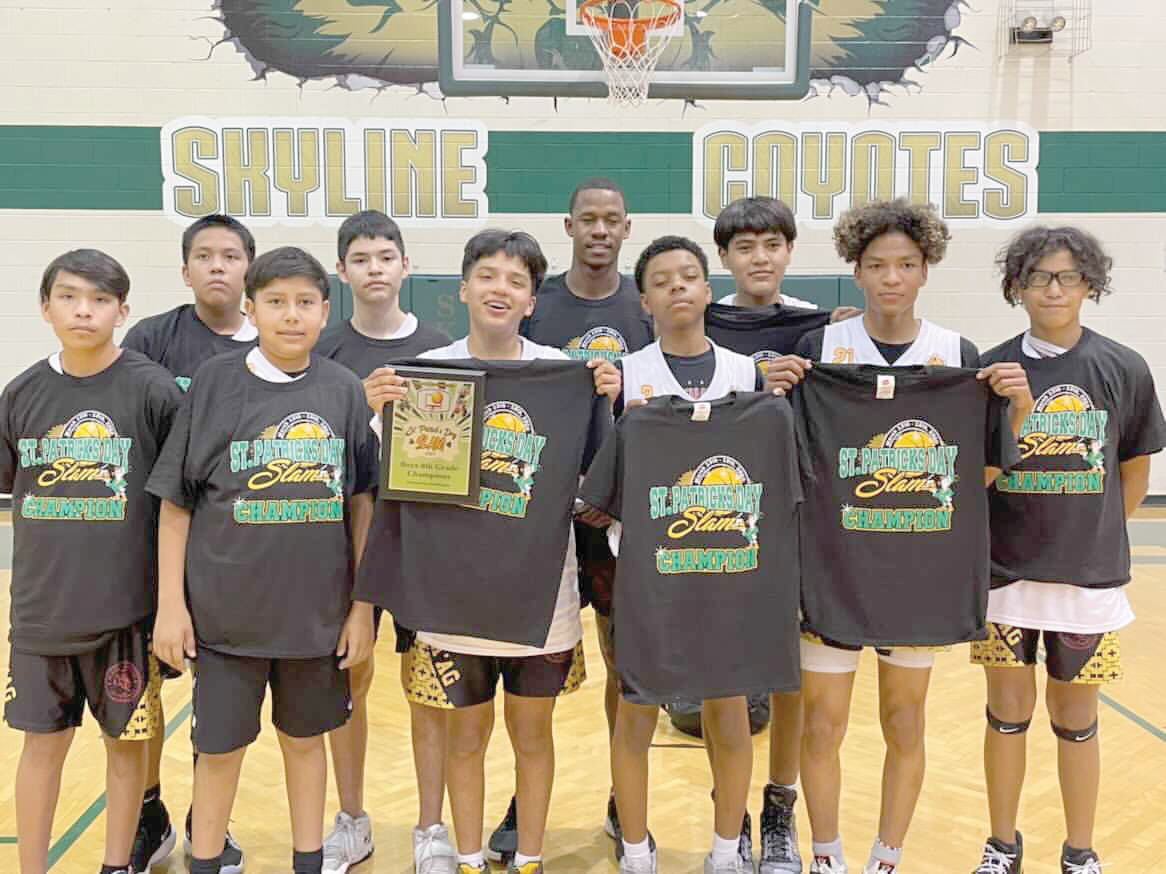 Up next for Ba'ag are tournaments in Phoenix on May 22-23; Oklahoma City April 30–May 2; preparation for the NABI tournament July 11-18; and games in Las Vegas, Nevada, June 25–27.
The teams are currently seeking local fundraising with food sales and raffles to help fund expenses.
Ba'ag is a 501(c)(3) nonprofit organization which focuses on youth sports. Seventy-five percent of the boys in the program are Native American. You can follow the team's journey on Instagram @salt_river_baag.