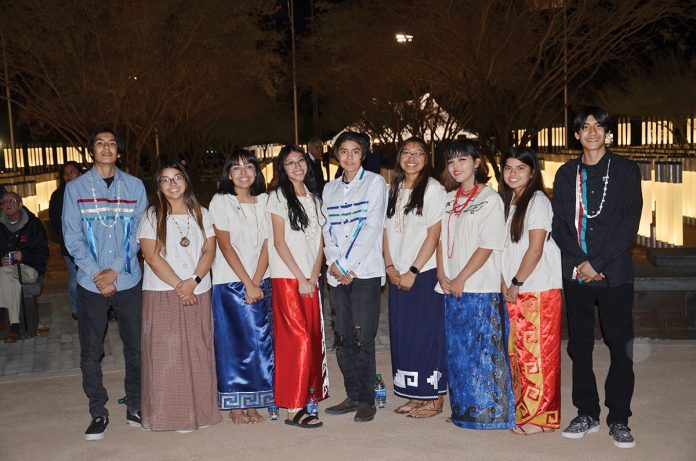 The members of the Young River People's Council have been staying active since COVID-19 began earlier in 2020. Weekly meetings are held through Zoom sessions and everyone is welcome to attend. Recently, YRPC member Caleb Dash introduced Salt River Pima-Maricopa Indian Community member Savannah Aguila, a new YRPC member from El Paso, Texas.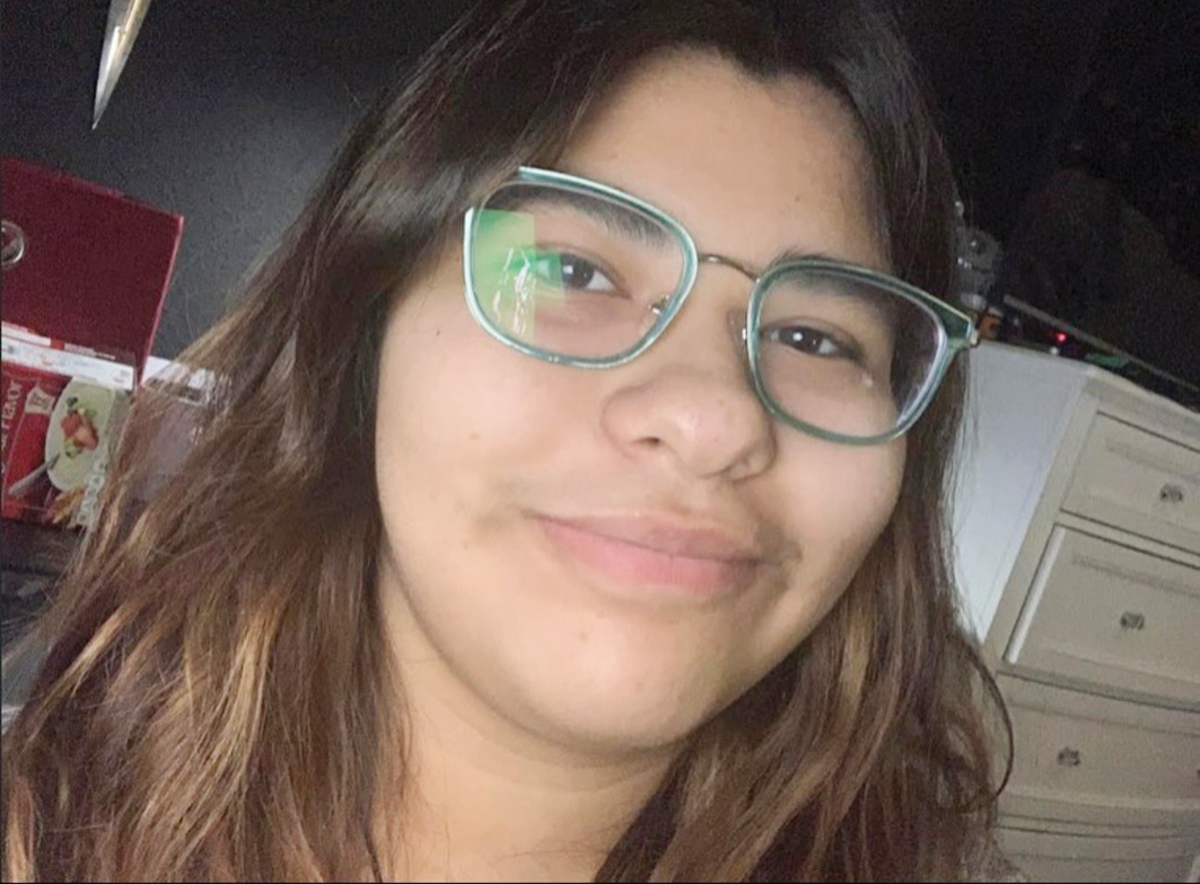 "[Savannah is] a part of our tribe, the Onk-Akimel O'odham, but she lives out in El Paso," Dash said. "Her parents heard about us, and she wanted to connect with the culture and find out who she was as a person, her traditional Native self. She logs into the (YRPC) meetings and is an active member. She's really intrigued by the things we do. The cultural stuff and hearing the stories. Sometimes I'll say phrases and stuff and she'll ask what that means. She's learning in that way, and it's really cool."
The youth council is wrapping up its "I Voted" campaign, as numbers are still being counted across the country. Promoting the Native American vote, and encouraging others to do the same, is an important issue for them. Mental health is also very important to YRPC, and they regularly check in on the well-being of all their members.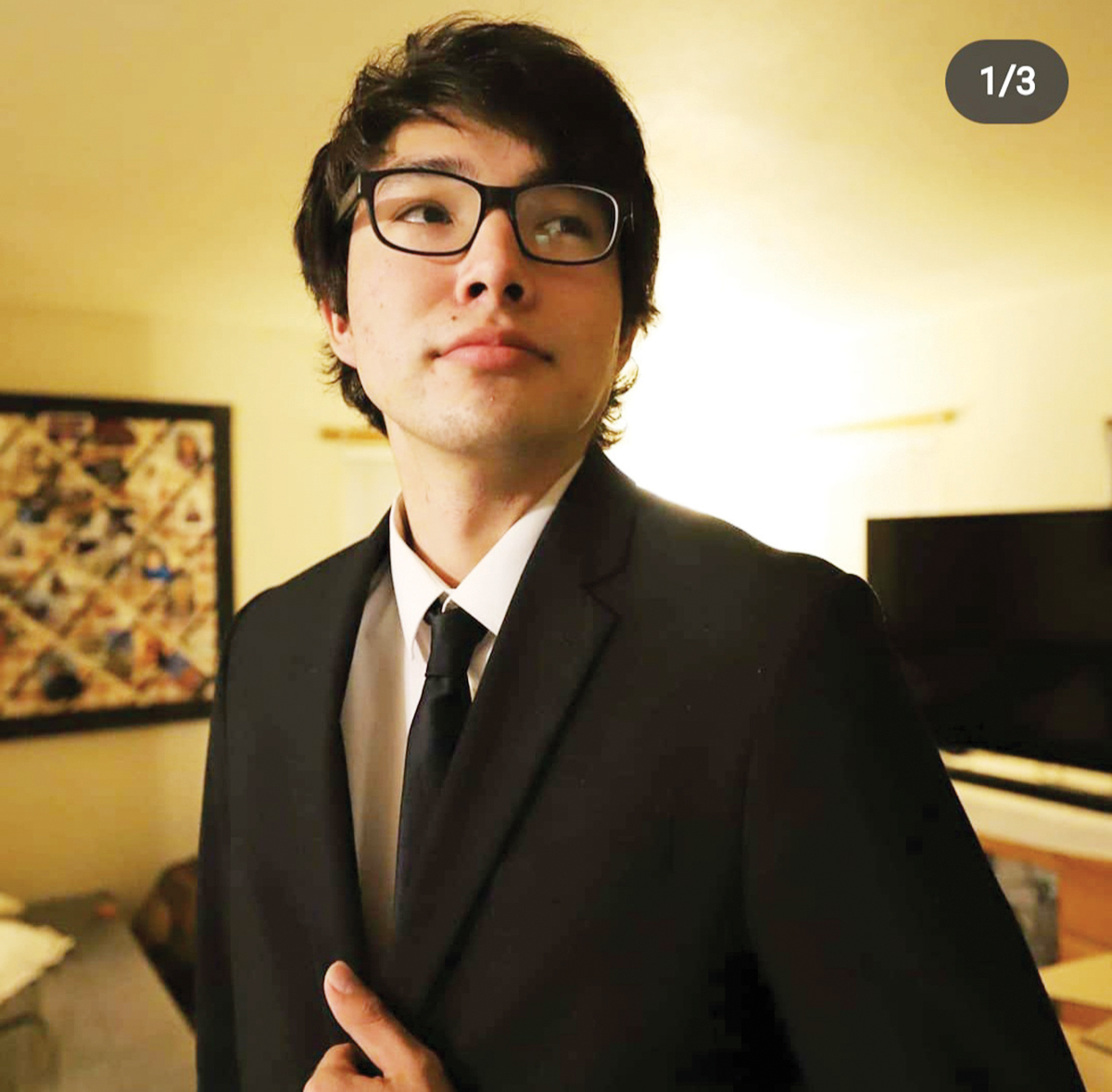 The YRPC also has been working very closely with the SRPMIC Cultural Resources Department. They plan on working with the O'odham Piipaash bingo event in December. Dash has been meeting with O'odham Piipaash Language Program manager Luis Barragan and Cody Achin, the outreach coordinator, on creating a modern-day O'odham and Piipaash phrase book with content directed toward the youth.
"We're trying to create a modern phrasebook, [with] different O'odham words used for a modern generation," Dash said. "Like how you would say, 'Call me' or 'Let's go for a drive'. Kind of newish terms that have developed over time."
Dash has been learning the O'odham and Piipaash languages through Zoom sessions, working with CRD staff for almost a year. Eventually he will move forward to speaking with the Community elders. The YRPC has been setting a positive example for youth councils of other tribes, helping to teach their members how to interact with their culture, school and Community during these difficult times.