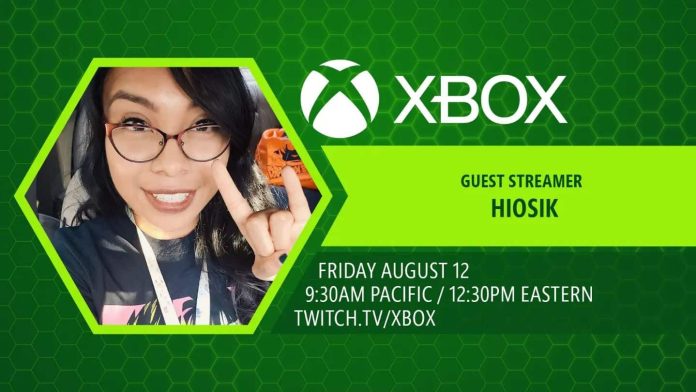 A Salt River Pima-Maricopa Indian Community member recently had the opportunity to stream with one of the gaming industry's leading brands. Marissa Johnson was given the chance to stream on the popular social gaming platform Twitch on August 12.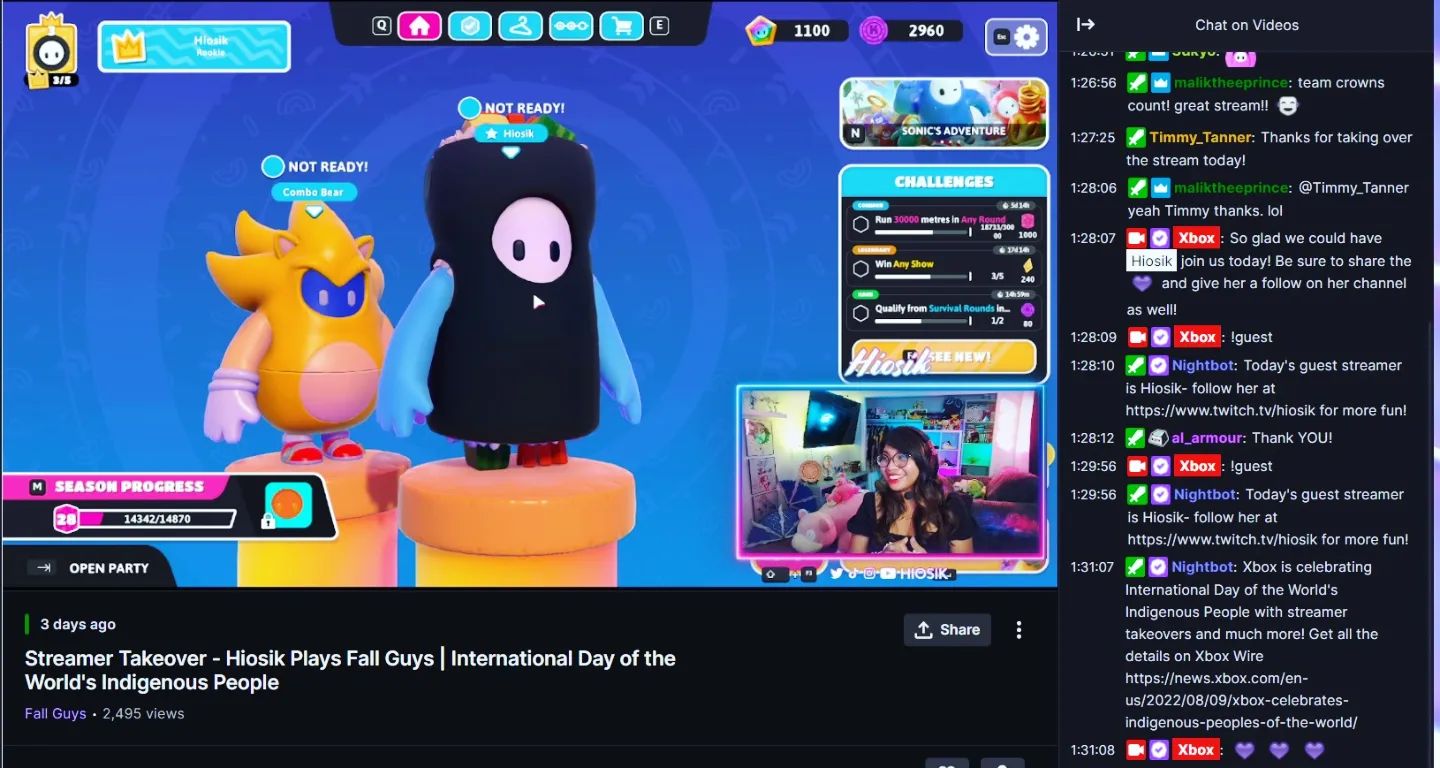 "I was ecstatic, I was super excited and happy with a whole wave of positive emotions, because it's Xbox, it's something really big and it's cool. It was also a unique opportunity to represent my tribe with the big celebration they were hosting," said Johnson.
Xbox, a subsidiary of Microsoft, reached out to Johnson to help promote International Day of the World's Indigenous Peoples, which is observed every year on August 9. The invitation was for a takeover of Xbox's Twitch channel designed to recognize indigenous cultures within the widely used streaming platform as part of their initiative to include gamers from all walks of life, especially from indigenous communities of the U.S. and the world.
"They reached out to indigenous artists and streamers to highlight that one week for indigenous people. It's really cool that the gaming and anime industry is highlighting [us] to tell our story and how we intertwine between gaming and being part of it," said Johnson.
The message with the invitation from Xbox came at random, which made Johnson suspicious because she didn't know if it was real or not. It was made official when they reached out to her with more details about the Twitch takeover. "I got DM'd (direct messaged) through my Twitter. It just came in as a request and all it said was 'We have an exciting opportunity for you with Xbox,' and requested my email."
When everything started to come together, Johnson said her enthusiasm grew about how she could use the opportunity to promote indigenous people and the Community.
Leading up to the Twitch 90-minute takeover, she said, there were some introductory ground rules on how to run the livestream, but much of the format on what she would cover was left to her imagination. "They didn't really specify that I needed to go over anything in particular, they just said they wanted me to have fun and represent my tribe. Most of all [it was] for their Xbox community that they have built on Twitch to get to know me and vice-versa," said Johnson.
Because the takeover involved playing a video game, Johnson chose a popular game among streamers called "Fall Guys," a multiplayer game that pits gamers against each other in a series of mini games. "I let them know that I was going to be playing Fall Guys. It's the biggest game a lot of online gamers have been playing and it's what I have been playing on my Twitch channel," said Johnson. To make the whole gaming experience comfortable, she was allowed to choose moderators for the chat section and even had one of her friends play along during the livestream.
"I usually have a group I hang out with online, but they were a little nervous, so it was me and one of my friends. During the stream I got to know the communities of the people who asked me questions," said Johnson. In keeping with the indigenous theme, Johnson shared phrases and conversations in O'odham, along with information about the SRPMIC and its people.
She said, "The support of friends and people from the Community was huge. I did have a lot of people that were sharing it onto their Facebook, their Instagram story, their Twitter accounts. I was getting all of these notifications that it was being shared," Johnson said.
She has been approached by people in the Community who recognized her from the Twitch stream. "I work here at the WOLF, and someone would stop me and say, 'I saw your Twitch stream and I am going to tune in.' It was neat to hear from them, because they would tell me about the games they loved to play."
This is not the first time Johnson has been approached by a well-known platform to highlight her indigenous heritage. In January of this year, Johnson was spotlighted by Funimation, a company that works in dubbing Japanese anime for the U.S. market, to showcase how indigenous people are taking part in the resurgence of anime in today's culture.
Johnson appreciates all the support from the Community and other indigenous people from around the world. She said that it has been a memorable experience representing the Community on such a far-reaching platform.