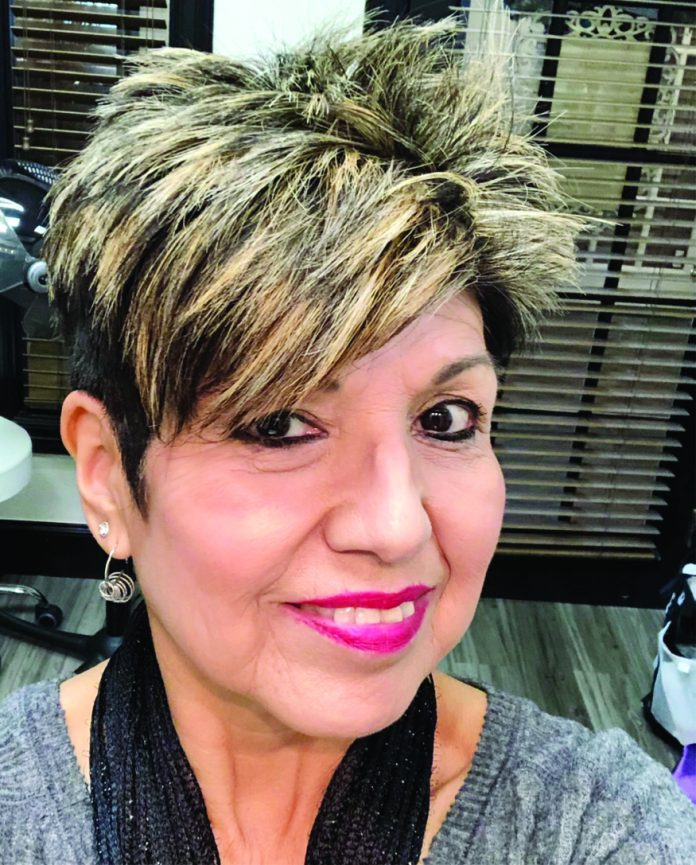 Owner: Linda Baptisto
Year established? Six years ago
Services: Beauty services including hair, waxing, manicures and pedicures for men, women and children. Specific services include haircuts, shampoos, drying, styling, coloring, highlighting, thermal straightening, perming, and eyebrow and facial waxing.
Q: What made you want to start your own business, and why did you choose this type of business?
A: I've always admired hair and people doing hair, and after working for four years or so in the hair business, I decided I wanted to be my own boss, have my own clientele, and do it my way. I love working on a one-to-one basis with people.
Q: How has the COVID-19 pandemic affected your business?
A: The pandemic has affected my business a great deal. We closed our doors for three months. I owed back rent and lost clients, so I'm trying to recover and rebuild my business.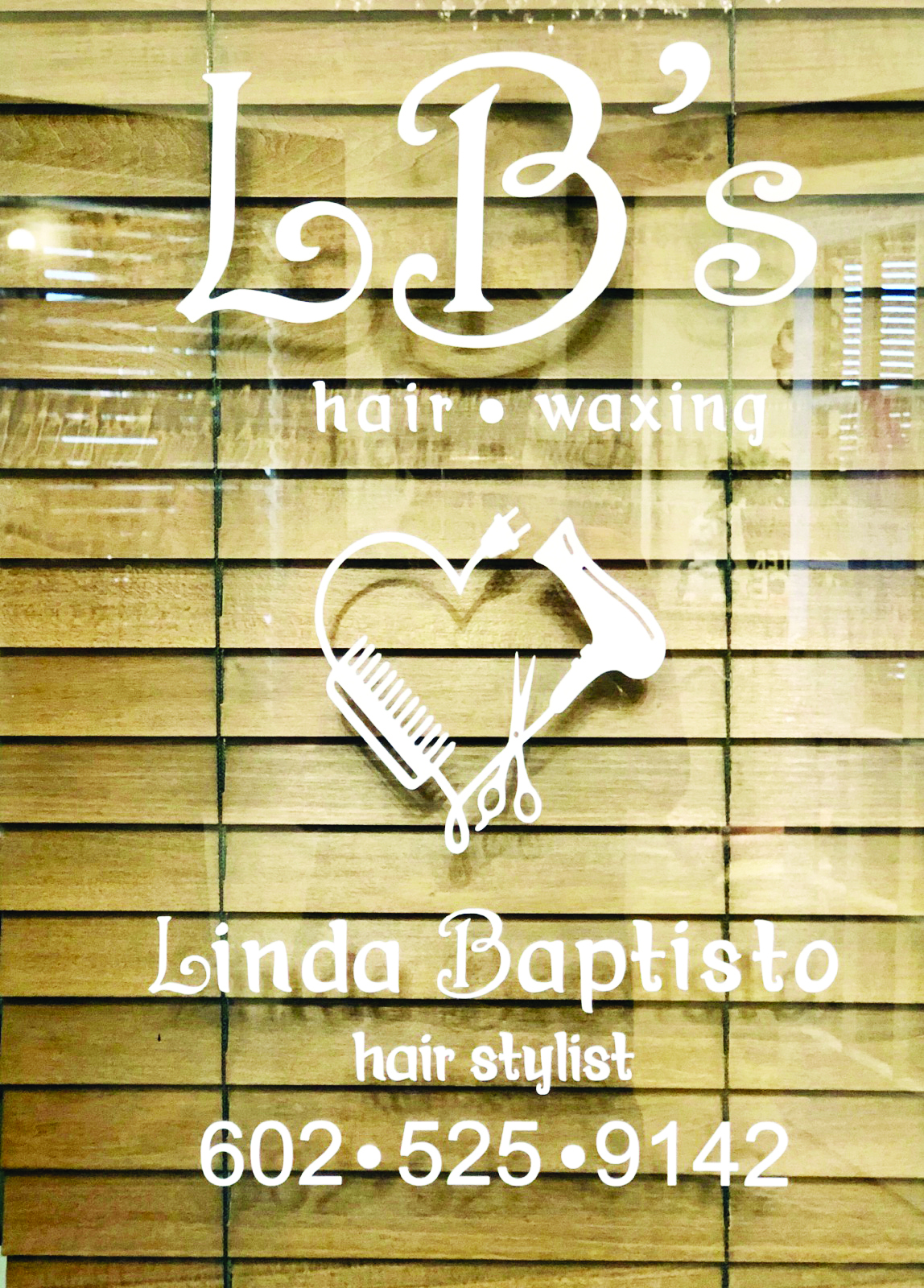 Q: To what do you attribute your success?
A: I think I'm successful because I'm a people person, I love what I do, I enjoy being my own boss, and I love making people happy.
Q: What are your company's goals?
A: Right now, it's kind of hard with the pandemic and my age at retirement. I'd like to go on and keep my business as long as I can and keep learning as much as I can, building my business, getting new signs on my door, new cards, stuff on Facebook, and doing different ads.
Q: What is unique about your business?
A: I have my own private space, I treat customers as I would like to be treated, I do the best service I can for each and every client, and I listen to their wants and needs.
Q: If you could give one piece of advice to someone just starting out in business, what would that be?
A: Learn as much as possible, take as many classes as possible, and make sure you have a good clientele. You have to start from the bottom to get to the top. It takes a lot of hard work and patience, but in the end, it pays off tremendously.
LB's Hair Salon is located at 9689 N. Hayden Road, Suite 31, in Scottsdale. For appointments, call (602) 525-9142.