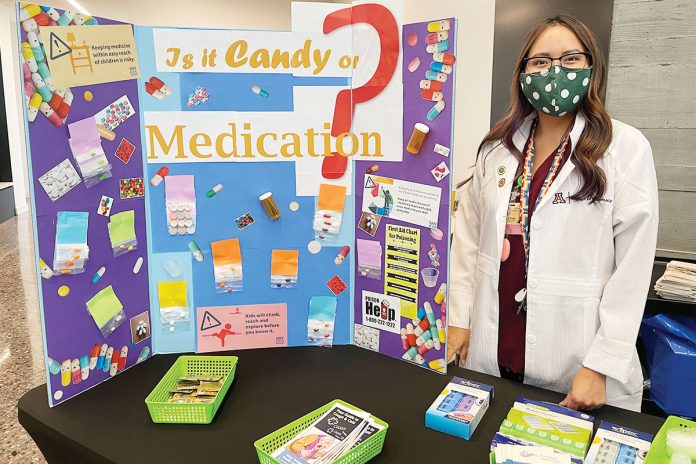 The River People Health Center held its second First Friday event on Friday, August 5, from 4 to 6 p.m. These events are held so that RPHC clients can learn more about the healthcare services offered at the health center and meet some of the providers.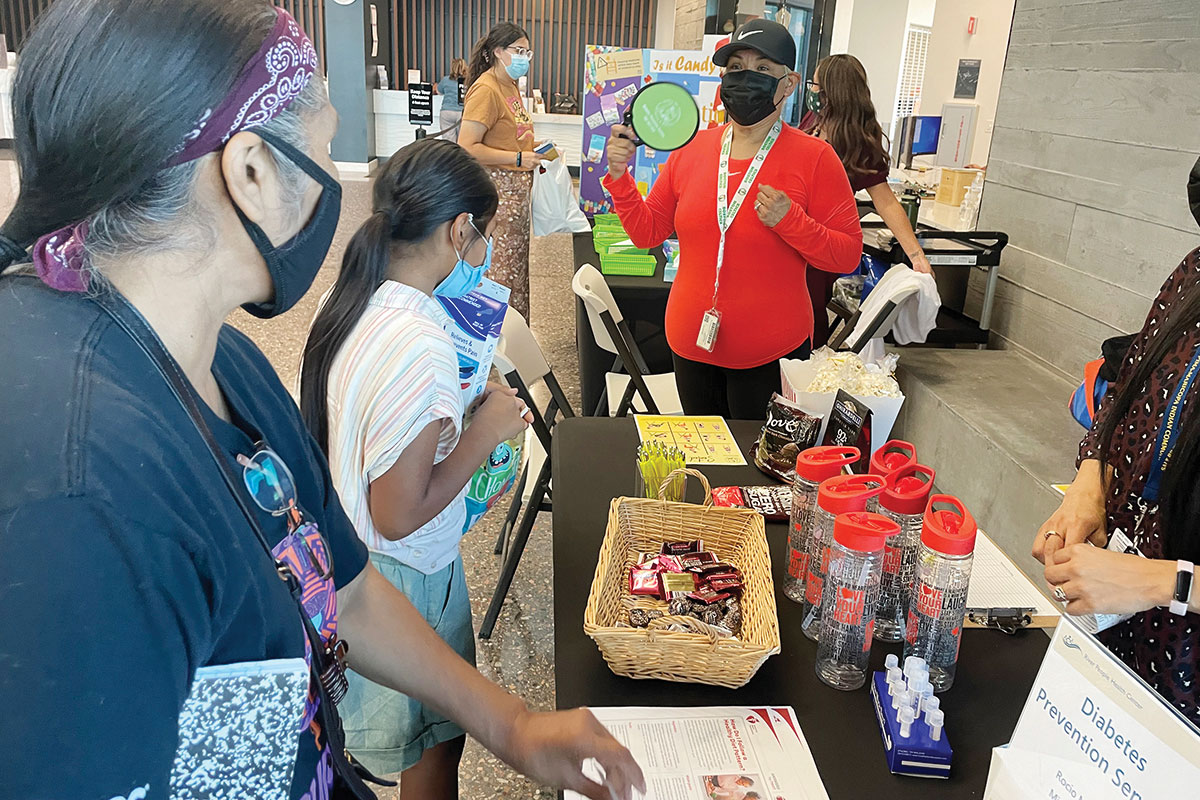 A number of booths were set up in the first- and second-floor lobbies of the RPHC to provide information on services such as the eye clinic, podiatry clinic, physical therapy, behavioral health, diabetes prevention, the WIC program, dietitian services and more.
The first 50 people were given the door prize, a Bluetooth speaker. All those who have a chart at RPHC were able to participate in a raffle for the chance to win one of two 50-inch televisions and other RPHC merchandise. Guests had to visit a booth and learn about what services they provided to receive a ticket to enter the raffle.
RPHC will continue to offer these open house–type events on the first Friday of each month. For information on the next First Friday and other RPHC events, follow the Salt River Department of Health and Human Services page at www.facebook.com/SaltRiverDHHSpage, call (480) 278-RPHC (7742) or visit www.rphc.org.