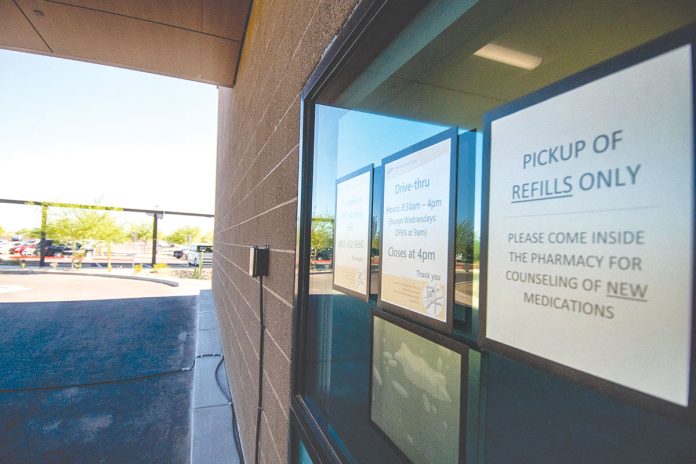 Have you been to the River People Health Center yet? This new one-stop shop for healthcare needs provides a multitude of services to Salt River Pima-Maricopa Indian Community members and other tribally recognized Native Americans. The new health center opened in March and has been steadily adding new services and employees so it will have appointments available for everyone.
The 200,000-square-foot facility has not changed much physically since its opening, but there is now a new walking path south of the building for patients to get outside for some fresh air.
The Primary Care and Behavioral Health department have implemented walk-in services; they are currently seeing walk-in patients from 8 a.m. to 3 p.m. The Dental division has added a new dentist, making six dentists on staff to see more patients more quickly.
The RPHC has seen much success in patients utilizing the Pharmacy's drive-thru services. As far as specialties, the RPHC also provides optometry and podiatry services. Primary Care offers prenatal care to expectant mothers. Other specialties services will be added depending on the needs of the community.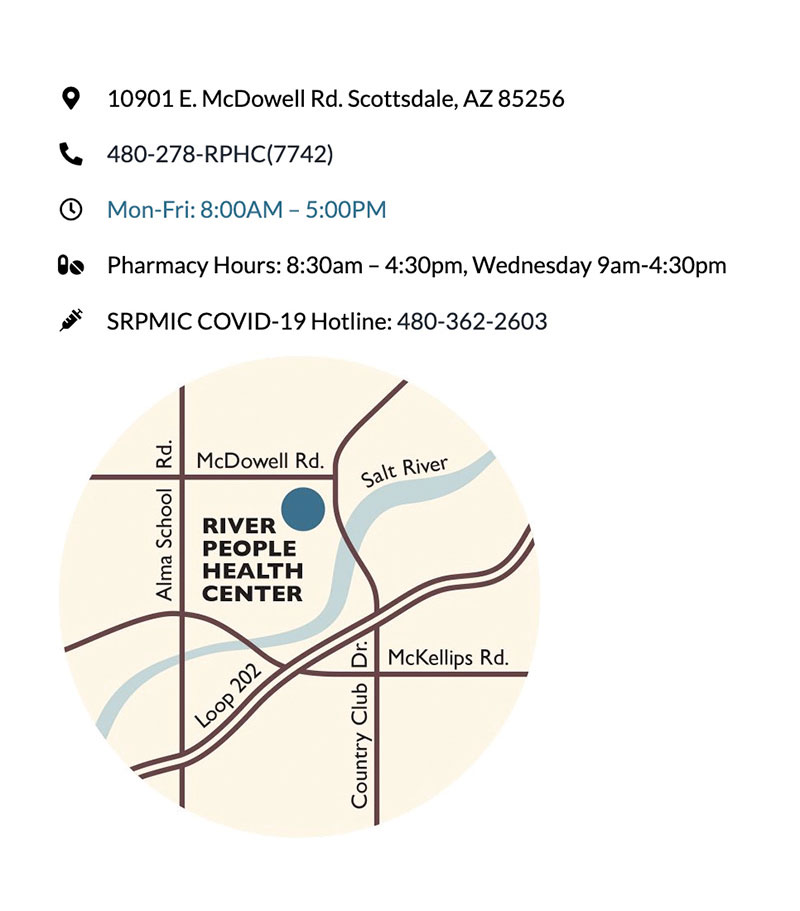 "It's definitely a one-stop shop. We have a lot of people coming in for multiple appointments in one day," said Bernice Cota-Gann, Health and Human Services marketing and communication manager. "This is very convenient; they can go down to see their primary care physician and then go to their next appointment or go get some labs if needed, all in one location."
New services coming to the RPHC in the near future include imaging services such as radiography (X-rays), MRI and mammography. The center also will host First Friday events.