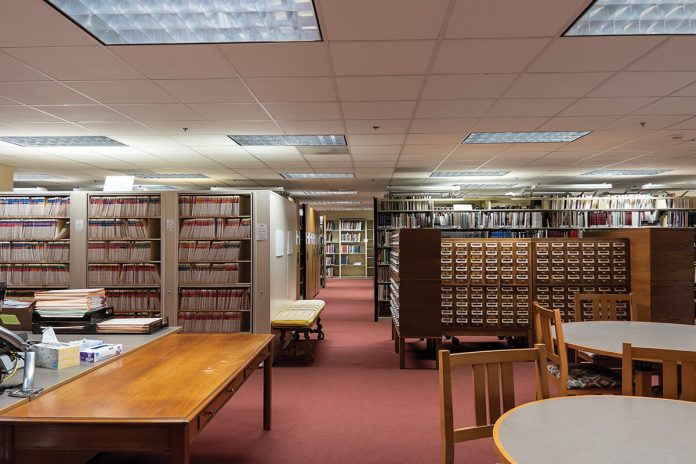 The Valley's internationally renowned museum dedicated to the presentation, interpretation and advancement of American Indian art has received a grant to upgrade its archives. The Heard Museum, founded in 1929, recently received a grant in the amount of more than $245,000 from the Institute of Museum and Library Services (IMLS) to upgrade the museum's collection of books and cultural artifacts housed in its Billie Jane Baguley Library and Archives.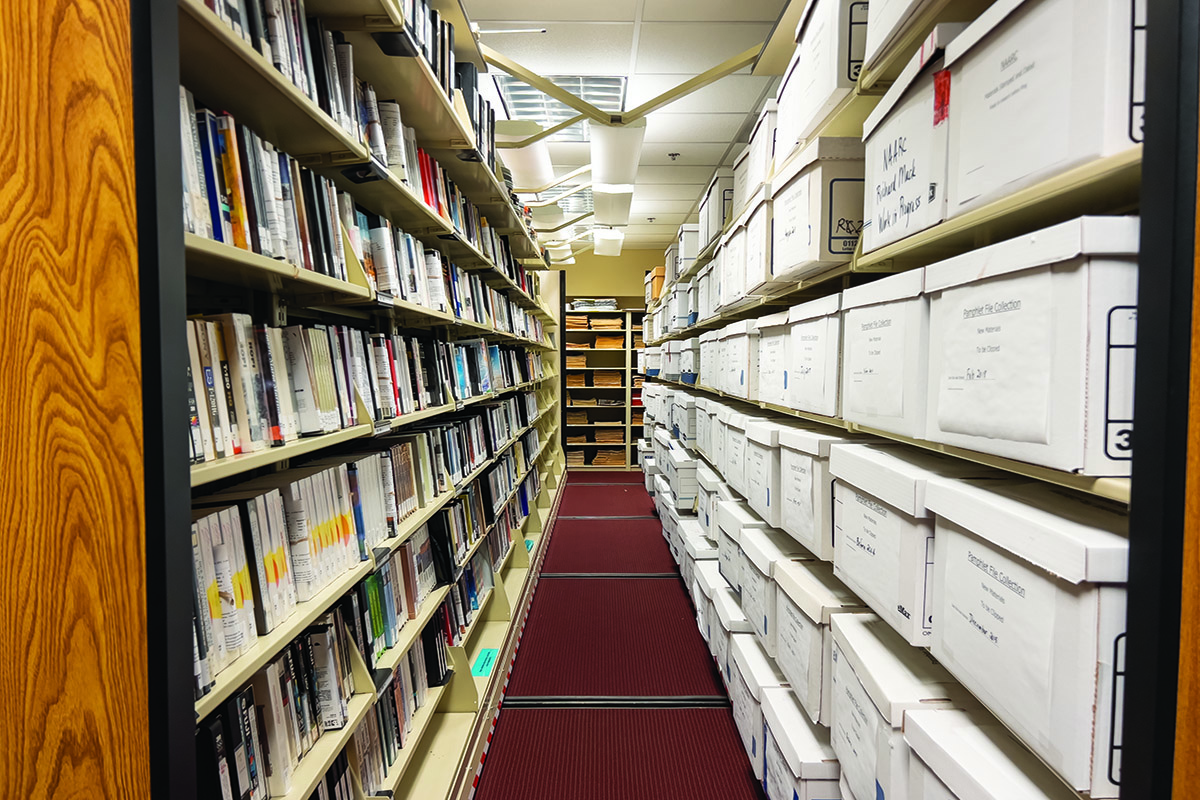 According to a Heard Museum press release, the grant will "help improve the care and access to the Heard's extensive collection of American Indian materials, books, artist documentation, and archives housed in the museum's library."
Although the archives storage is not in disarray, the museum sought the grant to improve its current infrastructure. "With the grant funds, the Heard will strengthen the growth of the museum's library with safe storage conditions and increased public access to its collections for exhibition, programmatic and scholarly purposes," said the press release.
"It will enable us to purchase compact shelving as well as do some virtual programming, such as having Indigenous speakers talk about, let's say, photography," said Mario Klimiades, director of the Billie Jane Baguley Library and Archives at the Heard Museum.
He described the museum's robust collection of books that have gone out of print and files upon files in rows that document the works of various Indigenous artists, including those from the Salt River Pima-Maricopa Indian Community. "We have collections from various indigenous authors [on topics such as] cooking and the culinary arts, and other subjects like voting, journalism, you name it," said Klimiades.
He said the Museums for America grant awarded by IMLS is competitive in itself, as many major museums across the country submit their applications to receive funding from the organization.
A cornerstone of the Heard's Billie Jane Baguley Library and Archives is its Native American Artists Resource Collection, a collection of individual files on more than 25,000 American Indian artists, both living and deceased, documenting their artistic achievements. Each file contains biographical information on the artist, a list of the artist's exhibitions and awards, and participation in various fairs and art markets. Some artist files also have photos, artist statements, newspaper and magazine articles, résumés and interviews. The collection can be accessed in person at the museum, and limited information also is accessible online via the Native American Artists Resource Collection Online (https://heard.org/library/naarc/).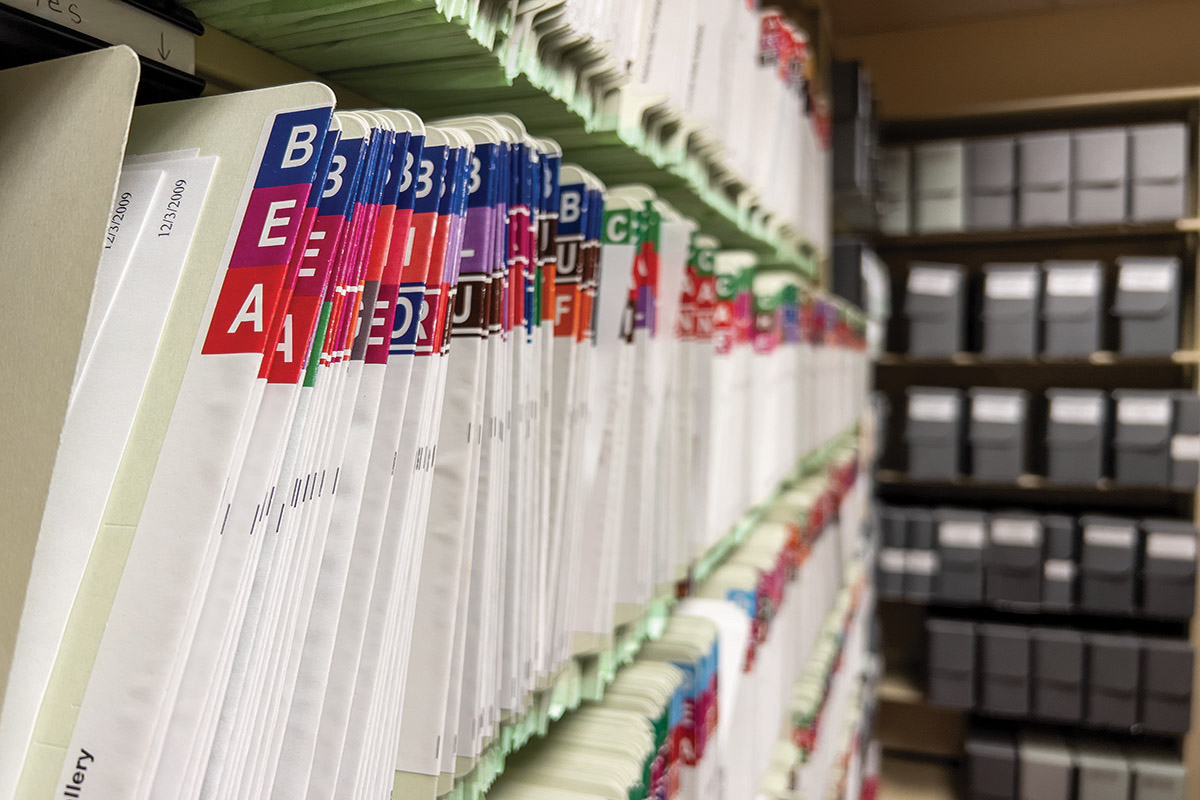 New material on artists is always coming in, and the staff works hard to process it in a timely manner.
"Many of the works that are in the library are available free of charge to the public, and we encourage the public to come in and see what our archives have to offer," said Klimiades.
For more information on the Billie Jane Baguley Library and Archives at the Heard Museum, visit https://heard.org/library.