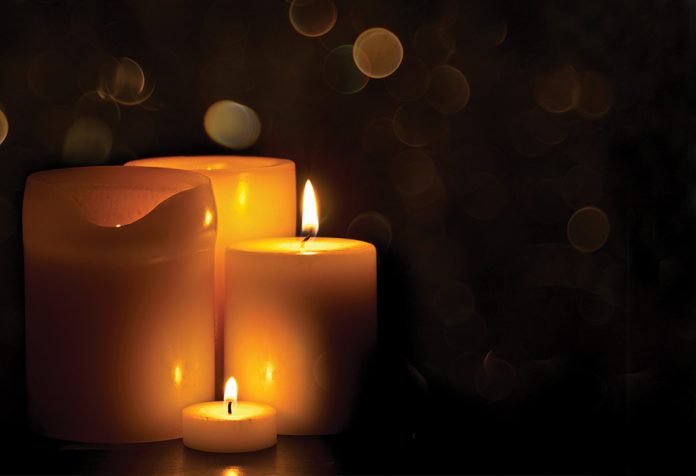 In a small community such as the Salt River Pima-Maricopa Indian Community, where we are all pretty much related, our cousins are like our siblings and our neighbors are family. It's hard when we lose anyone, but it's especially hard when we lose someone from our Community. As the COVID-19 pandemic has spread across the world and our Community, we have lost many family members. And until people are vaccinated to help reduce the chance of getting the virus, we may experience more loss in the future, causing more grief.
There are ways to cope with grief and loss, and SRPMIC Behavioral Health Services offers resources to help Community members get through these tough times. They have one-on-one counseling sessions and virtual group counseling sessions, and you can find tips on the Community's social media page for how to cope with grief and loss.
People handle grief in different ways, but if you are having trouble coping with the loss of a loved one, here are some tips to help you:
• Create a memory box to preserve the memories of your loved one.
• Reflect on fond memories of time spent with your loved one.
• Plant a tree or flower in honor of your loved one.
• Let your emotions be expressed and released—have a good cry.
• Talk about it when you can with another loved one or friend, or with a counselor.
• Keep a journal about the memories you have of your loved one.
Finding healthy ways to cope with grief and loss alone or as a family can help you heal, be present and move forward. For more information on BHS counseling, call (480) 362-5707.