On January 20, the Salt River Schools Early Childhood Education Center (ECEC) held a drive-up supply distribution event on-site.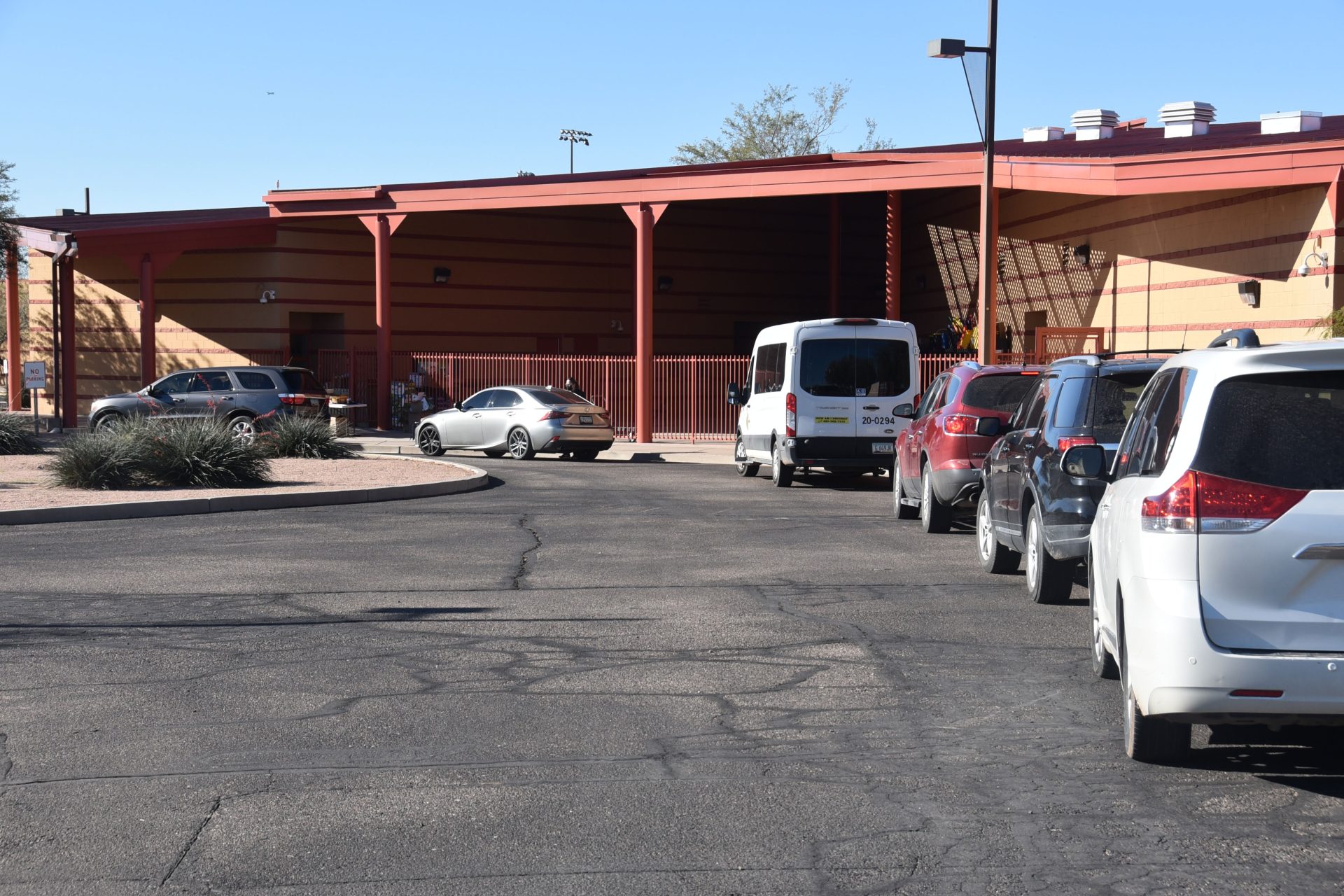 Approximately 81 families were served at the event, which provided learning materials, cleaning supplies, diapers and baby wipes to enrolled children and their families while the children learn remotely due to the high rate of COVID-19 infection in the Salt River Pima-Maricopa Indian Community.
Family Services Coordinator Jessica Begay said that at the beginning, ECEC coordinated the distribution of learning materials. This event was for families who haven't received those materials yet.
"We ordered cleaning supplies to hand out to families, so we have disinfectant wipes, paper towels, hand soap and hand sanitizer to help support families with those practices that help prevent illness, such as good hand-washing and cleaning of high-touch areas," said Begay. "And we're also giving out adult and child-sized masks. We're just trying to support families in those ways while we wait for them to come back to school in person."
ECEC usually provides diapers and wipes to families when they have enrolled children, so now that the children aren't physically on-site, those items are being distributed for use at home.
"We have been giving out a lot of care packages for those who have been impacted by the pandemic, and we provide contactless delivery to their home," said Begay.
"We also have our Exceptional Student Services (ESS) support team, and they help students with very specific goals and find ways to still provide services from a distance.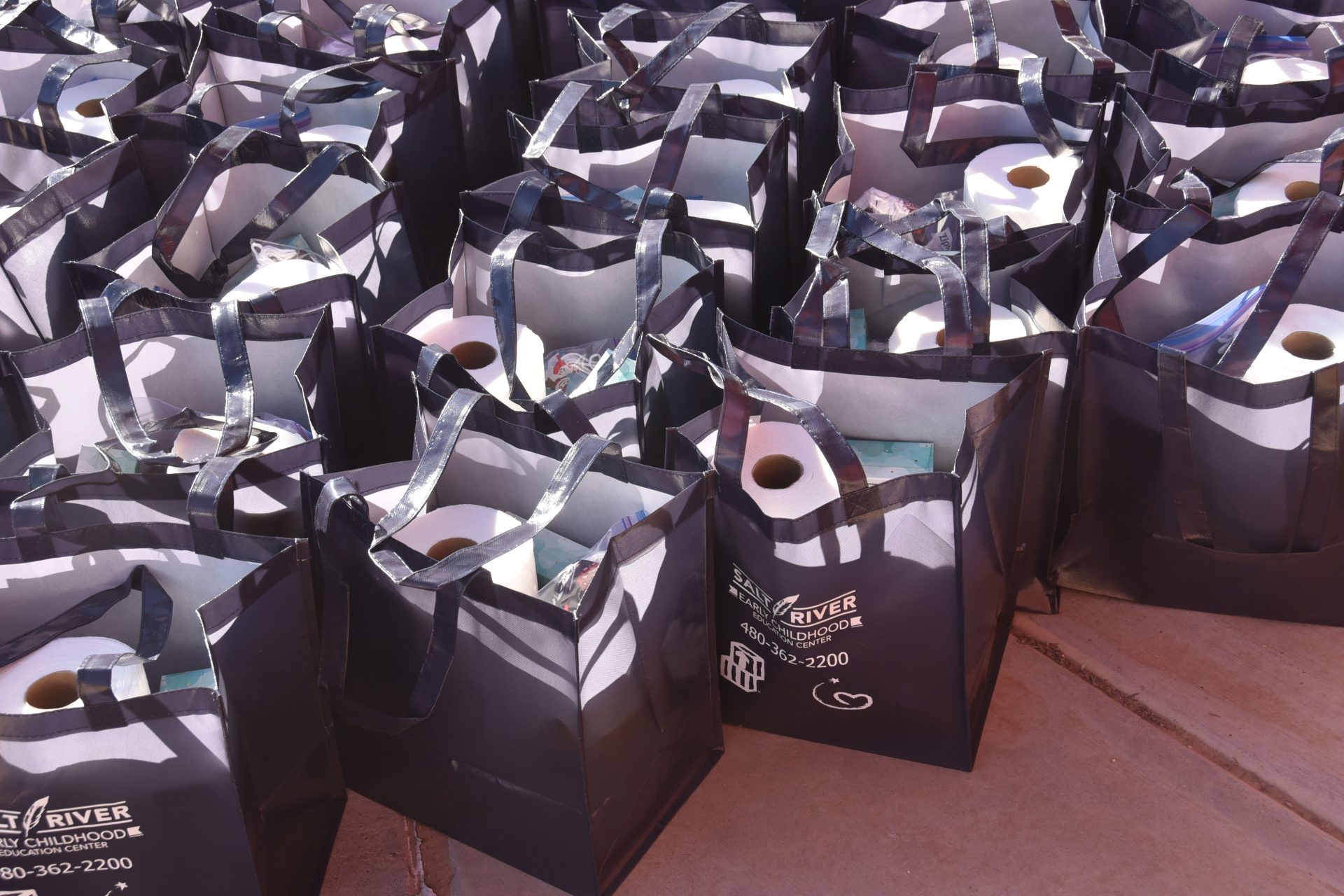 "All of our enrolled children are given a backpack [filled with] age-appropriate [learning materials] so they can do those activities at home. With older preschool-aged children, if the families want, they can get an iPad, which has different activities that families can do at home with their child."
Kathy Garza is the grandmother of a 5-year-old child enrolled at ECEC, and she said that it has been an adjustment for her granddaughter to learn remotely.
"I'm glad that my granddaughter is still able to have the learning available and participate, because she enjoys it. She misses her teachers," said Garza.
"The supplies are very helpful, because it is a time right now where things are so unexpected with the pandemic going on. It's a big help, and it's something that we don't expect, but it helps and we have support from ECEC."