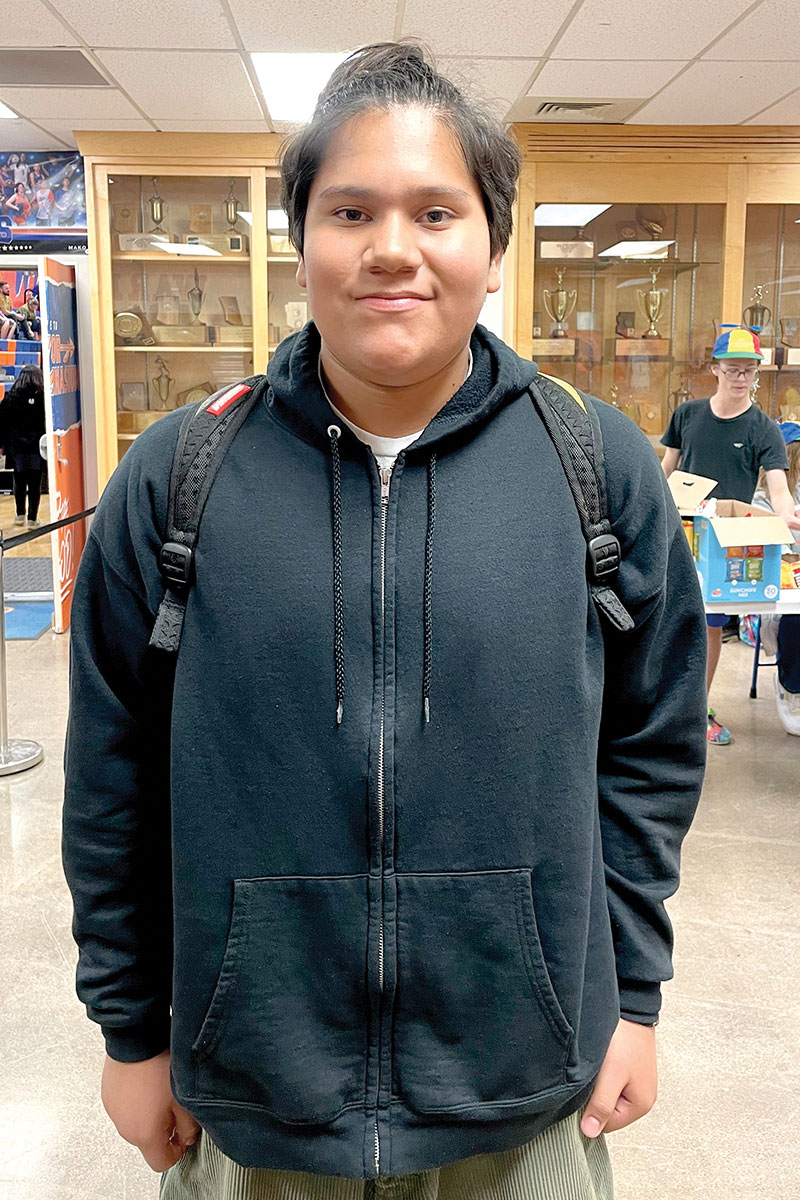 This 2022-23 basketball season, two cousins from the Salt River Pima-Maricopa Indian Community started on the Westwood High School freshman boys' basketball team. Cousins Kale Andrews and Noah Lasiloo both tried out earlier in the school year for the team, with Andrews playing center and Lasiloo as guard.
The new team is working hard to find their groove; their current record is 4-8. For Andrews it's been a difficult season due to an injury that caused him to miss a few games. But he was recently cleared to play again, and he said he hopes to help out his team the best that he can for the remainder of the season.
Andrews transferred from Scottsdale, where he played basketball at Mohave Middle School in previous years. He explained that playing high school basketball is a very different experience from playing in leagues and in middle school.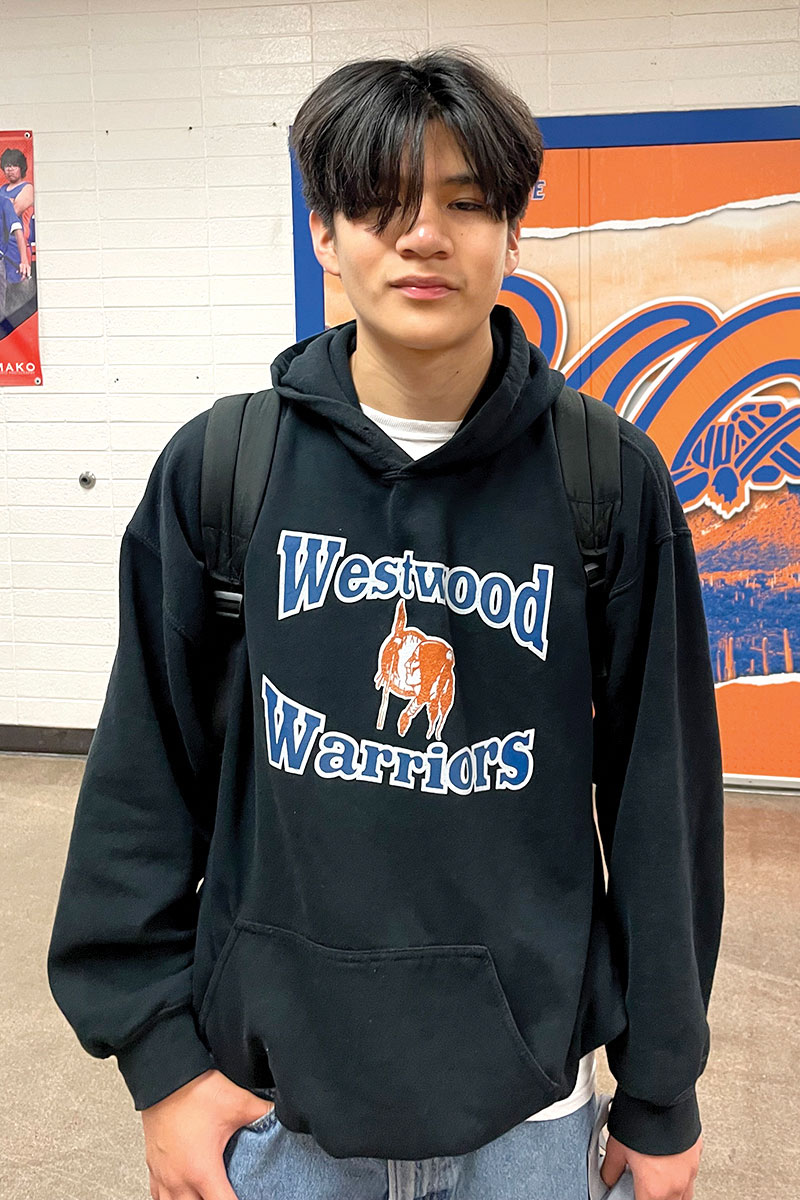 "It's way different. I feel like the skill level is higher over there," said Andrews. "I wanted to come to Westwood to have more opportunity to play and get better." As he continues his season, he hopes to become more disciplined.
Lasiloo was inspired to play high school basketball by his grandfather, Kent Andrews, who has been his coach since Lasiloo was little.
Lasiloo said that his playing this season has been all right. He said that his strength is in the area of defense and his point of weakness is his left hand; he cannot handle the ball as well with his left hand. He hopes to improve on that for next season, along with working on his shooting skills.