With the help of Salt River Pima-Maricopa Indian Community departments, Social Services is continuing the near-decade run of the Christmas Angel Tree program this year.
Senior Behavioral Health Counselor Annamari Hogan from Health and Human Services explained that the last day to apply to have your child sponsored was Friday, November 20, and there are many children left to be sponsored.
All gifts should be turned in for processing by December 4, but if more time is needed, contact Hogan via email at annamari.hogan@srpmic-nsn.gov or by phone at (480) 362-2733.
Sponsors were able to choose to "adopt" angels (children) and purchase Christmas gifts for them. They can specify how many angels they wish to adopt and make any gender or age preferences. Another way of adopting is to sponsor an entire family group of any size, which includes caregivers; or they can participate by donating gifts.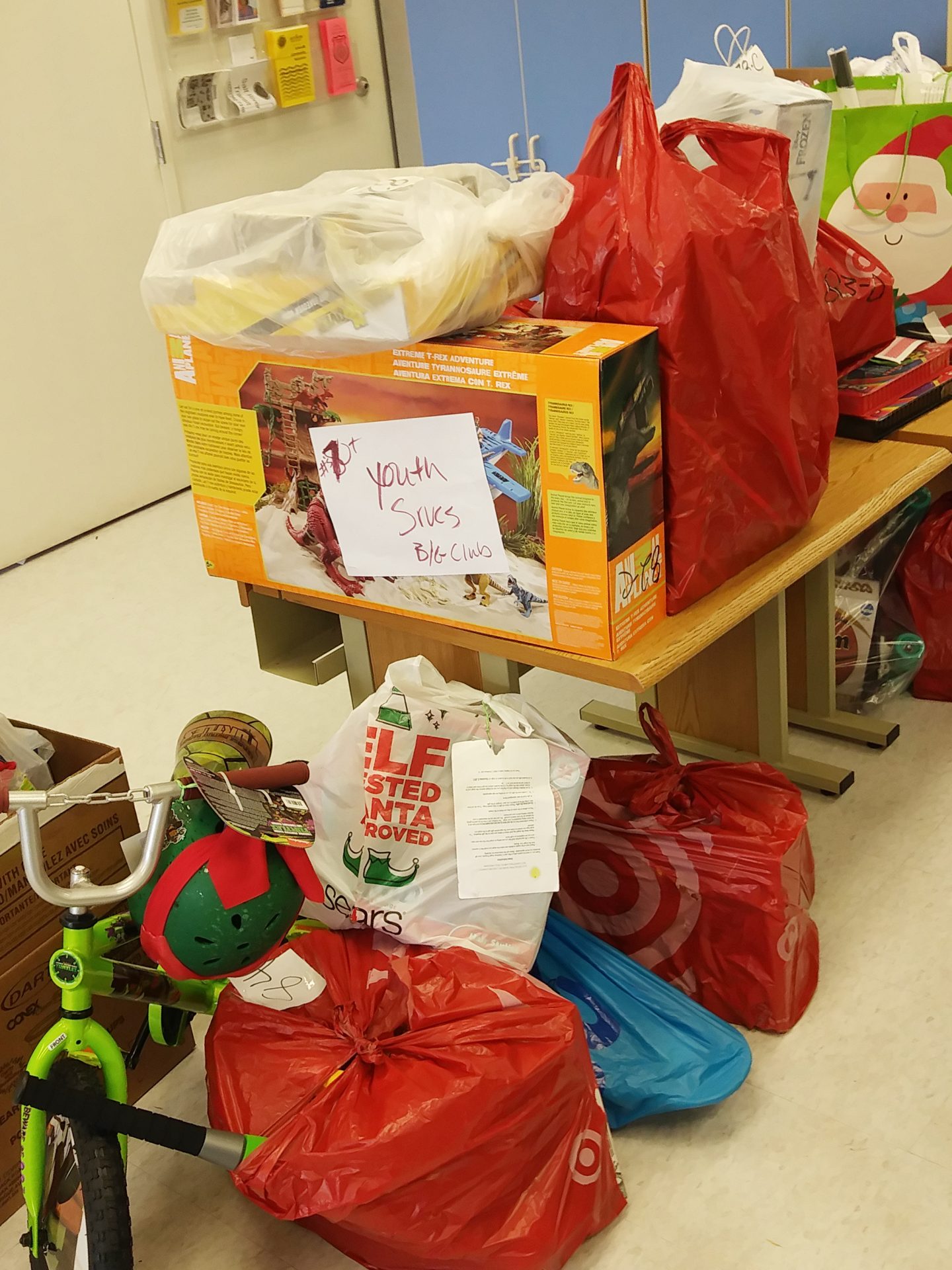 Ideas for gifts include baby items, dolls, action figures, trucks, play items, headphones, speakers, posters, tablets or gift cards.
"This year has changed the way we run the program, due to COVID-19. We have lost a lot of our major sponsors that we have had in the past, and we could use all the support we can get," said Hogan. "This program is such a fun and amazing way to give back to the Community and to ensure that every little one has a blessed Christmas to look forward to! I can think of no better year than this to really step up and show each other how much we care!"