Salt River Pima-Maricopa Indian Community youth and teens created new memories this summer at the Community Recreational Services (CRS) Day Camp and Teen Camp.
The Day Camp was for youth in first through fifth grades and was held June 7 to July 15, while the Teen Camp was for teens in grades 6 through 12 and was held from July 19 to July 29.
According to Janyse Salinas, CRS recreation coordinator II, the purpose of the camps was to provide a fun and safe environment for the Community's youth to keep them active, inspire creative exploration, and encourage extracurricular interests with activities such as art projects, swimming, bowling, video games and in-house big-screen movies.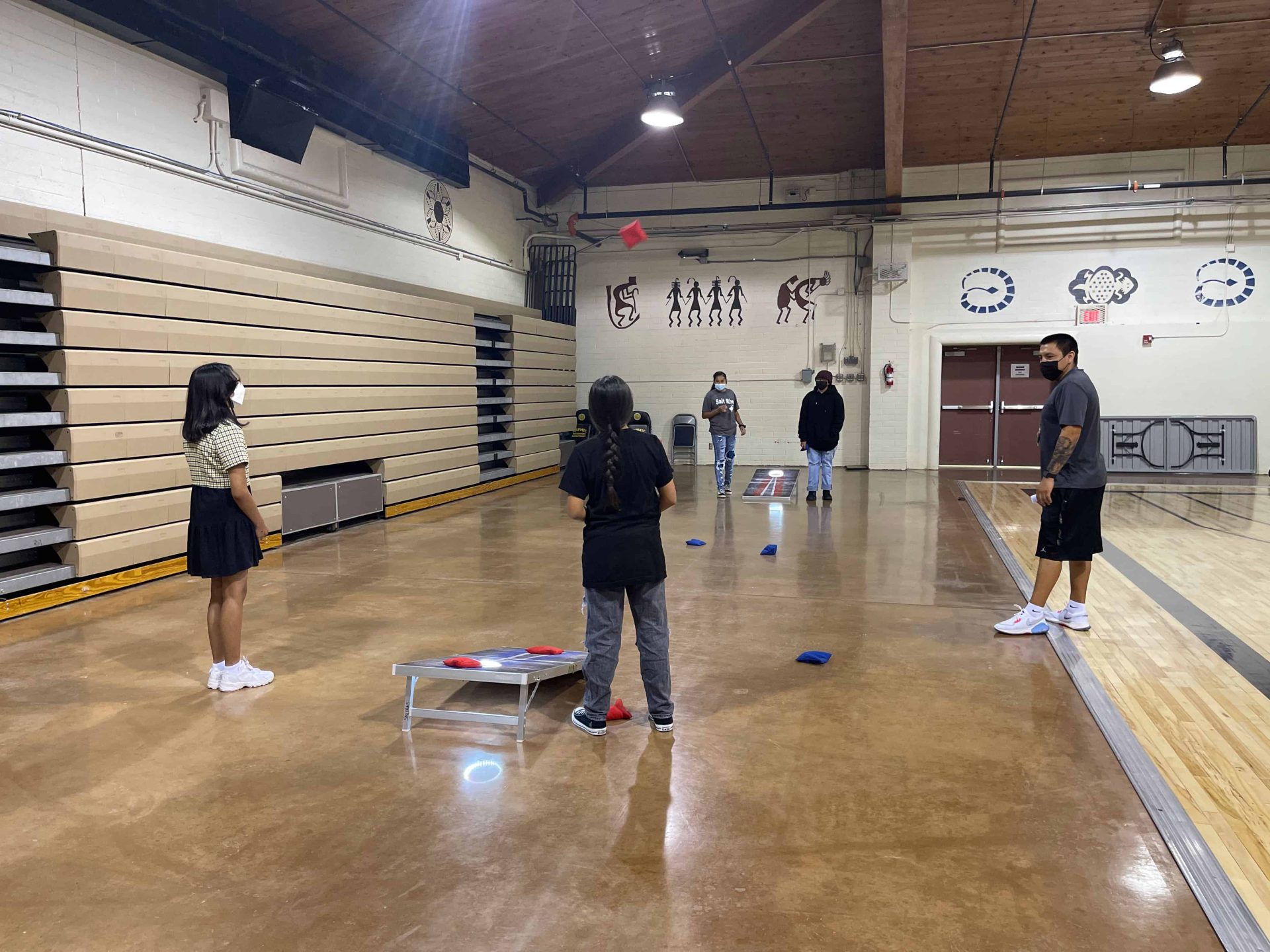 "Our staff helps create a positive environment that supports our Community's youth. Being out of school during the summer gives kids the chance to explore nonacademic interests," said Salinas. "At our camps we encourage this growth by offering a wide range of activities that appeal to our campers' unique interests."
The Day Camp curriculum included presentations from SRPMIC departments like the Salt River Library, Cultural Resources and Behavioral Health Services, which promoted STEM, O'odham/Piipaash culture, and overall health and wellness.
Teen Camp activities included fitness safety education, kayaking, cornhole and basketball skill competitions.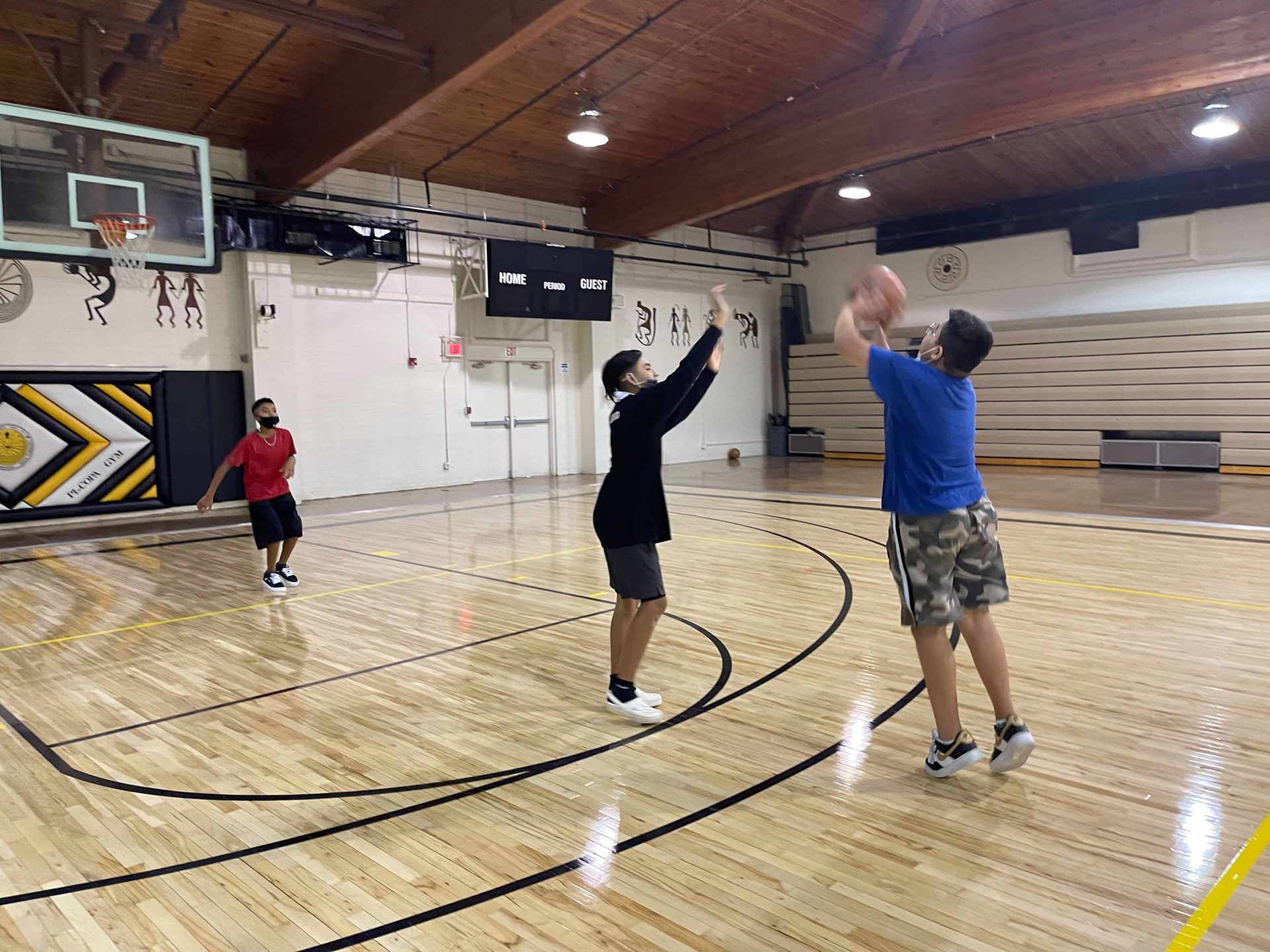 "For the children's safety and protection, we implemented [COVID-19] prevention methods such as limiting the number of participants per camp, enforcing mask usage and encouraging social distancing," said Salinas. "There were no major health concerns, and our camps ran smoothly. Staff and campers were very excited to return to in-person programming. Returning campers were able to reconnect with friends, and new participants finally got to experience what Summer Day Camp is all about."
Salinas said that the CRS Social Division is a great place to explore new interests and hobbies. The Day Camp and Teen Camp are some of the bigger and more popular programs offered by CRS, but they are only a fraction of what is offered throughout the year. Other Community youth programs include the After School Program, Girl Scouts, Young Eagles, teen programs and outdoor recreation.