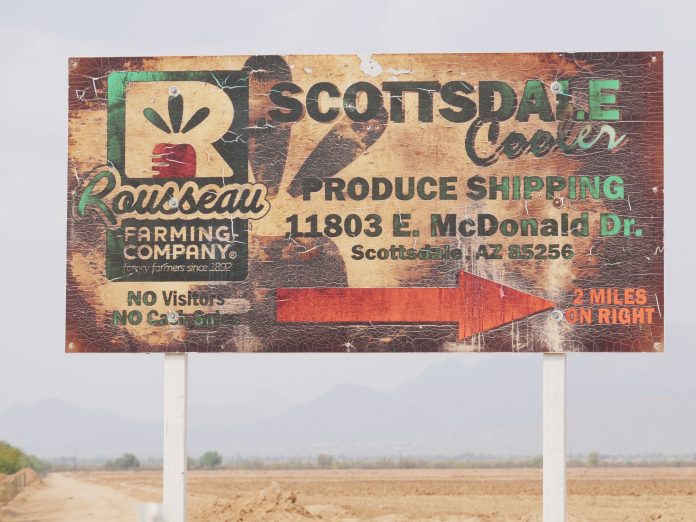 Rousseau Farming Company is one of three farms that cultivate leased farmland on the Salt River Pima-Maricopa Indian Community. Since 1991, Rousseau Farming has been a mainstay in the Community; currently, they farm about 4,500 acres of land.
The farm has a year-round staff of about 75 managers, irrigators, tractor drivers and mechanics. During harvest time, Rousseau will bring on an additional 300 farm workers.
Winter vegetable crops are just now starting to be planted for the cool-weather season. Rousseau grows both organic and conventional crops, such as broccoli, iceberg lettuce, romaine lettuce, green and red leaf lettuce, parsley and kale. The organic-only vegetables grown by the farm during winter include leeks, carrots, and green, red and rainbow chard.
Some crop plantings are staggered. For instance, in mid-November, broccoli is planted every week and continues to be harvested every day it is ready, until about the end of March.
Yellow sweet onions are grown in the springtime, and Rousseau plans to grow organic and conventional celery as well. Silage corn, which is feed for dairy cows, is planted in spring and harvested in the summer. Sweet corn and cantaloupe are also harvested in the Community; the harvest is usually wrapped up by around July 4.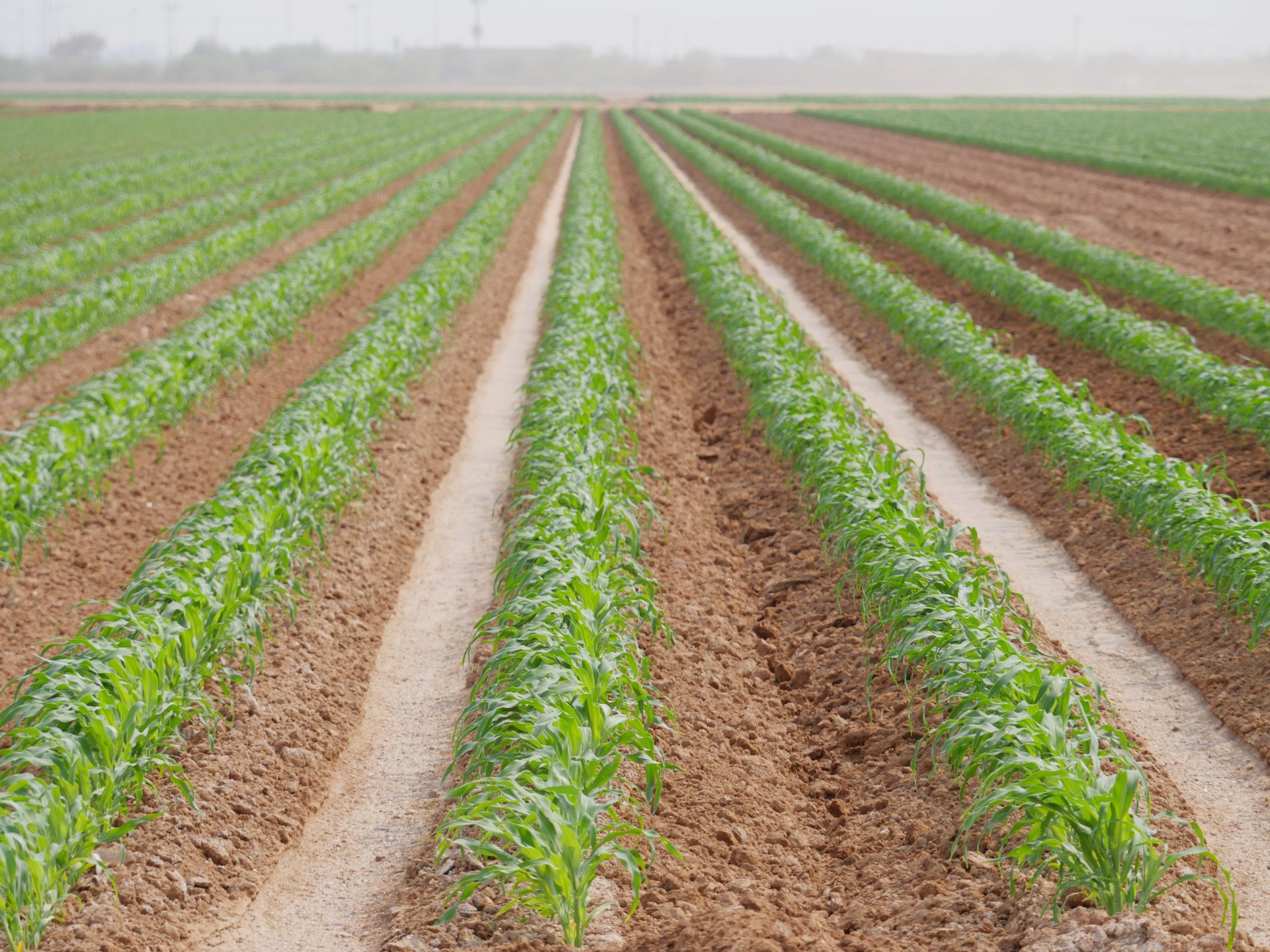 To keep its employees safe during the extreme heat of the summer, owner Will Rousseau makes sure that the company takes care of them. "We had to be careful with our irrigation workforce and make sure that they had plenty of breaks, drank a lot of cool water and were properly attired with big hats, long sleeves and gloves," said Rousseau. "When it gets that hot here, none of the crops that we're going to harvest are still growing. We don't grow any alfalfa, but the other two farms do."
From summer to the beginning of fall, the farm usually is doing tillage, preparing the ground for the next crop.
"We'd like to continue to express our gratitude for the opportunity to be a good steward of the Community's asset, its land," said Rousseau. "It truly is a wonderful asset that we respect and admire and treat as though it were our own. We realize that it is not our own, that we're guests in the Community."