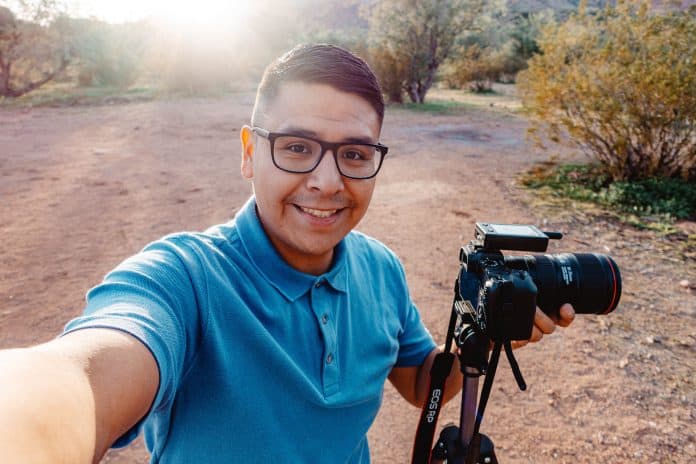 Owner: Cody Wood
Year established: 2016
Services: Portraits, graduation photos, photo booth events and video production services
Q: What made you want to start your own business, and why did you choose this type of business?
A: I've been interested in photography since high school, so I kind of picked it up shooting pictures on "automatic" and people were like, "Oh, you're quite the photographer!" I went to college for film and specialized in video, but I picked up photography along the way because they go hand in hand with each other. Once I graduated in 2016, I thought I would do this professionally now. I bought some equipment and soon I became acclimated to the photography business.
Q: How has the COVID-19 pandemic affected your business?
A: Like every business, I was affected. It's not like I had a crazy amount of business to begin with, but I had at least three people lined up for photography. When this whole scare happened, they obviously canceled during the height [of the pandemic]. Since then, I've had one gig in the past six months. It's been a couple of calls here, a couple of calls there. Business has dwindled since COVID-19 happened.
Q: To what do you attribute your success?
A: [My business has] been by word of mouth because SRPMIC is a tight-knit Community. I started off with family members, and they told their friends, and their friends told other friends, saying "Cody did my daughter's graduation photos" and things like that. I also handed out business cards, which can make a difference. When I started making business cards and handing them out to people, it had my email, Instagram handle, Facebook page, everything.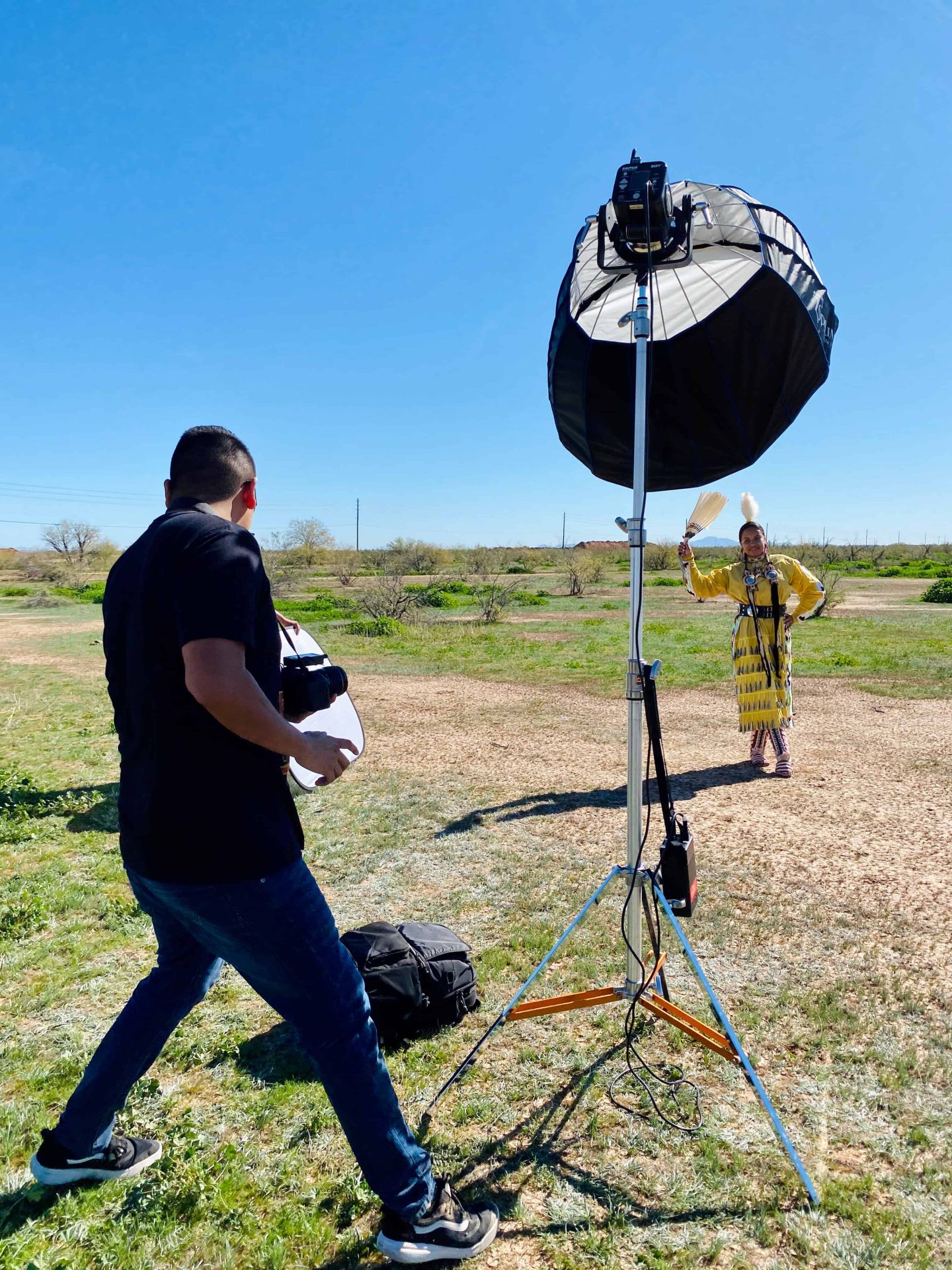 Q: What are your company's goals?
A: I really love taking pictures of SRPMIC members. It's always great showcasing them, having someone with photography skills showing the Community's achievements through the lens. It would be cool to one day have more video services so I can document the lives of Community members.
Q: What is unique about your business?
A: My favorite thing to do is to take celebration photos and videos around the reservation, to show the landscape. I try to go for wide-angle shots and show off a lot of the environment. SRPMIC is a beautiful place, and I like showing a little bit of the culture of the land with my photography.
Q: If you could give one piece of advice to someone just starting out in business, what would that be?
A: You start off with an idea. You think it could be too hard to start, and that's a thought that can plague anyone. My main advice would be don't be afraid to start, which is the hardest part. Until you start, nothing is going to happen, it's as simple as that. Go for it!
Boxing Bears Photography is on Instagram and Facebook @boxingbearsphotography and the website is www.boxingbearsphotography.com. Cody Wood can be reached via phone at (480) 272-4035.