On July 27, 28 and 29, more than 400 people endured the Valley's record-breaking summer heat to show their support and watch 16 teams compete with a high level of talent in the Salt River Pima-Maricopa Indian Community's 59th Annual Men's All-Indian Baseball Tournament at the Salt River, Lehi and Accelerated Learning Academy baseball fields.
Brackets and highlight photos were posted on the Salt River Community Recreational Services social media pages throughout the tournament.
For many Community members, participating in this tournament is a long-standing tradition.
"Grandparents, dads, sons, nephews and cousins—they all have a memory to share of when they played or watched someone play [when they were] growing up," said CRS Athletics Program director David Willis. "You can see many past players in the stands talking about the last time they took the field and how great it is to see the game still being played by family members."
Two of the teams in the tournament were from the Community: the Desert Dingers and Lehi Raiders.
The Lehi Raiders defeated the Lechee Lizards 7-5 in the third-place game. From there, they went on to win a close championship game vs. the Guadalupe Yaquis with a score of 5-4.
For the Lehi Raiders, this is their first time winning the tournament since 1996.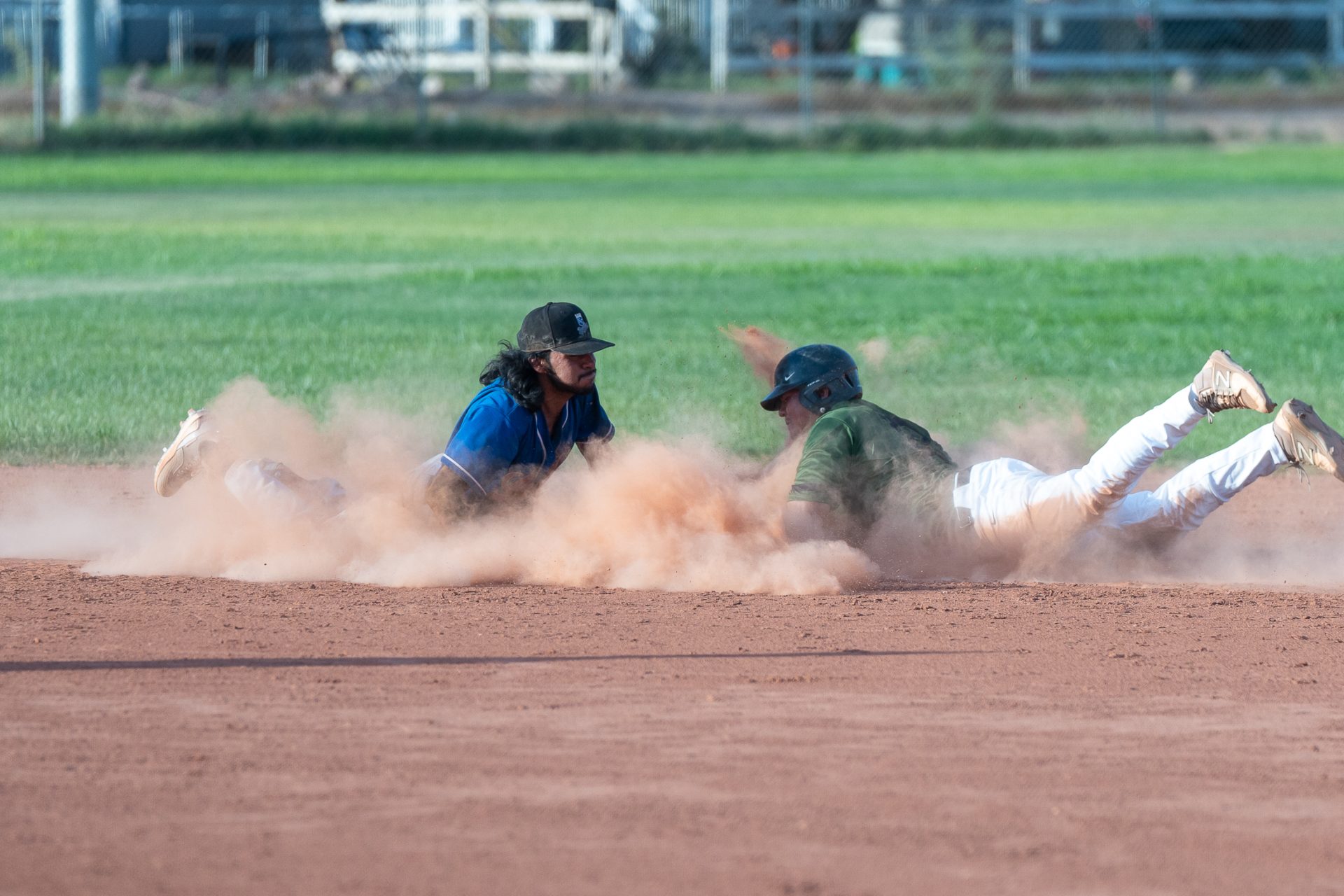 "Recreation appreciates everyone who came out to support [the tournament]. Special thanks to the SRPMIC Council, Public Works, Accelerated Learning Academy and the Salt River Police Department," said Willis.