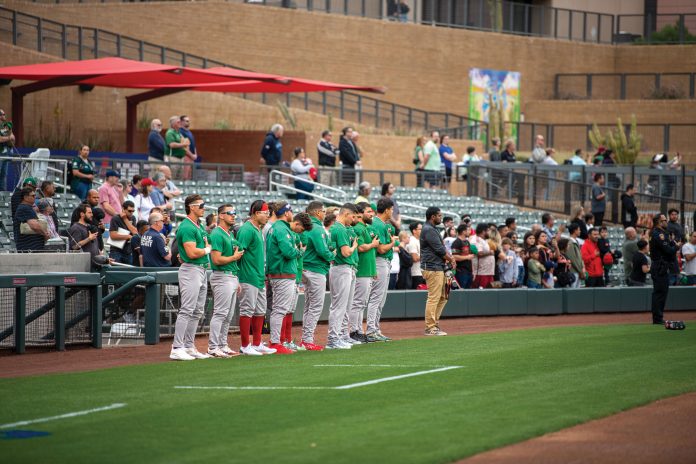 On March 9, team Mexico took on the Colorado Rockies ahead of the World Baseball Classic (WBC) at Salt River Fields at Talking Stick. The exhibition matchup against the Rockies marked the first time a WBC-affiliated game was played on tribal land. The game was even up until the fifth inning, when the Mexico team scored a series of runs to solidify their lead for the remainder of the game. Team Mexico beat the Rockies with a score of 11-1.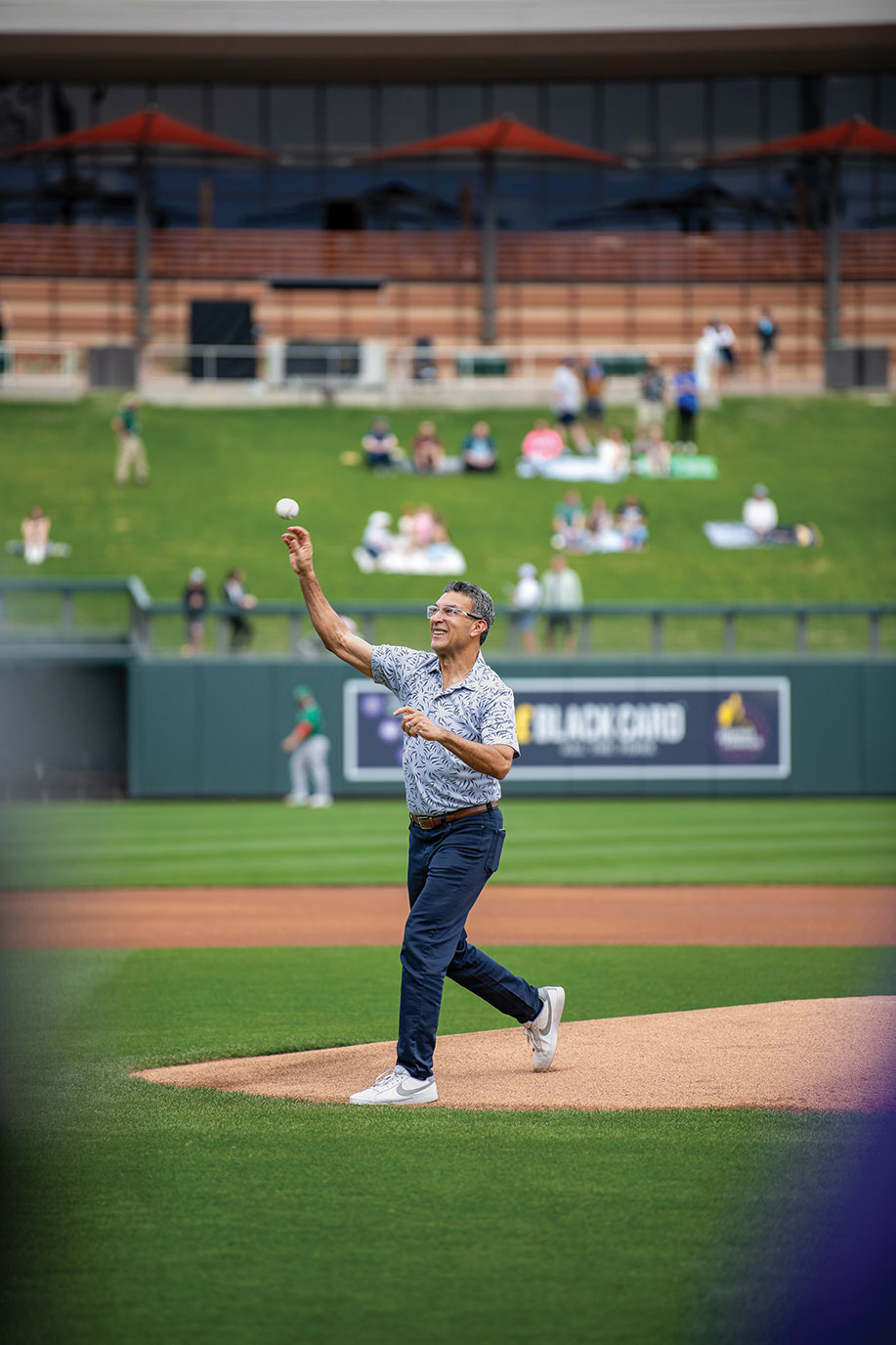 The 2023 World Baseball Classic took place in March, with games played in Chinese Taiwan, Japan and the United States. First-round games were played at Chase Field in downtown Phoenix March 11-15. The Mexico team made an impressive showing, winning four of their six games against their rivals, Team USA and teams from Great Britain, Canada and Puerto Rico. However, in the semifinals, Team Japan put the brakes on Mexico's run, mounting a rally through three consecutive innings late in the game to win their way into the WBC championship game.
The game was lauded as an impressive showing of WBC ball, showcasing the talents of baseball players from around the world. Team Japan went on to face Team USA in the championship game on March 21 at LoanDepot Park in Miami, Florida. Japan took the lead in the fourth inning, holding defending champion Team USA to just two runs and winning their third WBC championship, 3-2.
The World Baseball Classic takes place every three to four years; the next one is planned for 2026.