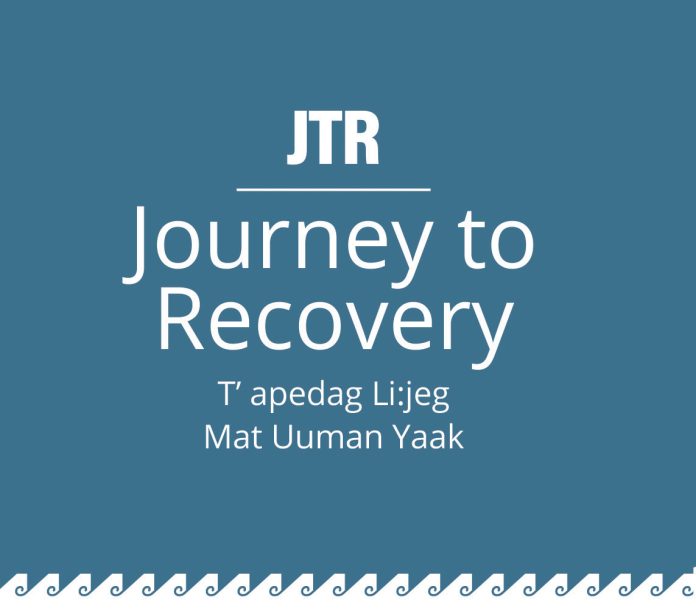 A treatment program wants to educate the Salt River Pima-Maricopa Indian Community about the services it provides to address substance abuse. The Journey to Recovery (JTR) program, a component of the Salt River Behavioral Health Services–Substance Use Division, helps Community members address their substance abuse through a series of steps to recovery.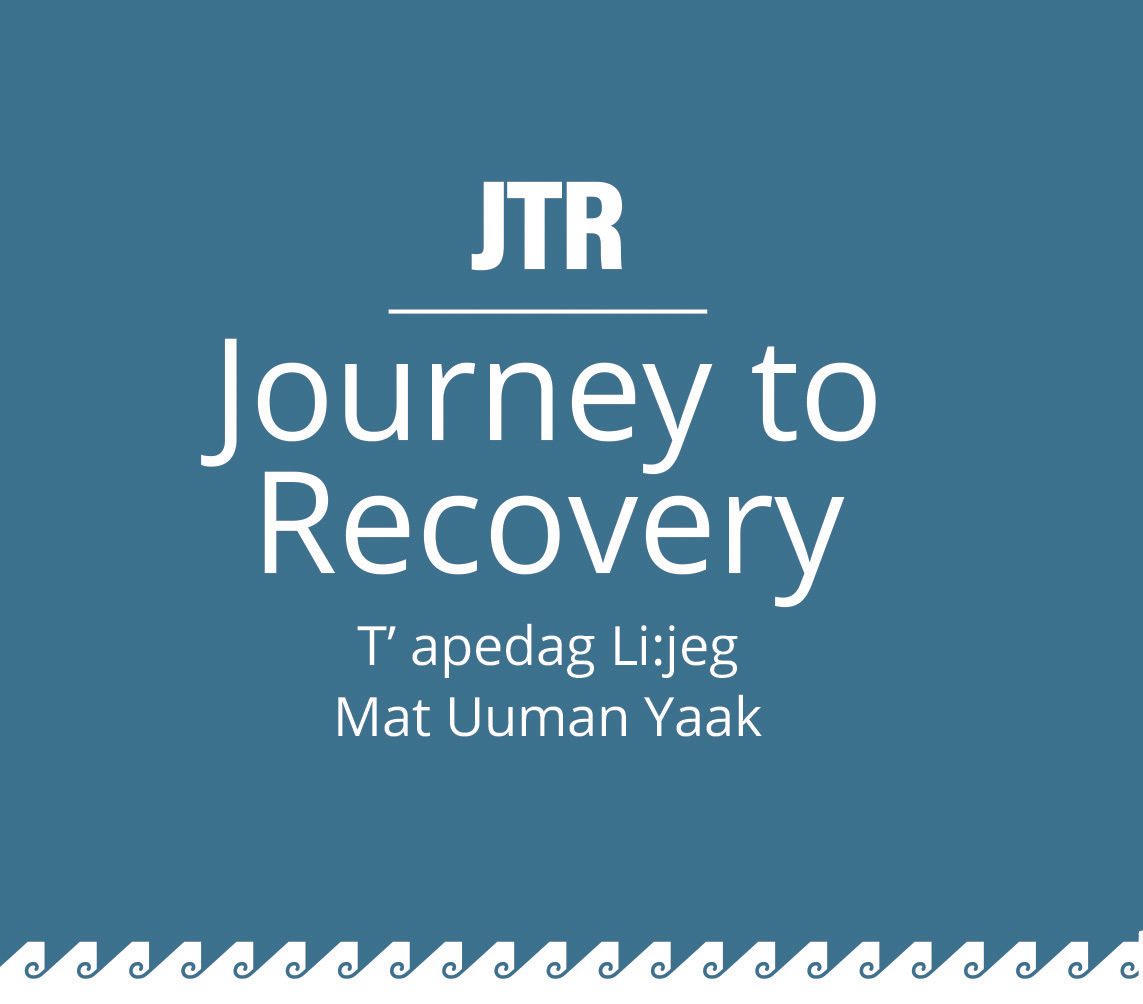 "We really focus on our levels of care," said Dr. Nathan Velez, JTR administrator. "The technical term for that is 'continuum," which is substance recovery work," said Velez, who noted that in order for an individual to wean off drugs, it requires a sufficient amount of time and attention.
The JTR program focuses on five areas of recovery: stabilization, immersion, connection/exposure, transition and sober living. Clients are admitted into JTR in a number of ways, either by self-admission or through a referral from family and friends, the Community Court or tribal departments.
According to Velez, JTR is the first place people start on their path to recovery and is the critical phase in withdrawing from drugs. "It used to be called social detox," said Frank Saverino, JTR clinical manager. "They would go into a facility and endure for days as they withdrew from their addiction."
He said JTR takes addiction treatment a step further, because the staff understands the varying conditions of Community members who enter into the program. Saverino said, "Withdrawal management is that first part of recovery, which is getting the drugs out of the system in a way that is compassionate to the client."
Now, in JTR with certain situations, depending on the severity of the addiction, clients may encounter intense physical discomfort from withdrawal, requiring the aid of medications to treat the symptoms. For example, Velez said that in the case of withdrawal from fentanyl, utilization of medications is necessary to stabilize the patient. With the help of an on-staff addictionologist, clients receive the appropriate treatment that is a safer alternative to resorting back to drugs.
Velez said the goal is to help clients get through their withdrawal period and have them stay for longer periods of time, which correlates to a better chance of success with long-term treatment. Saverino said when clients are able to get to a certain point in their recovery they can transition into residential care, which is a service rarely seen at other treatment facilities.
"We are planting seeds for the next step of care, which is actually JTR, the residential portion of the program—that is the heart of why we exist in the Community," said Velez. He added, "Now we are keeping people, monitoring their systems and treating their pain, and then what I call creating this concept of 'stickiness,' having them stick with us while they are in recovery."
Both Velez and Saverino said clients go through a phased system that generally can last 90 to 120 days, but it is based on the client's status and level of readiness. During their time in residential care, clients may still receive medically assisted treatment until they are deemed ready for the transitional stage.
The residential care portion incorporates all elements of western medicine and traditional medicine into the treatment. "Some of these elements can include prayer, sweat and talking circles [as well as] counseling and group therapy," said Velez.
While in the transitional phase, clients are allowed to take part in Community events, such as last month's Community Day event on June 11. "[The treatment] is also about reconnecting them to their meaningfulness to life and their culture and way of life," said Velez.
The JTR program also includes building connections with family and the Community through various components that bring clients closer to the people around them. "In the transition stage we stay with them, so as to not let them just fall off of a cliff," Velez said. "We get them jobs and we are working with services that can get them on their feet. When they transition out of JTR, they transition into sober living."
Saverino added, "There is a five-day-a-week program when they step out of JTR. They have some support there for five hours a day, in case they need additional treatment."
The JTR program works with other Community departments. "[W]hatever need they have within the Community, [we] integrate that into their treatment and recovery," said Saverino, "including working with the primary care physicians and outpatient staff at the River People Health Center. The continuum of care is fully integrated with the Community and the medical, spiritual, primary care and psychiatric care, so it is a comprehensive system."
For individuals, who would like to contact JTR, please refer to information listed in the brochure: 480-361-5685.